Sometimes Kayla has something to say on a certain topic. Either something that will help you hire the right designer, get through a project you have, or do something yourself.
Those thoughts are all saved here for you to learn from and share!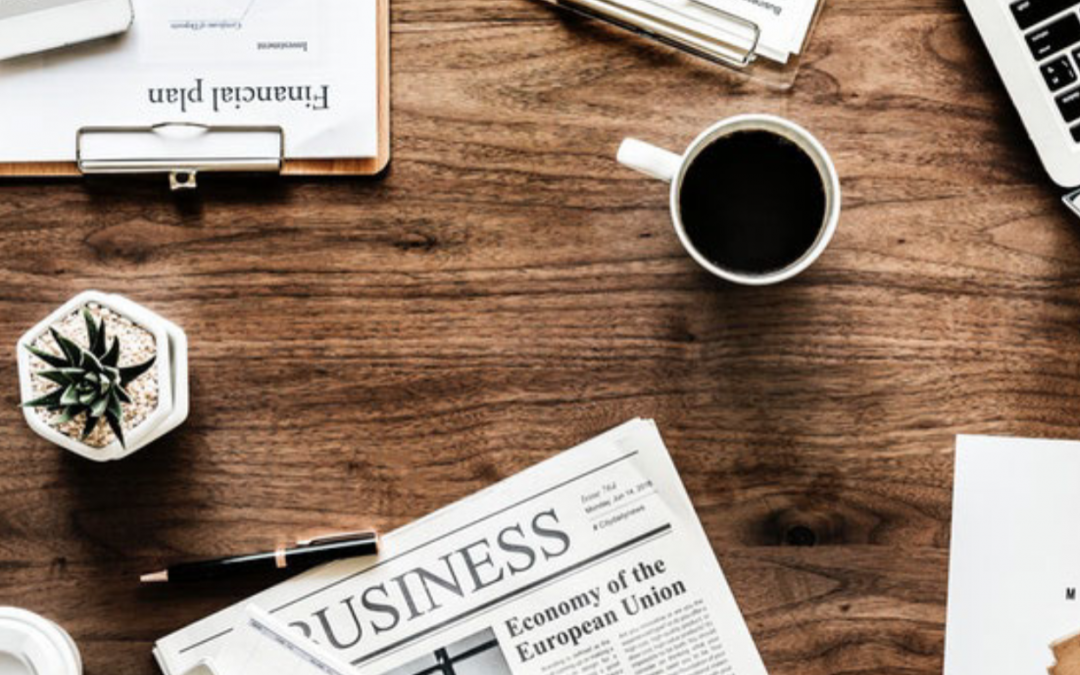 Ever wondered if you could afford an interior designer, and if it's worth the cost? What about how much you should budget in for the project you want to do? Ever wondered how an interior designer prices out a project? Watch the video here or read on below 🙂 Hi, my...
read more
I know how hard it can be to pick a style that you can commit to, most people don't fit into a box which is why most can't say "I am a definite ____" This quiz is designed to give you a push in the right direction, and to encourage you to create your own style from a mix of your favorite!