Sometimes Kayla has something to say on a certain topic. Either something that will help you hire the right designer, get through a project you have, or do something yourself. Those thoughts are all saved here for you to learn from and share!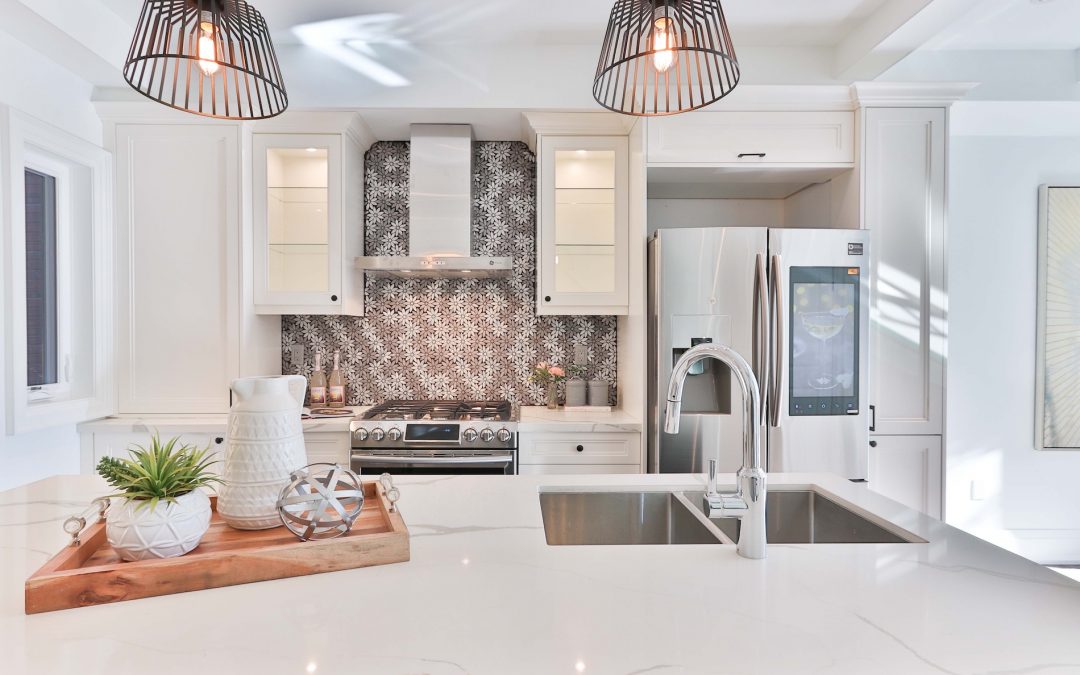 Heyyy, I am guessing you are reading this because you know I am an interior designer and I design peoples homes and you want to hear what I have to say about kitchens. But actually this time I didn't design someone else home- I designed my own! It was (still is) a...
read more
I know how hard it can be to pick a style that you can commit to, most people don't fit into a box which is why most can't say "I am a definite ____" This quiz is designed to give you a push in the right direction, and to encourage you to create your own style from a mix of your favorite!