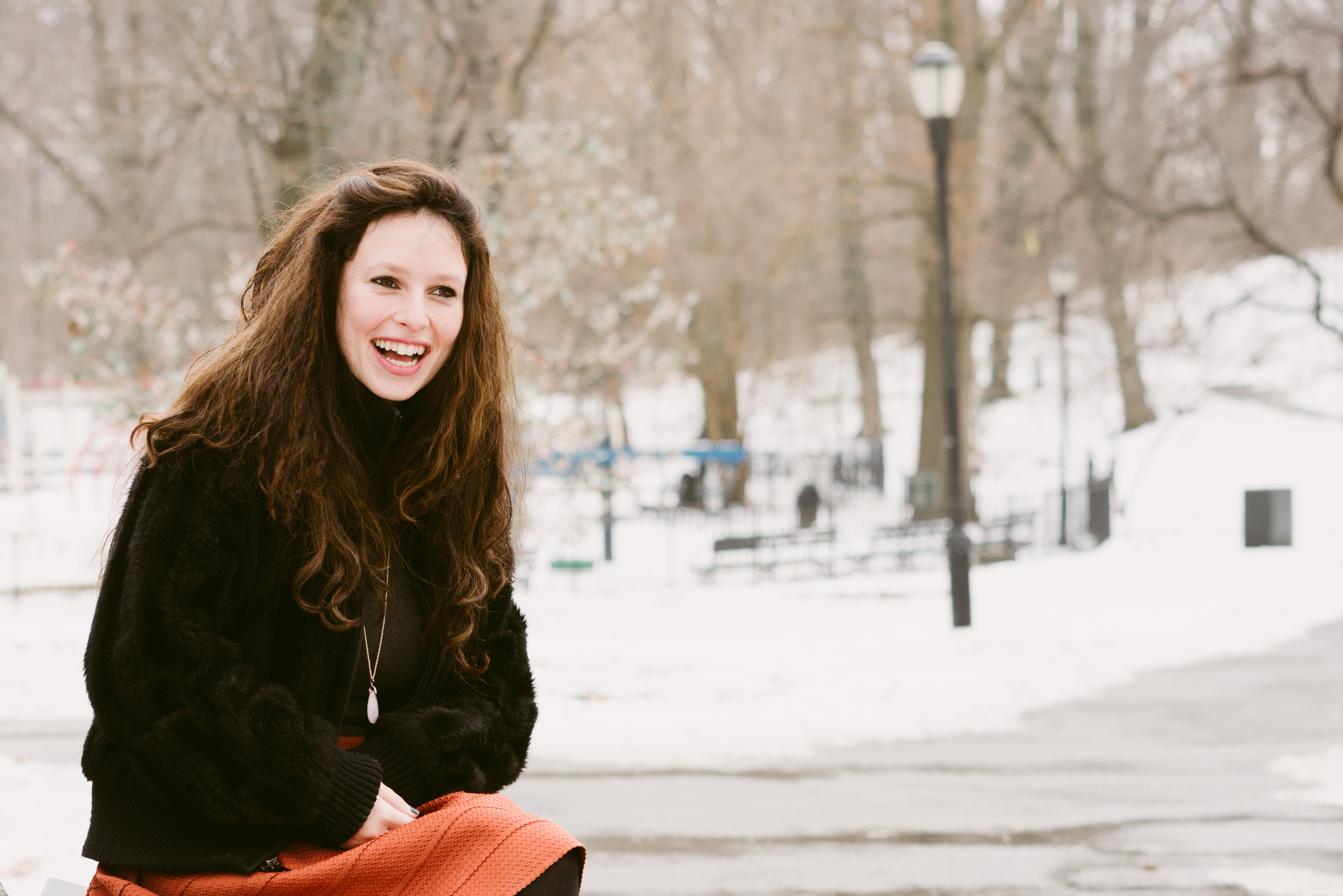 With qualifications in Architecture, Engineering and Interior Design, Kayla will transform your house into a   captivatingly composed home designed specifically with your family in mind. 
  Welcome to Kayla LLC
Kayla LLC is an interior design firm focusing on designing homes and making dreams come true. Kaylas vision when starting Kayla LLC was inspired by what she saw as a flaw in the market. Pushy designers who only want to see their style or "money shots" on clients homes rather than listening to what the client might want. Kayla has a different idea. She wanted to start a design company whose sole focus would be to help her clients achieve their dream home. 
At Kayla LLC we focus on getting what you want into your home. From the initial consultation to the final touches, we are there to oversee, implement, and manage so that you don't have to. 
Start living luxuriously from the moment you request a custom quote.