Now, here is the juicy stuff. We know you want to see what Design Your Dream has done in the past, so go ahead, have a look and enjoy! Then come back to schedule the consultation you are now waiting on pins and needles for 🙂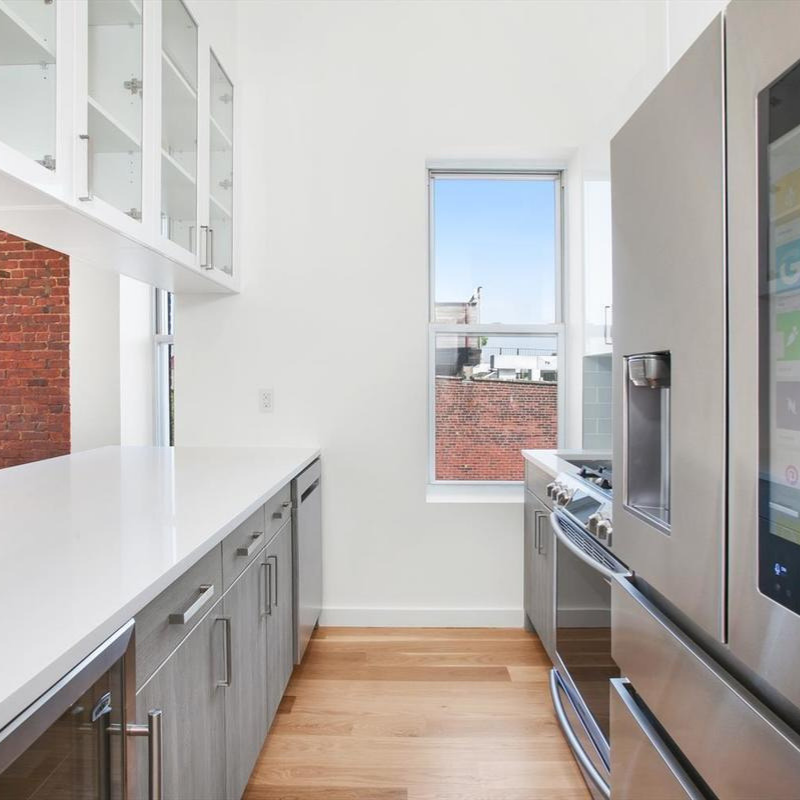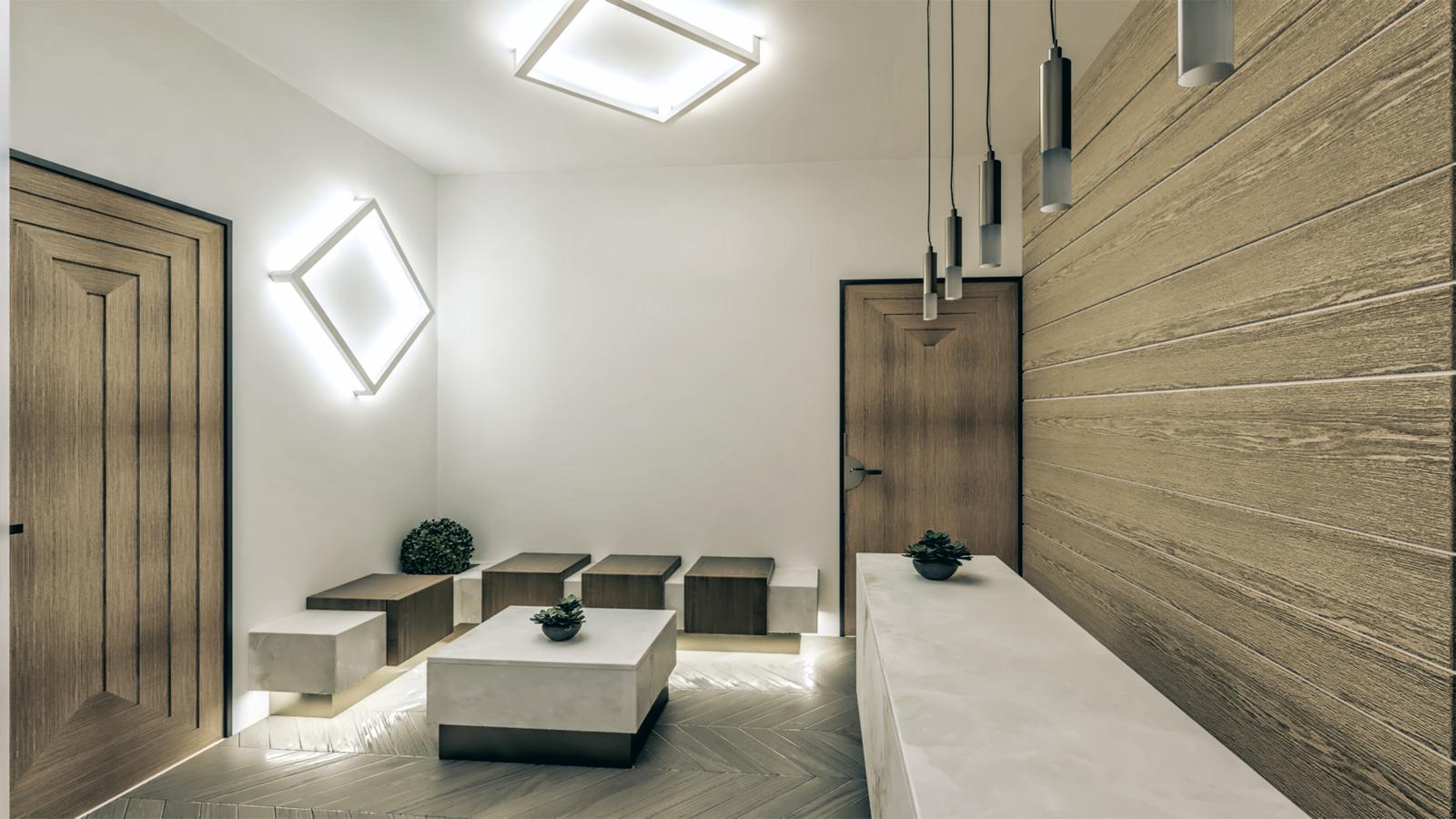 Hello! I highly recommend Kayla. She did a fantastic job, was totally professional and has amazing taste. She was a pleasure to work with and I look forward to working with her again! It's a privilege to reccomend her.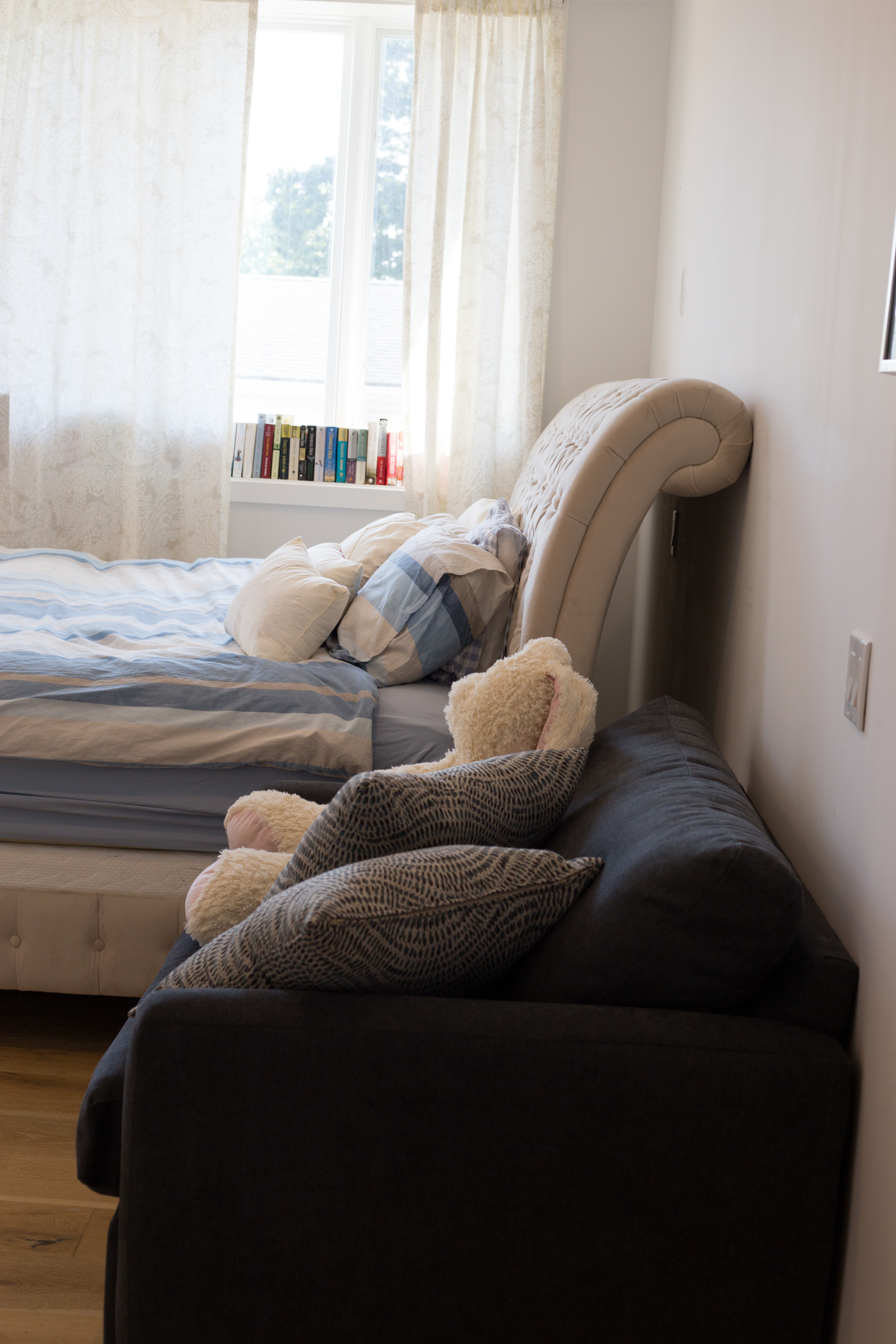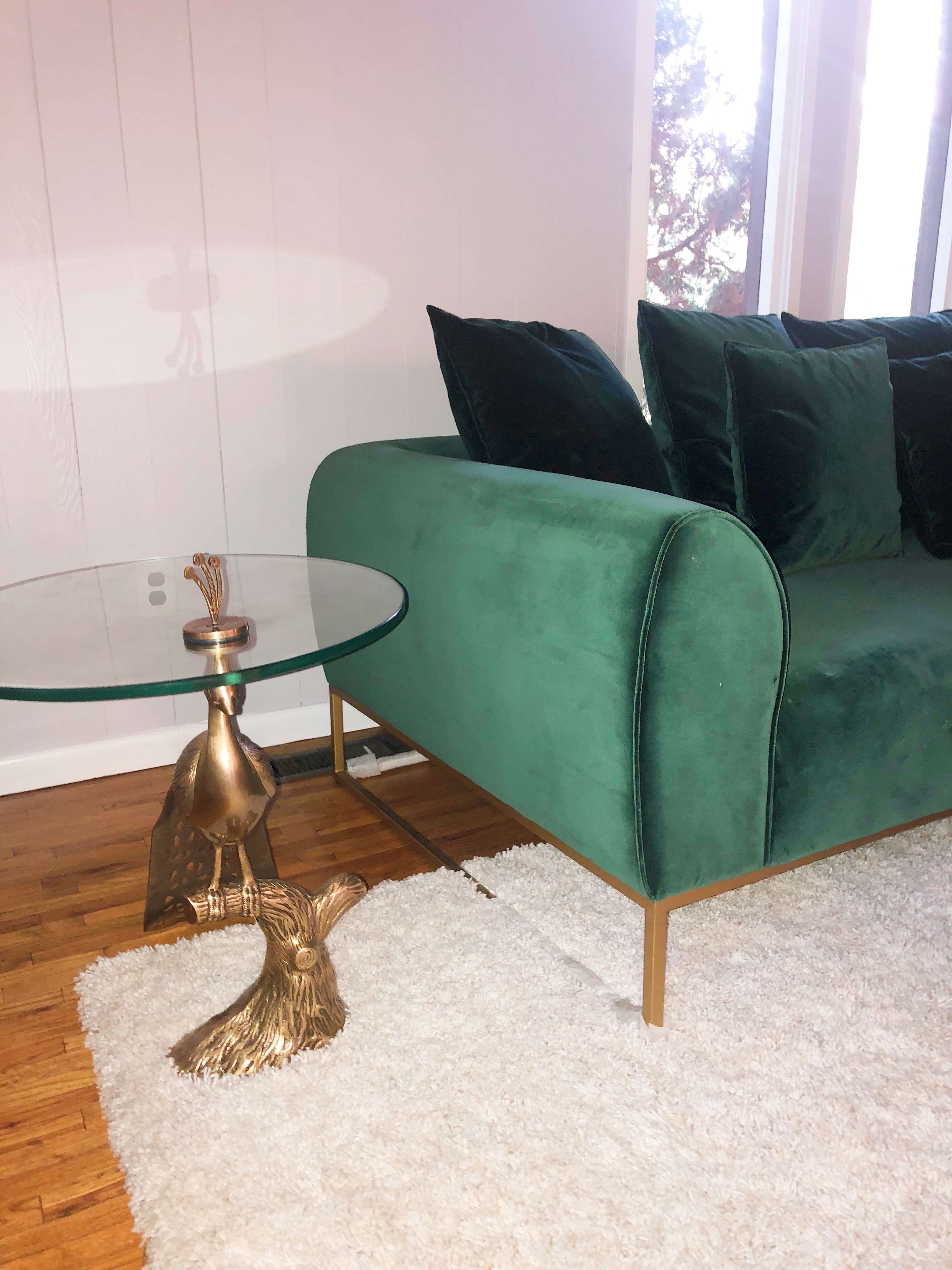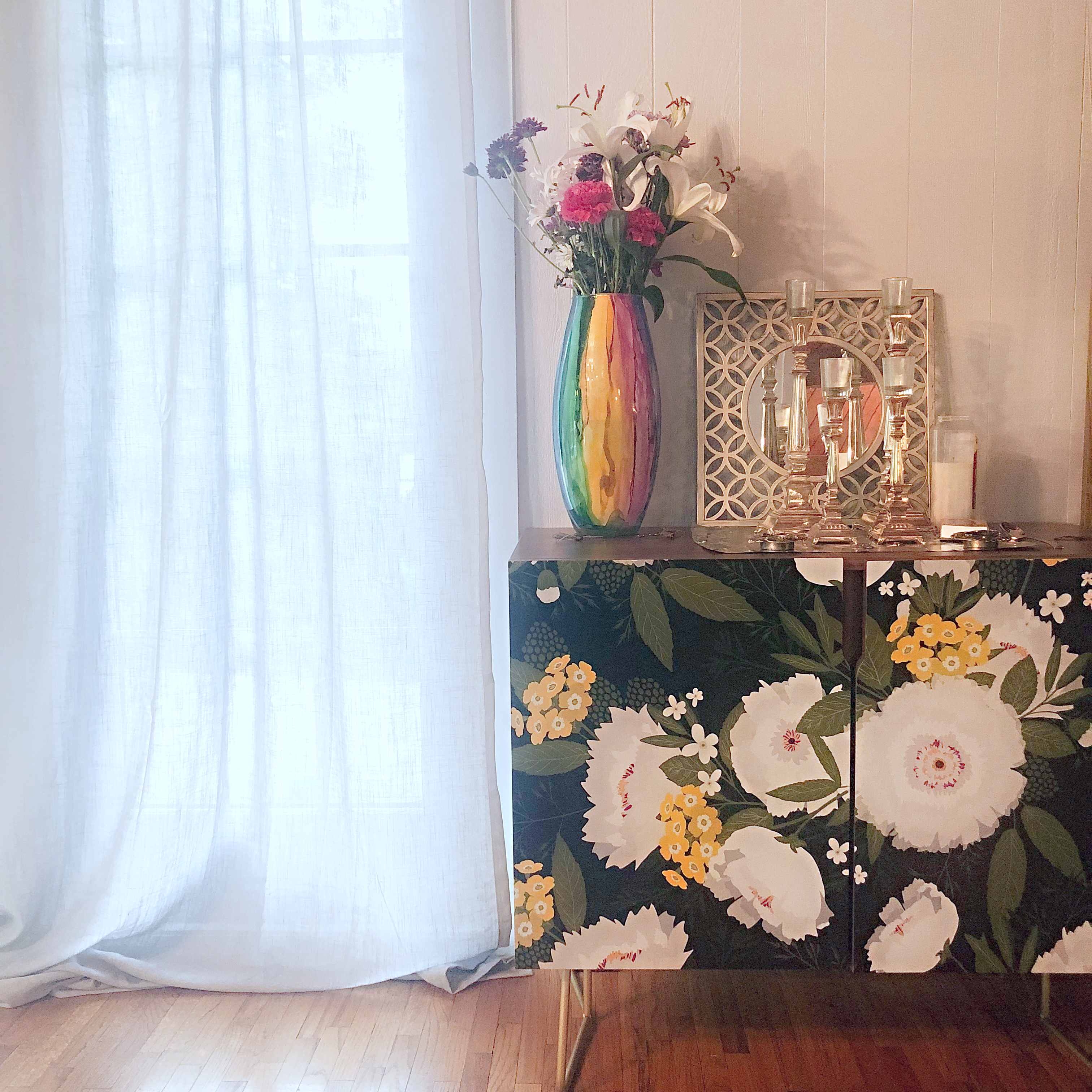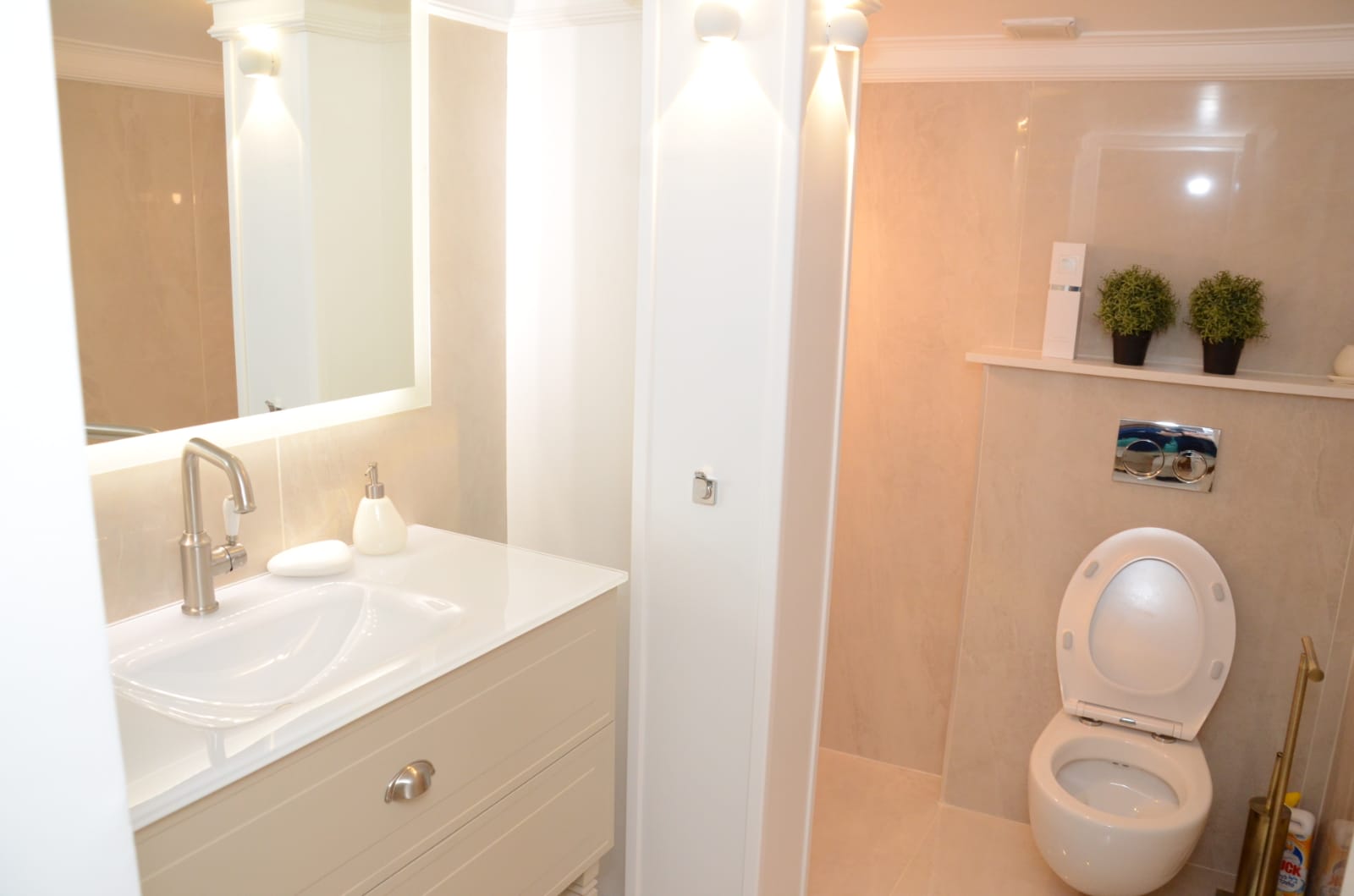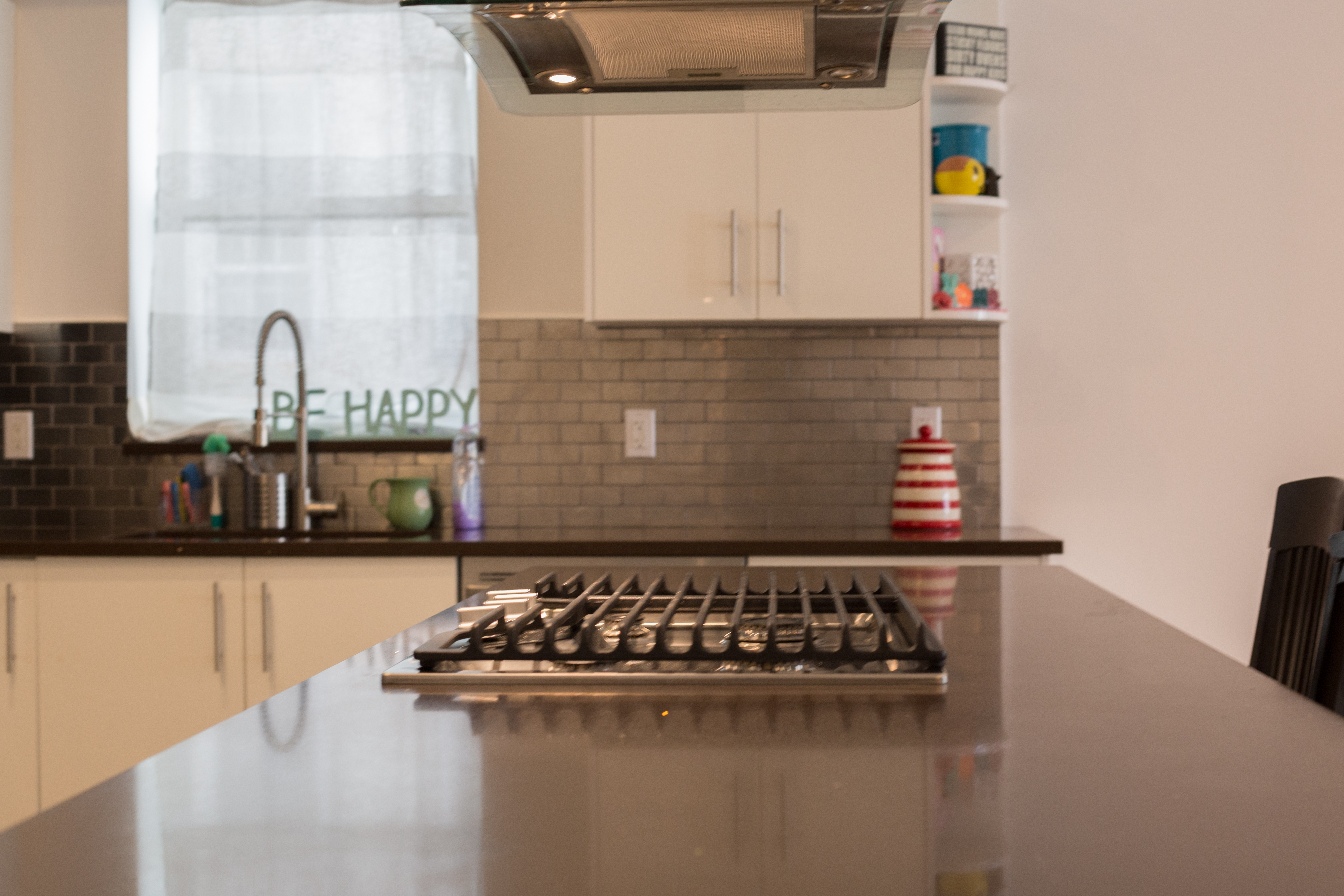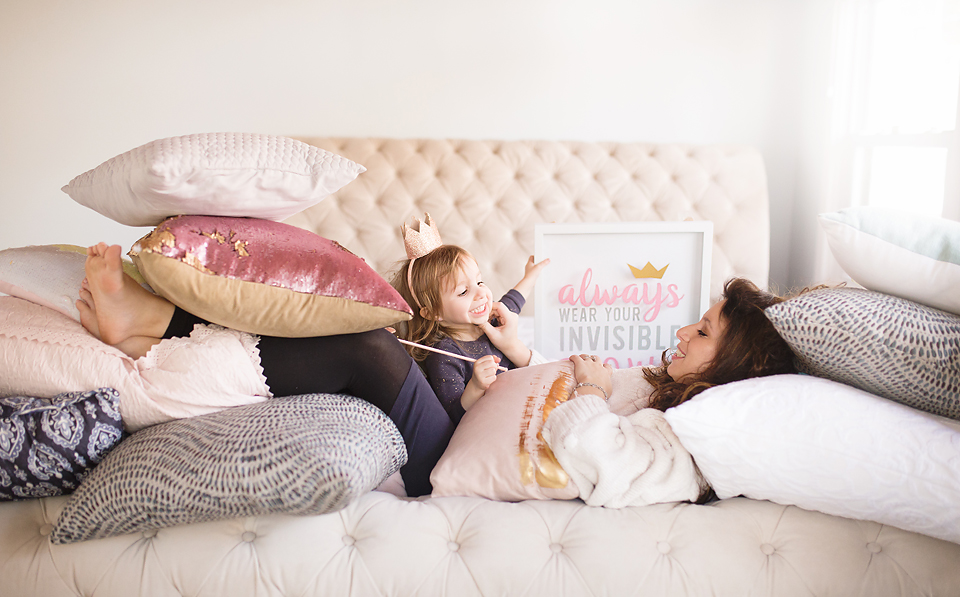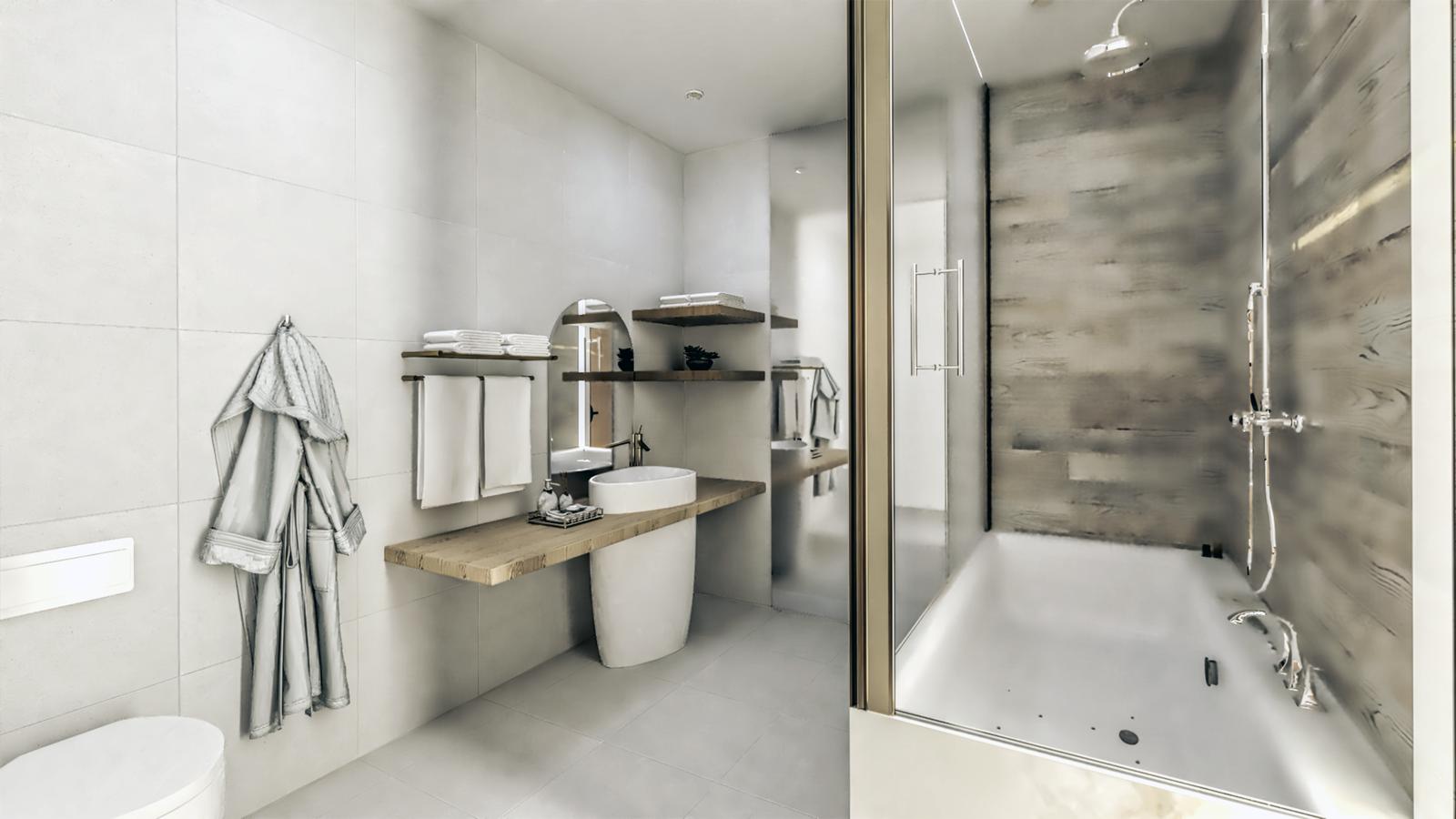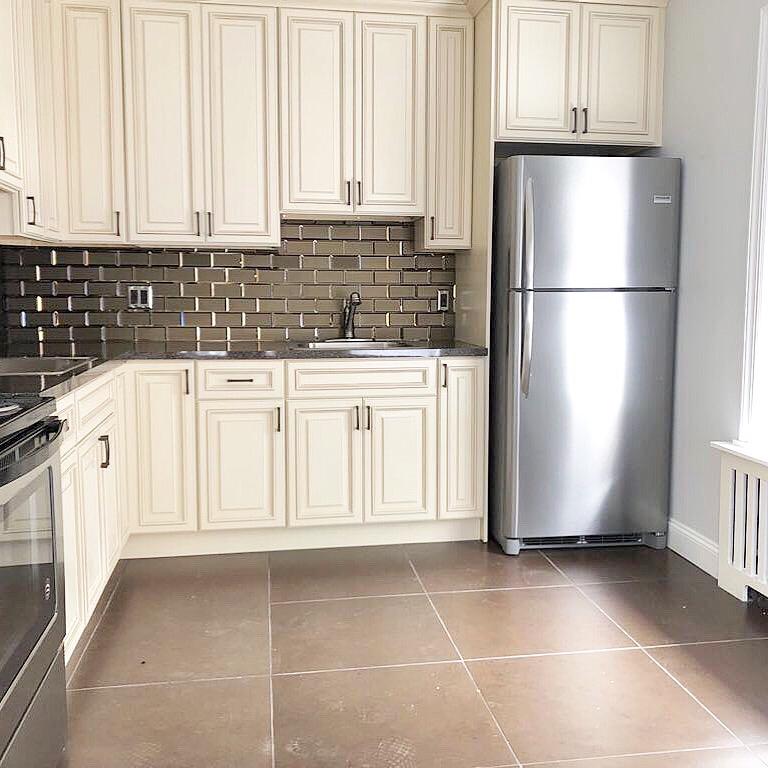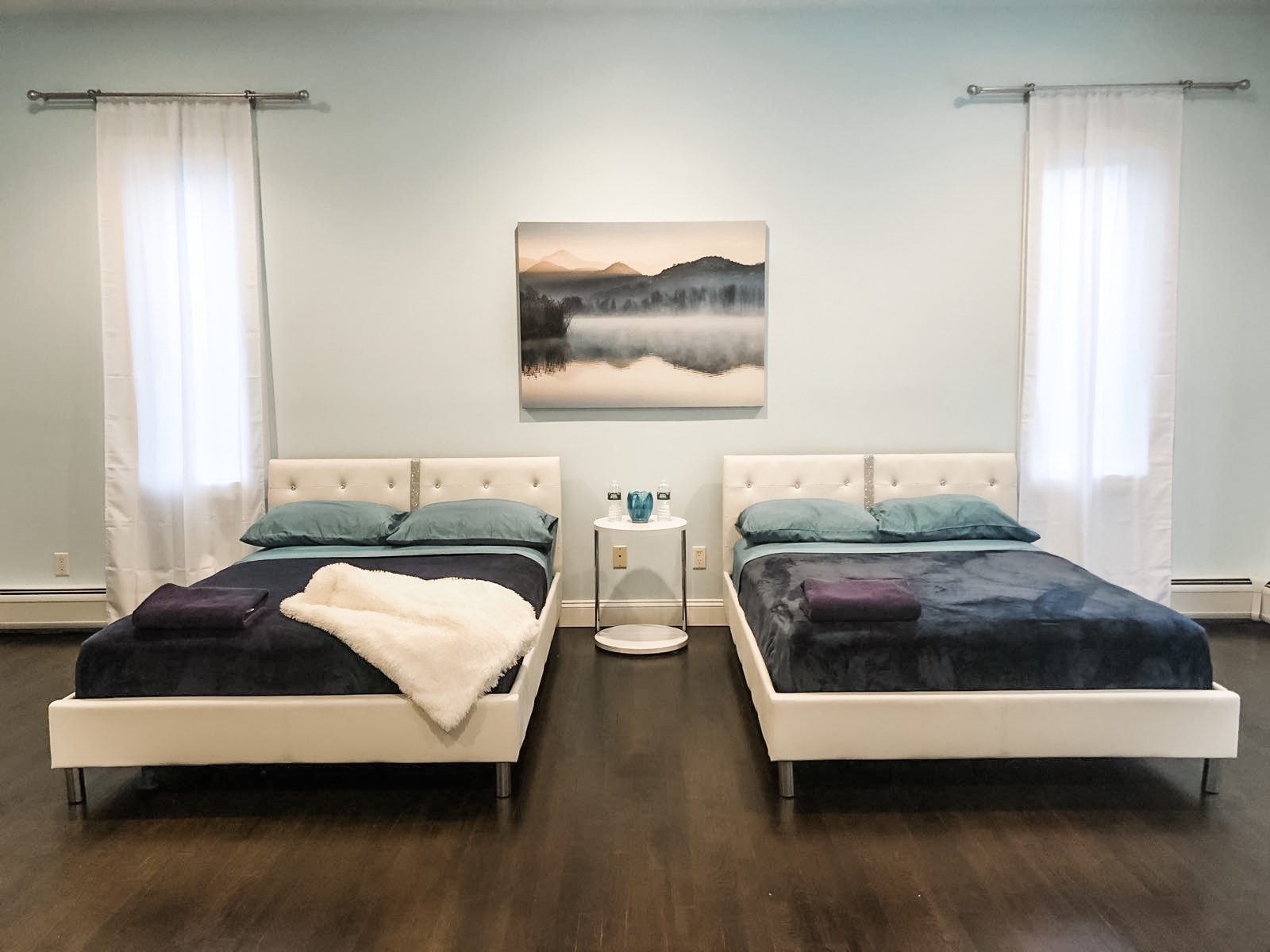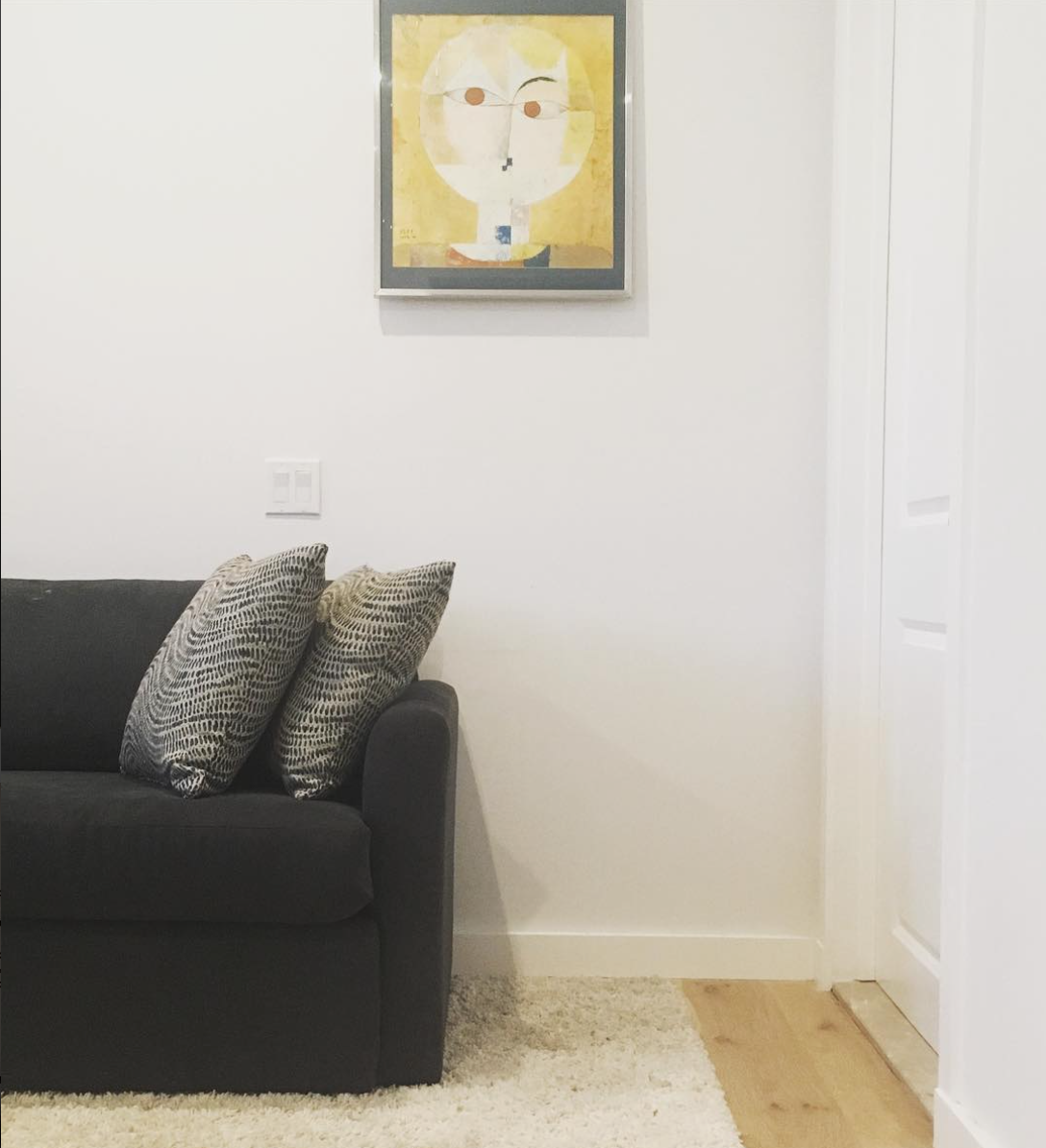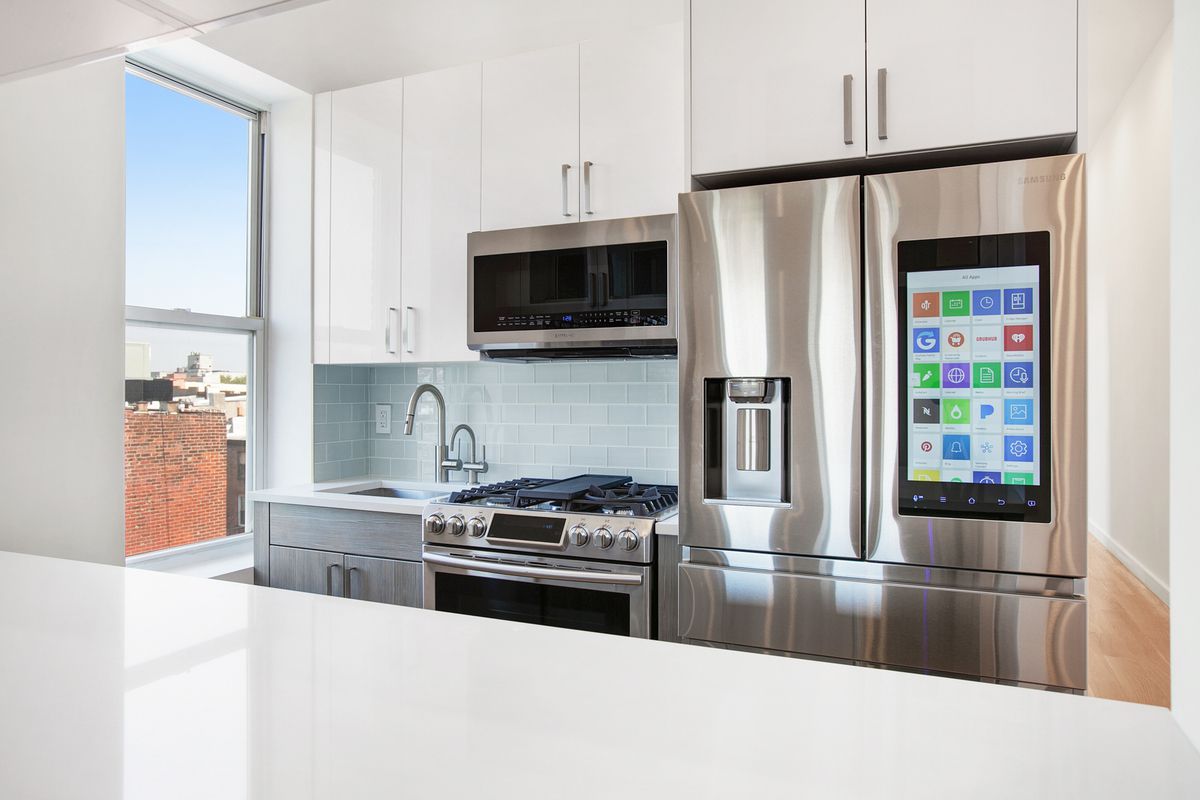 Thanks for everything!!! We are sooo excited. We are sitting in the room tonight.. woo hoo.. so easy to work with you.. and so pretty!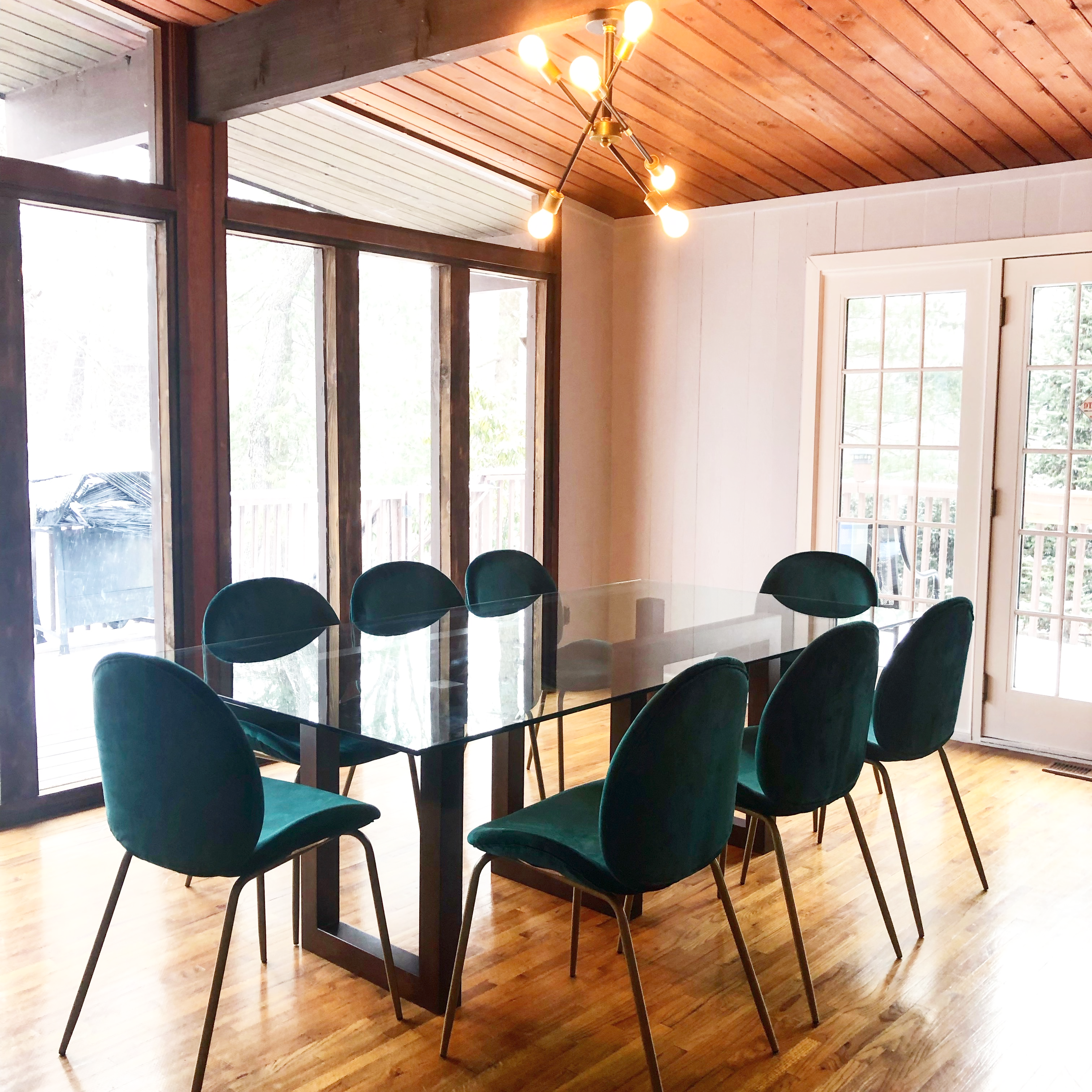 Kayla is pleasant to work with, accommodated our time frame, and was able to work around conditions like poles, uneven floor and everyones opinions. She created a space that satisfied everyone, I highly reccomend her for your project!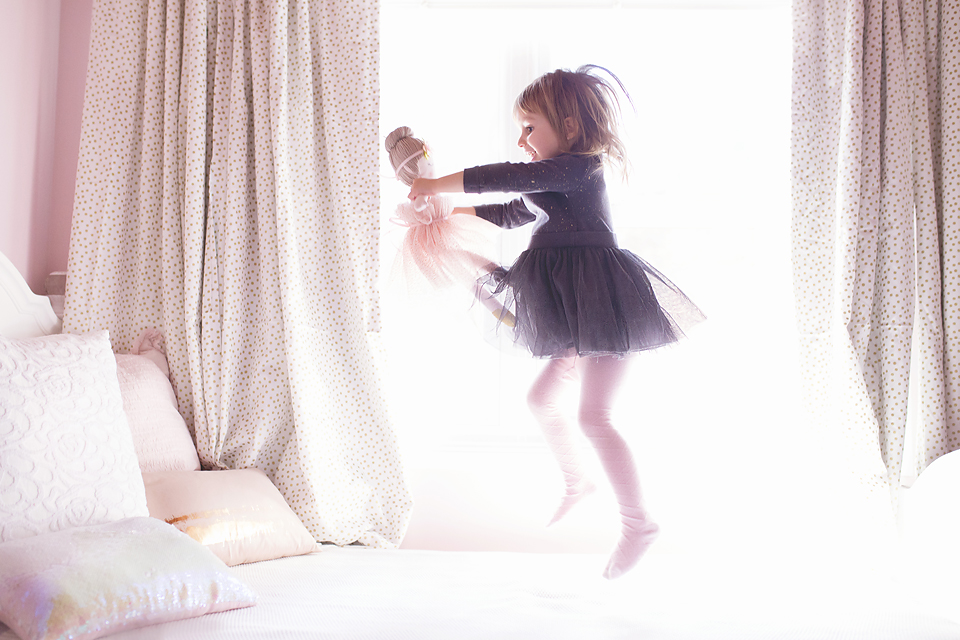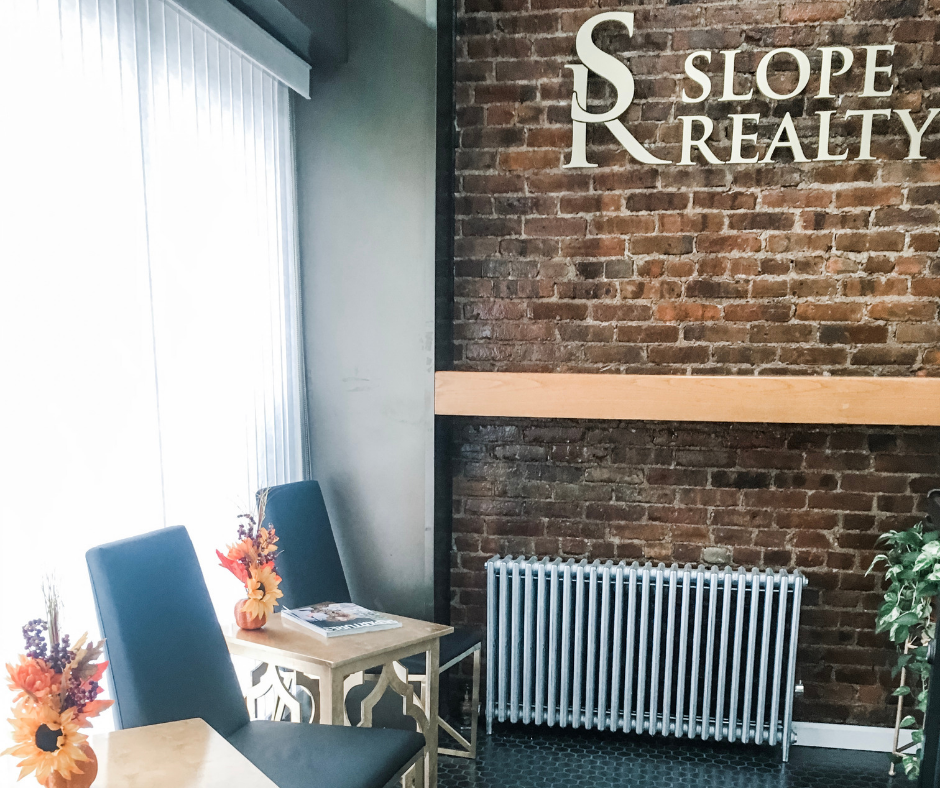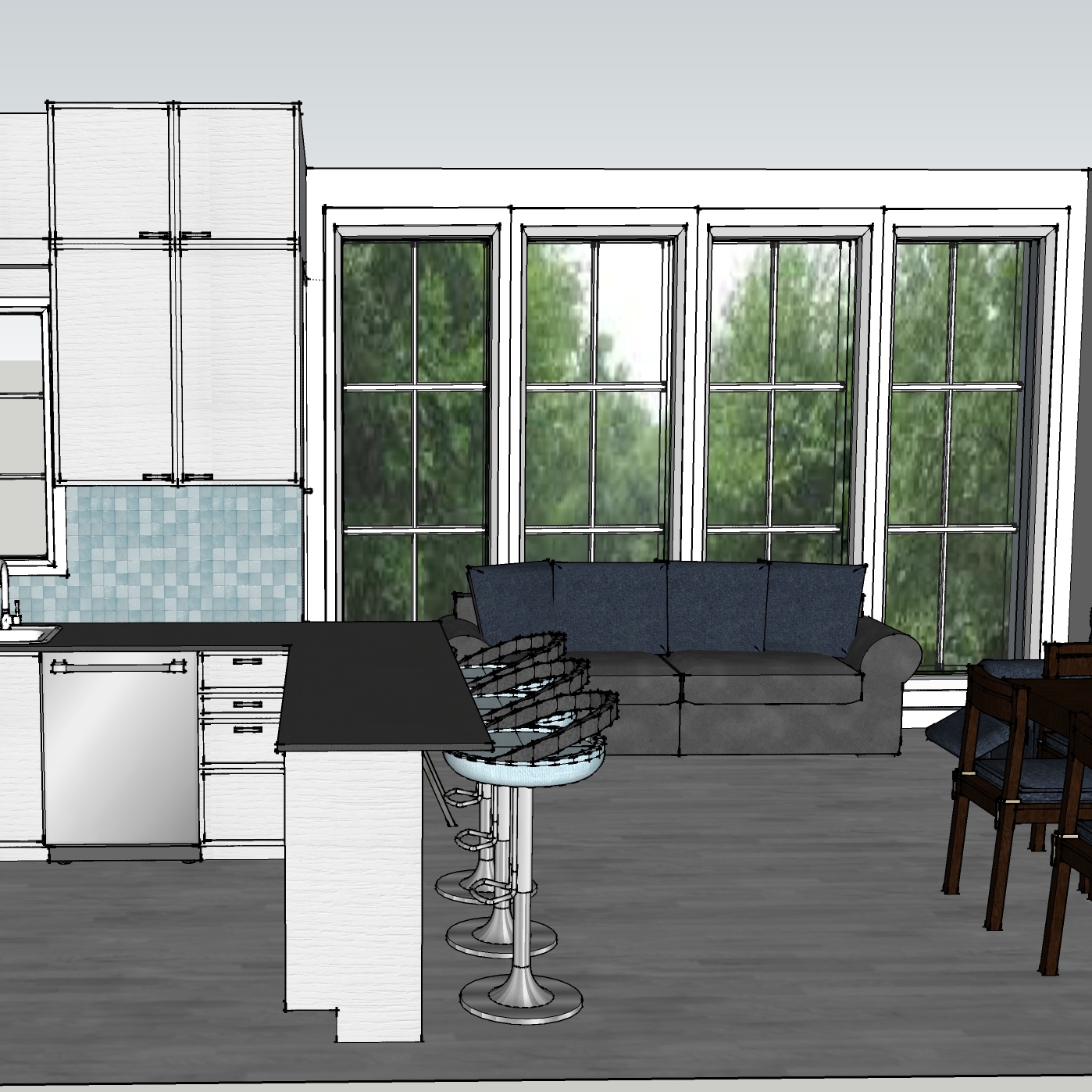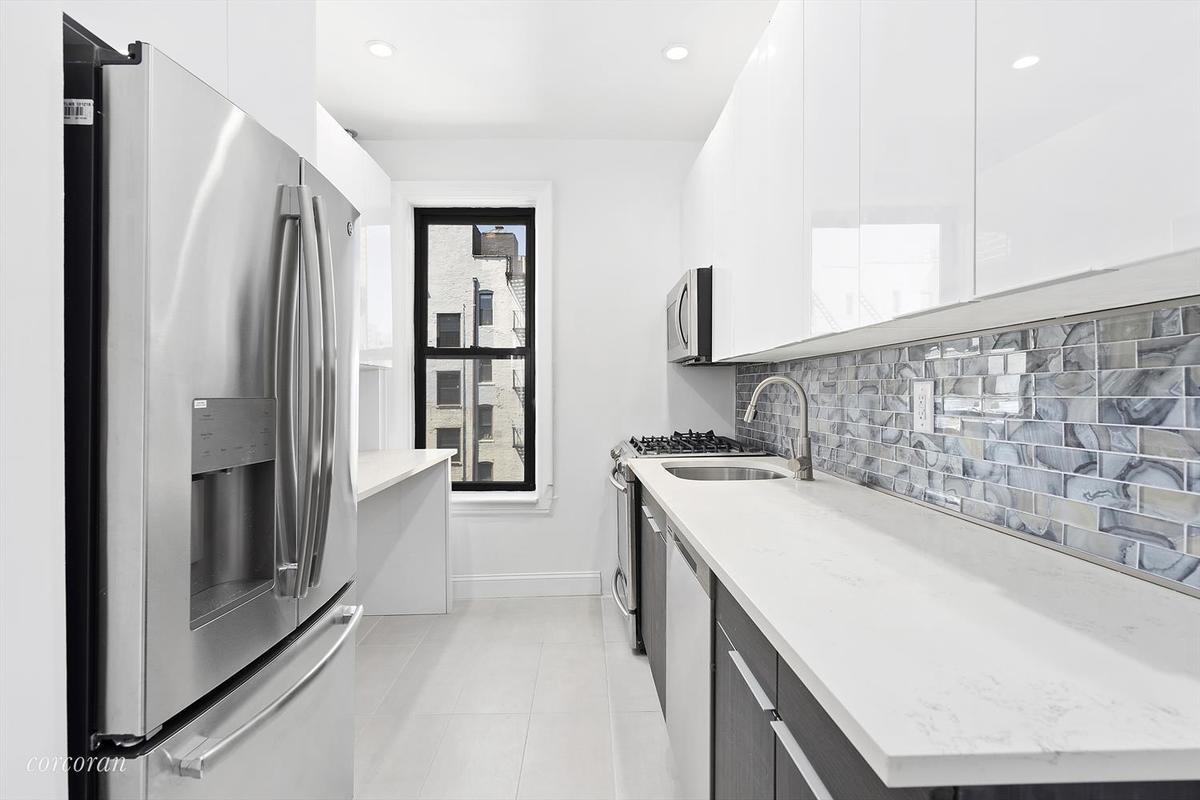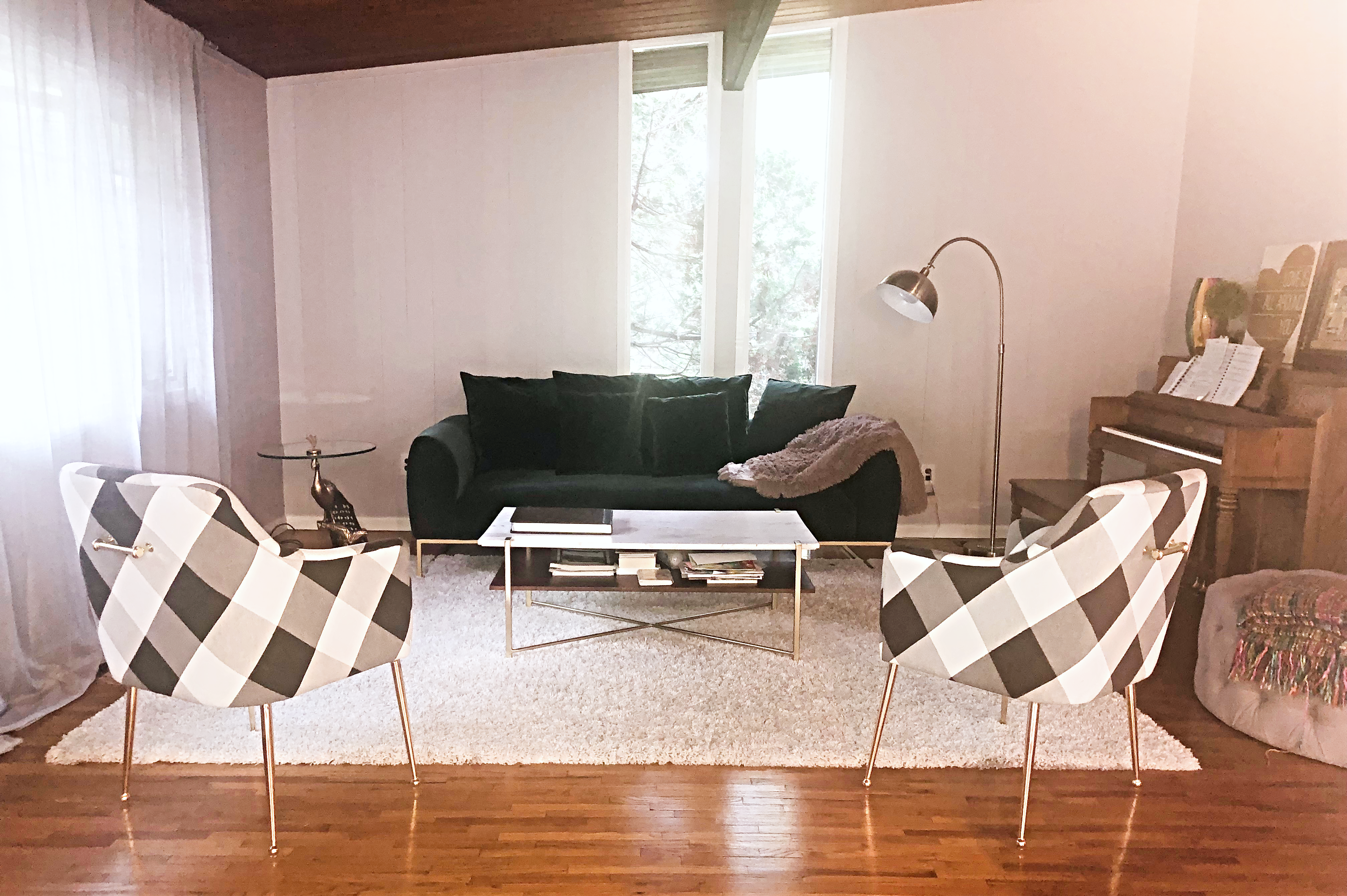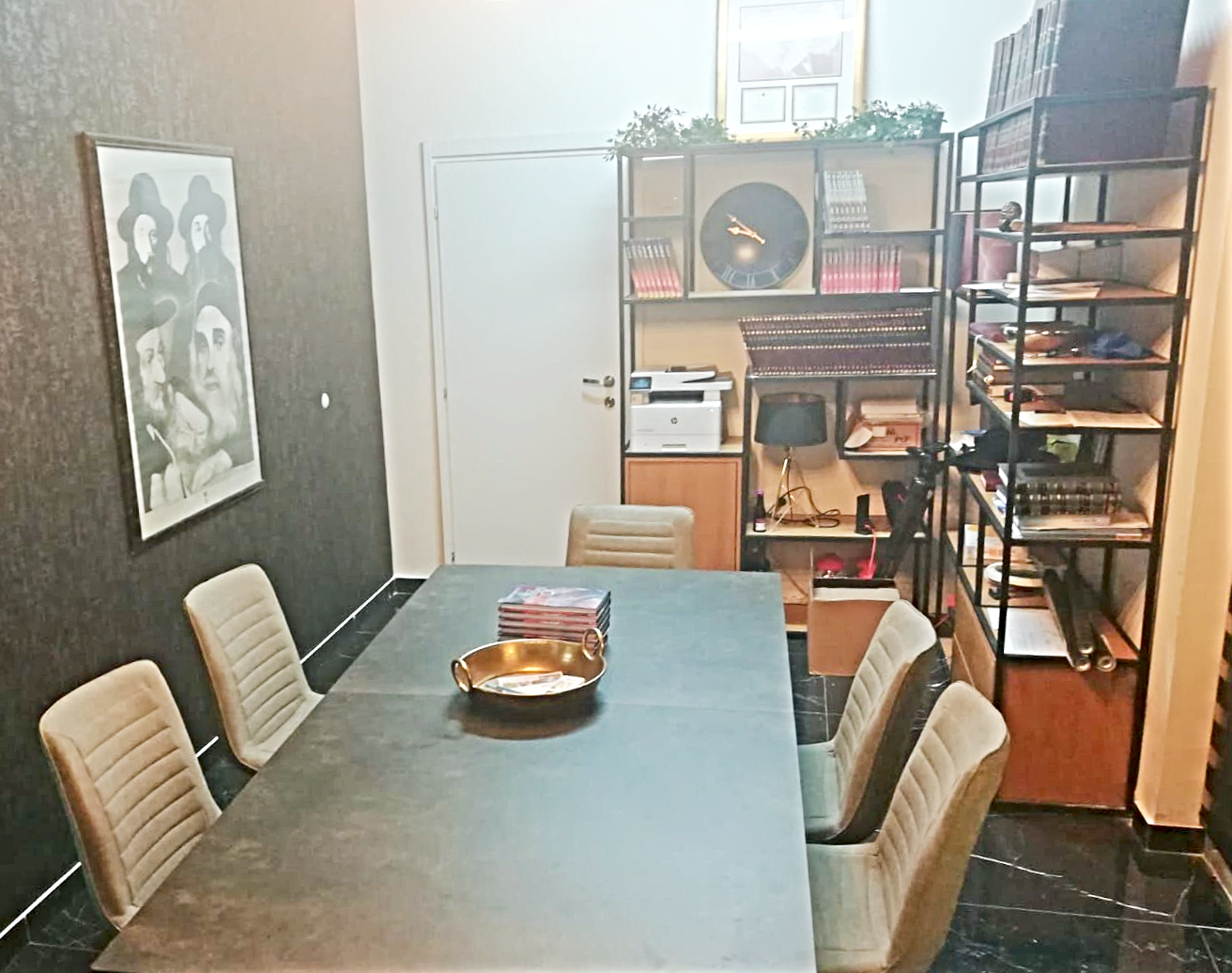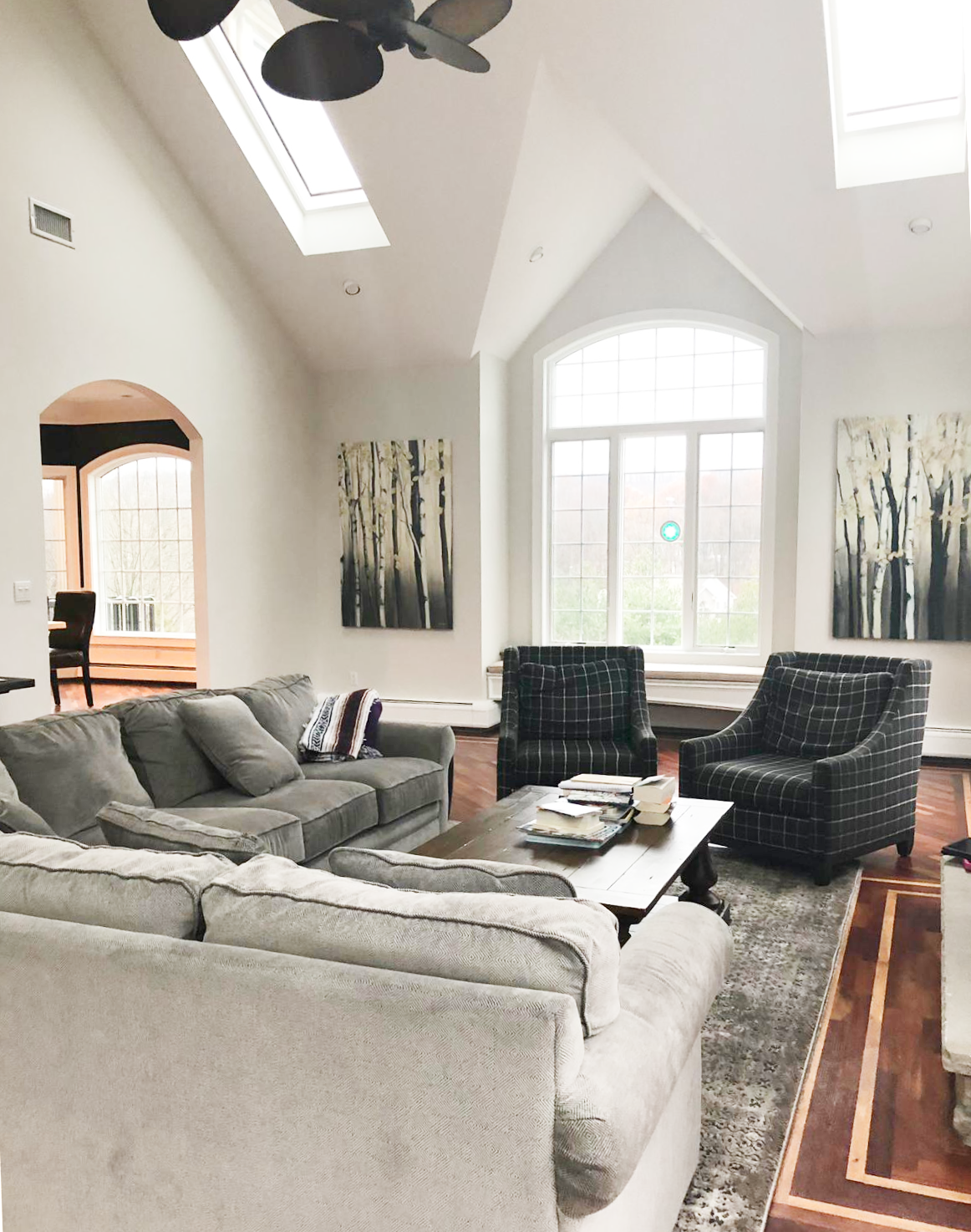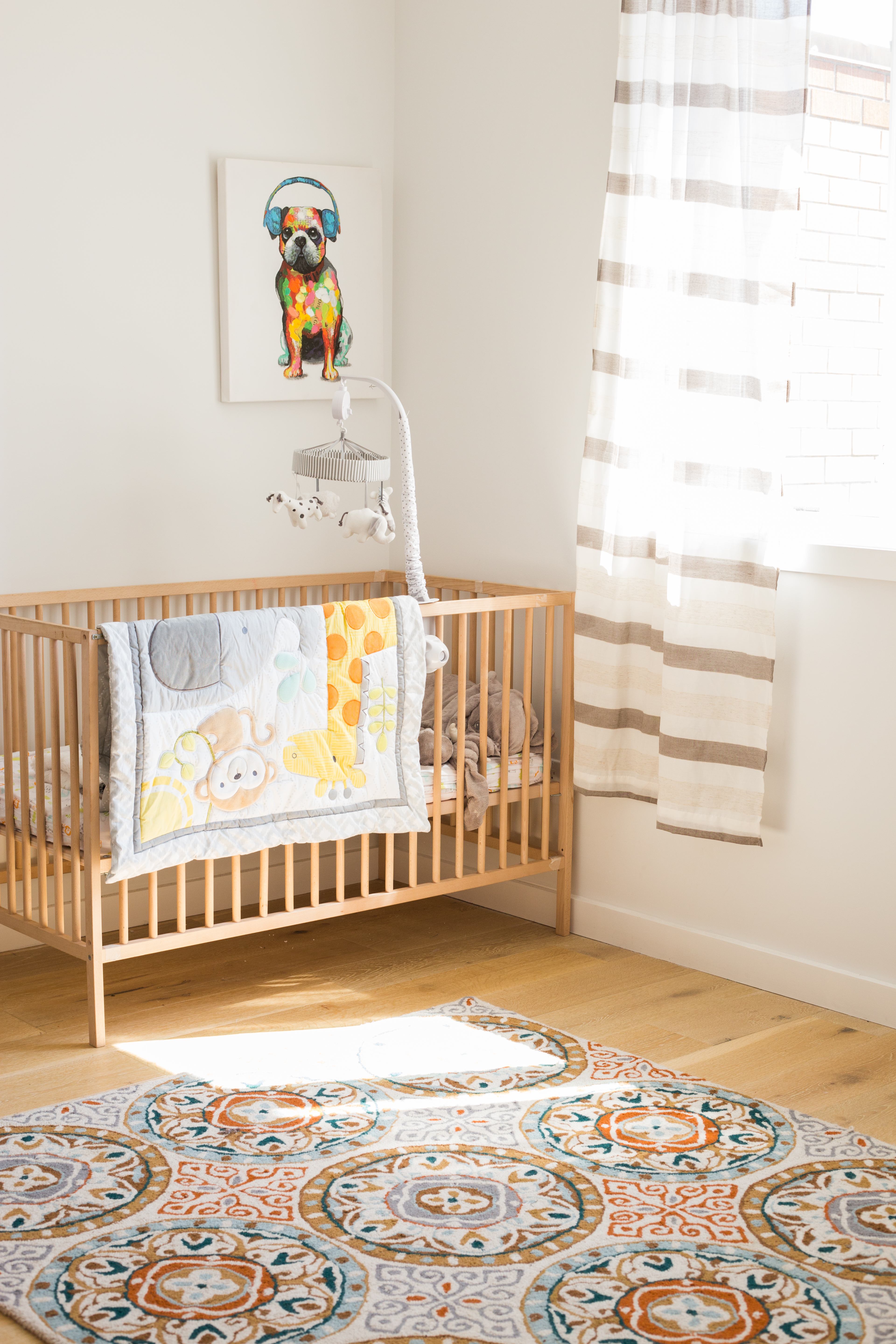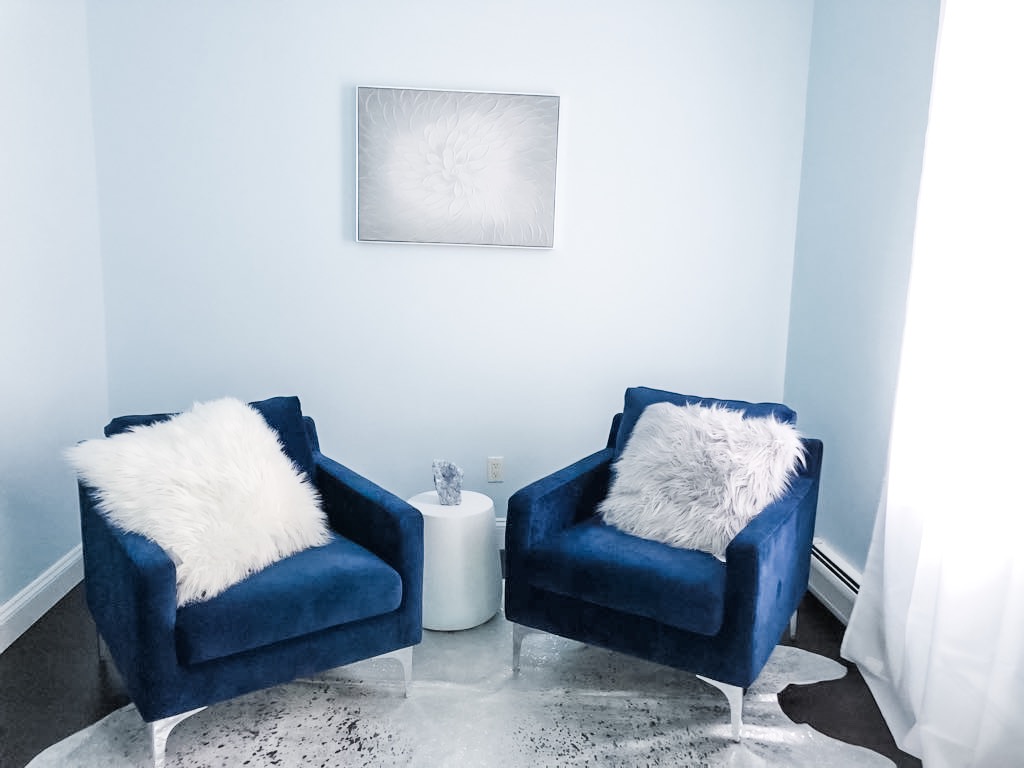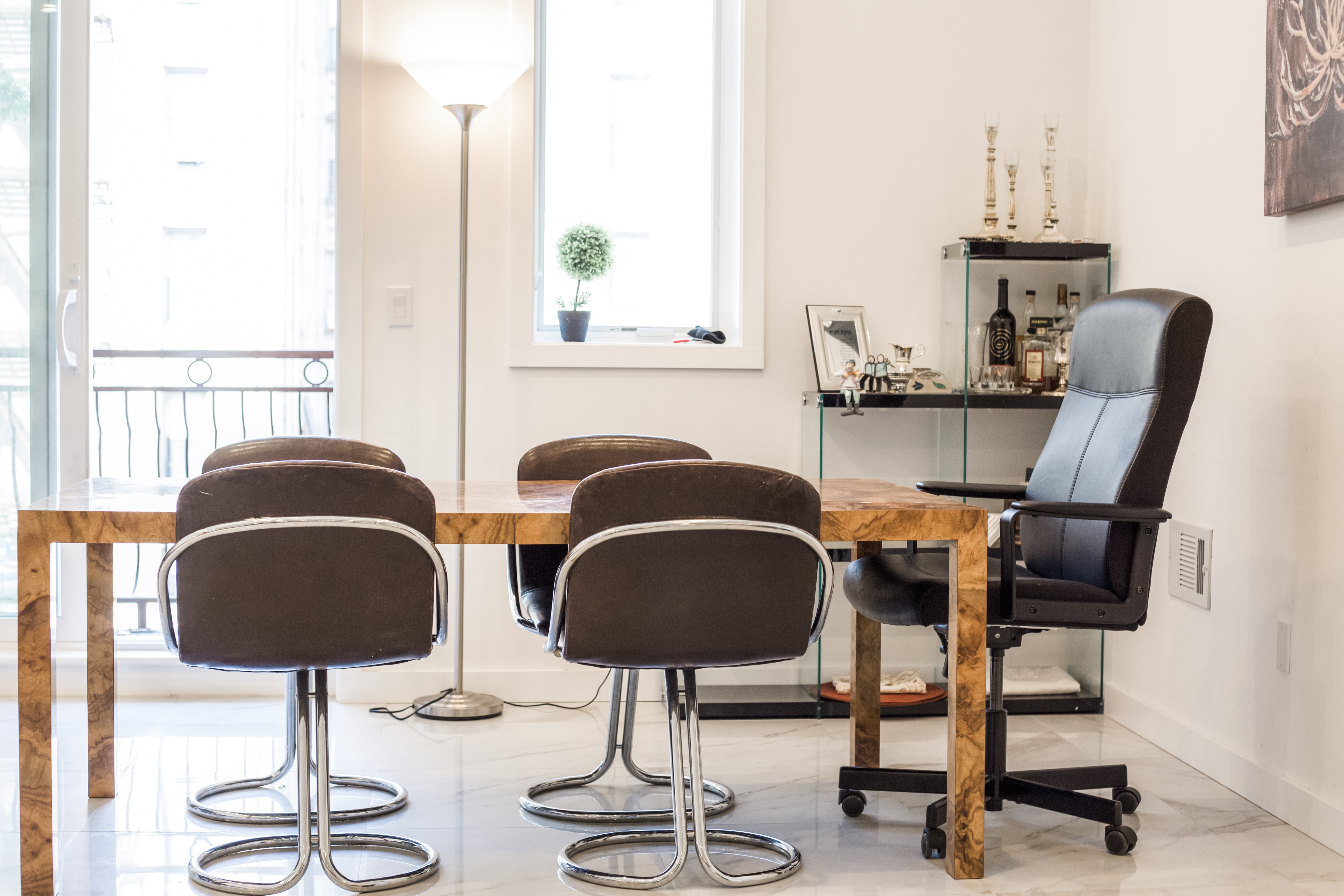 Thank you so much for working with us and having so much patience. We were trying to do this alone for so long and now that we finally hired you we can't believe we waited this long. We are so excited and love your new room.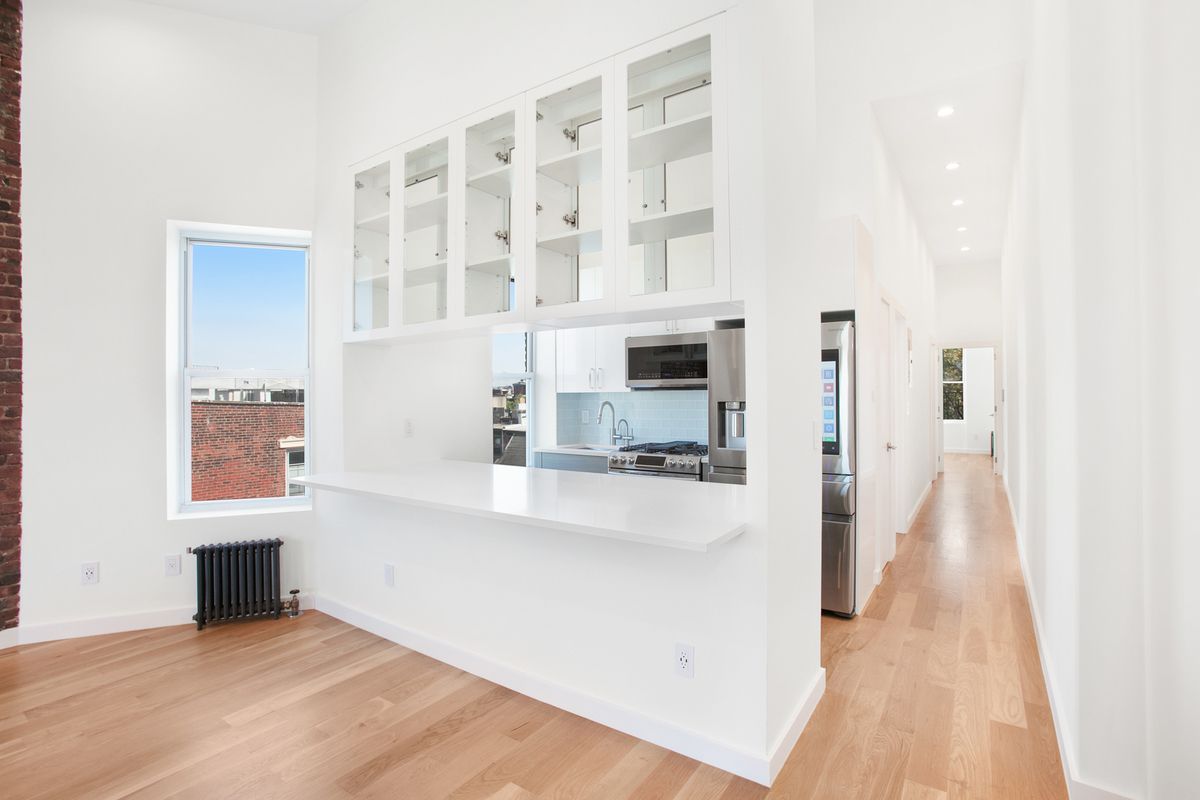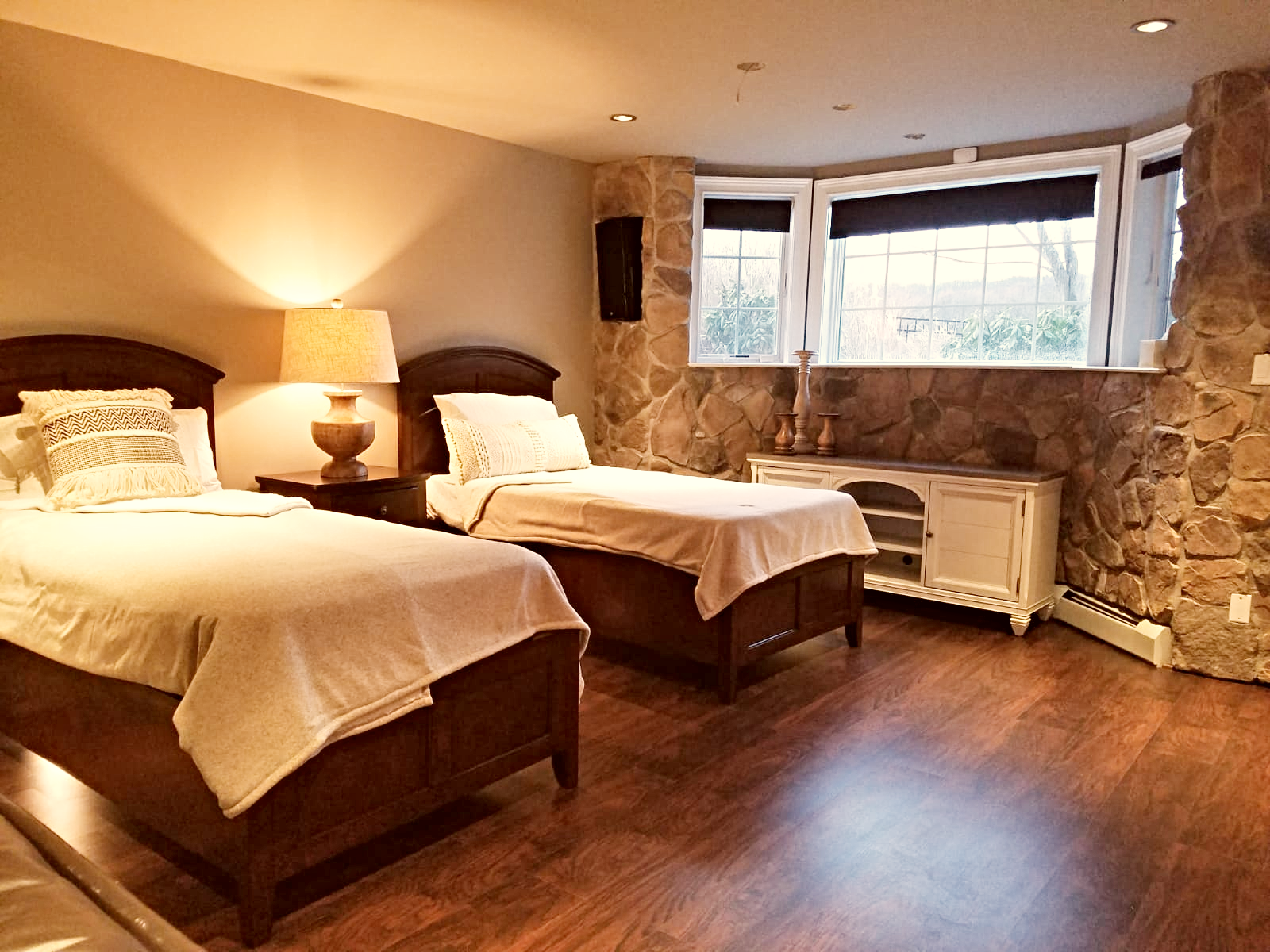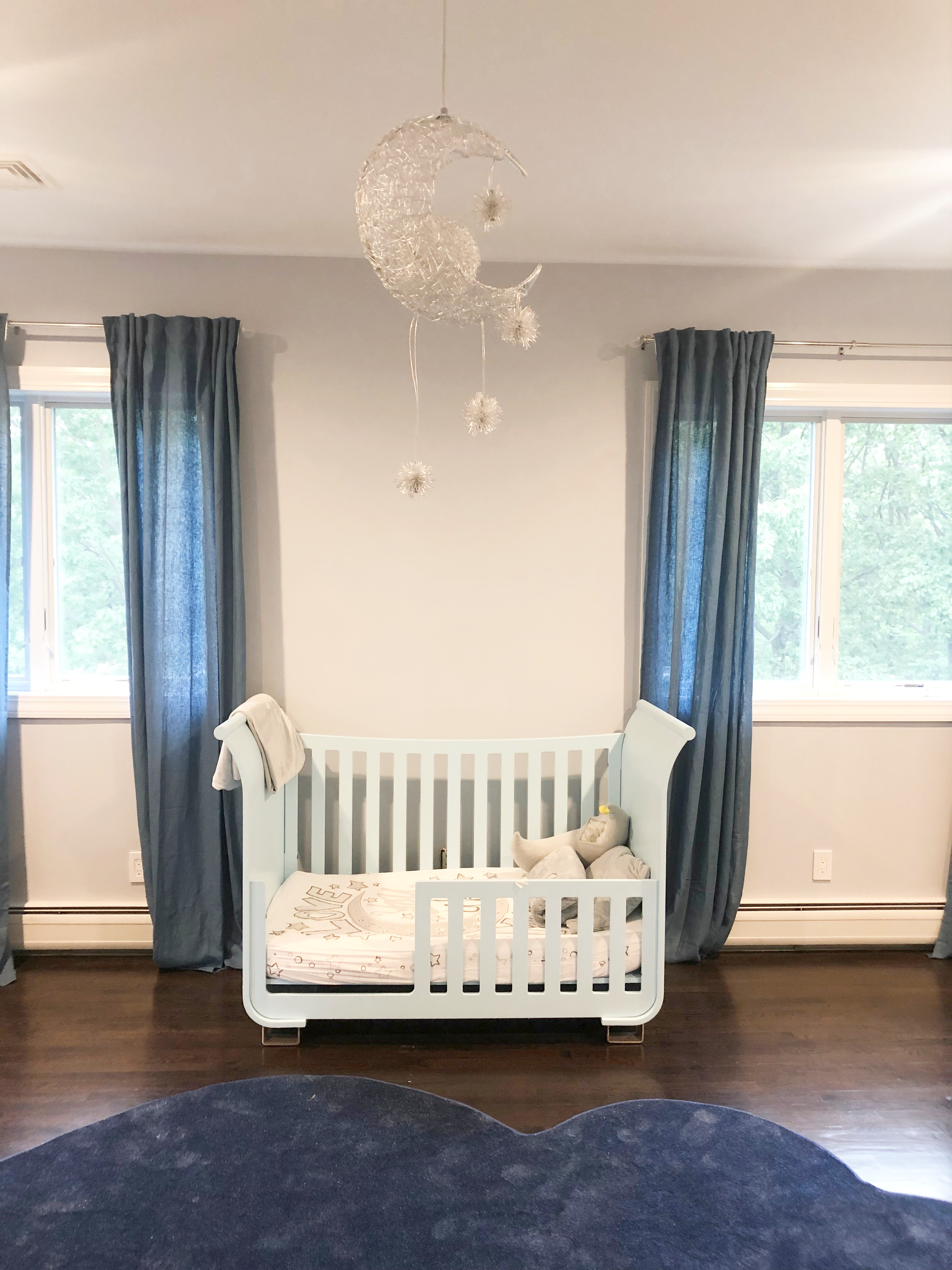 I know how hard it can be to pick a style that you can commit to, most people don't fit into a box which is why most can't say "I am a definite ____" This quiz is designed to give you a push in the right direction, and to encourage you to create your own style from a mix of your favorite!