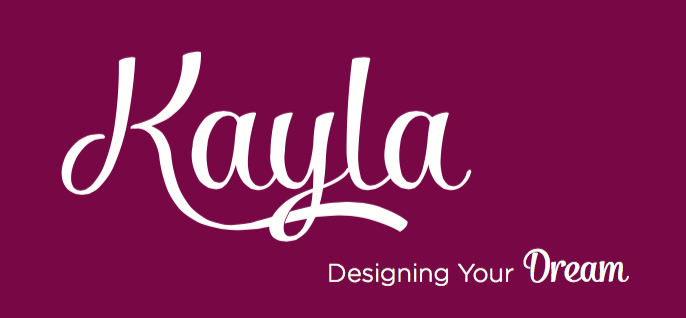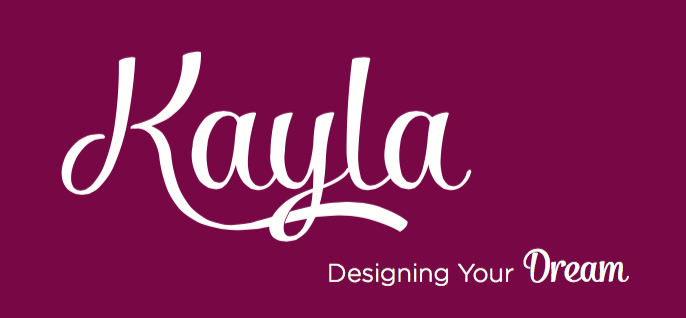 Hello! Welcome to my very first post about home design.The main idea of this blog is to write about a different design idea I see once a week. I notice so many cool things all the time (while browsing design sites all day) I figure, why not write it all down? For my first post I would like to write about different design styles I like and why I love them so much.
   I became interested in home design when I was a little girl. I must have been 5 or 6 years old when my parents were in the process of building their home. I remember going with my father to see the house in progress and being amazed at what goes into a home. During elementary school, I became more and more interested in houses – especially when I realized I love geometry! A lot of life happenings and years later I graduated from school and became a certified architect and interior designer. It has been amazing designing peoples homes and listening to their imaginations. There are so many things I love about homes I just had to write them down!
  One of my favorite styles is antique decor. There is just something so majestic and royal about sitting in an armchair with clawed feet and a tall back. I love all the trimmings old buildings have and the attention to detail that is put into every single aspect of the design. Incorporating this decor into new modern designs is a challenge I love to pursue. One of my fondest memories is when the interior designer for the
Waldorf Astoria
took me on a tour of the presidential suite and lobby of the hotel in Jerusalem. The way he managed to mix modern and antique perfectly matched the city in a completely breathtaking result. From the rugs in the entrance to the headboard in the suite not one thing was forgotten. Absolutely stunning.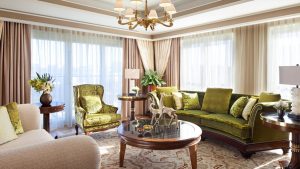 Another one of my favorite styles is rustic decor. There is something so inviting and friendly about not being overly showy. The simplest little thing like a stripe of paint on an old cupboard, or a little glass cup with a single flower in the center of a farmers table can really get you. Bringing rustic decor into a kitchen or bathroom is more often than not a very good idea. It brings about a homey atmosphere that is hard to create. I like peeking in at
il Bucco
restaurant in Manhattan just to  catch a glimpse of their chairs or the pots hanging from the ceiling. Simple yet eye catching at the same time.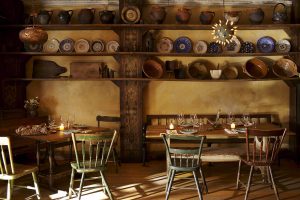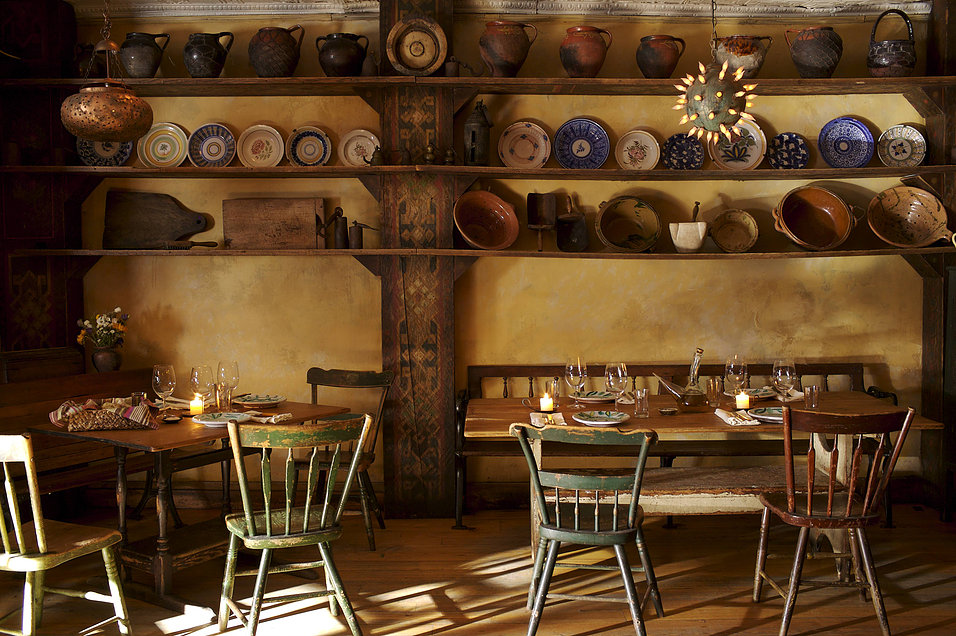 In addition to these I also love using a sleek modern look. Clean, clear lines, color contrast, and edges all make for a very neat outcome. When you walk into a room and everything is smooth it almost makes you want to mess it up, which is great in a work area like an office or a kitchen. On the other hand, modern decor can also make you relax, and clear your head. It's as if the straight lines are leading you to a clear, uncomplicated place. A great example of a place designed like this is actually Ellen Degeneres' home. Full of straight lines and clear design ideas and oh so inviting.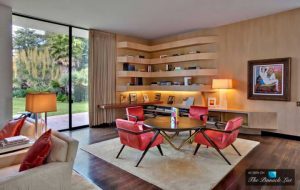 The truth is, I love all design styles and decors, and to write about them all in one blog post is impossible. In my opinion, the real treasure is when you mix it up. Pair modern and antique. Throw some mid-century and gothic together. Although it is important to tie everything together in a room so it doesn't look haphazard, it is just as important to not be afraid. So let's get out there and facelift our homes with decors and styles from around the globe. Let me know what your favorite design ideas are and what you want to read about!
Feel free to contact me with anything you wish to say.
Kayla Goldstein
kayla@kaylallc.com