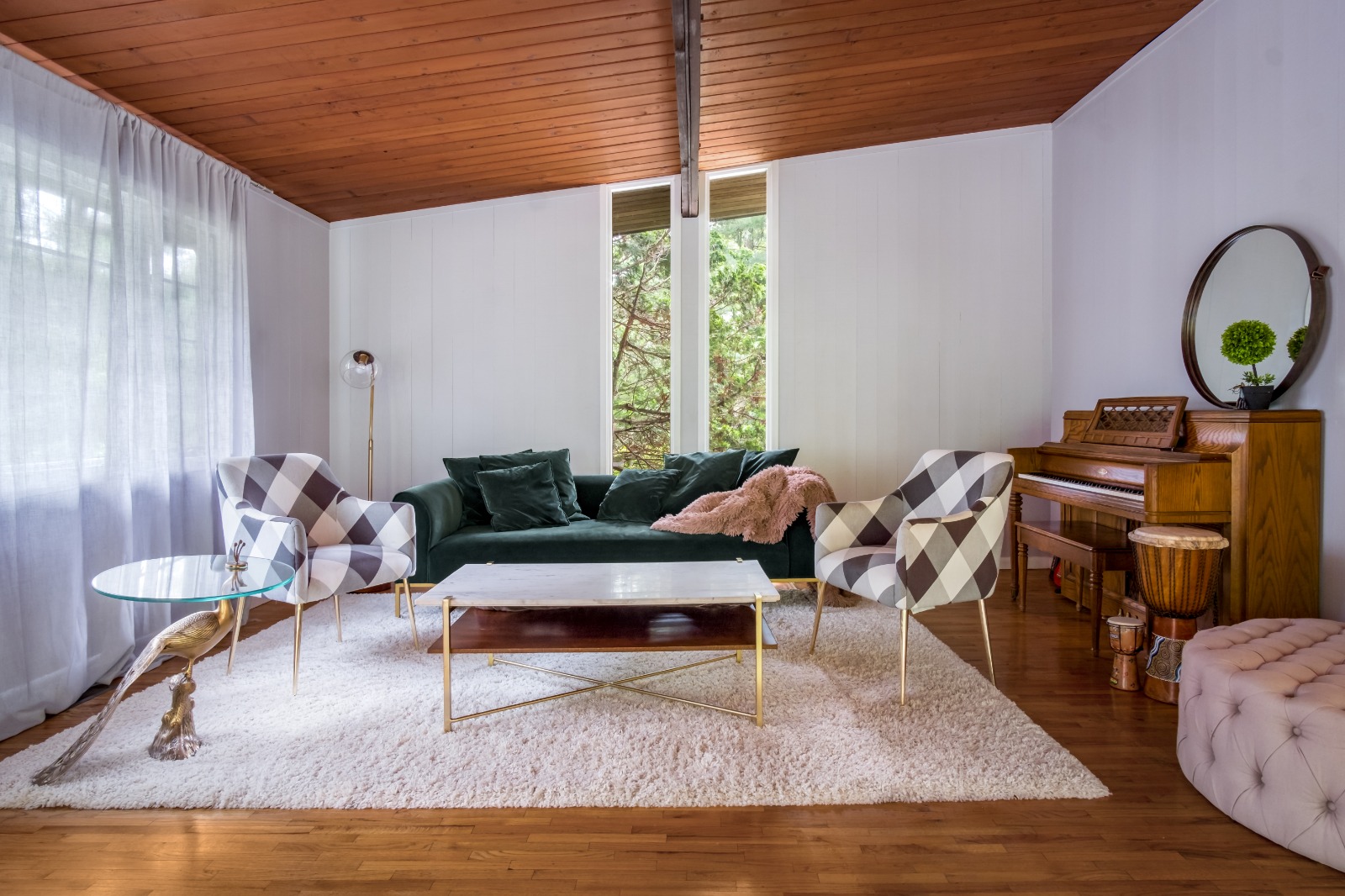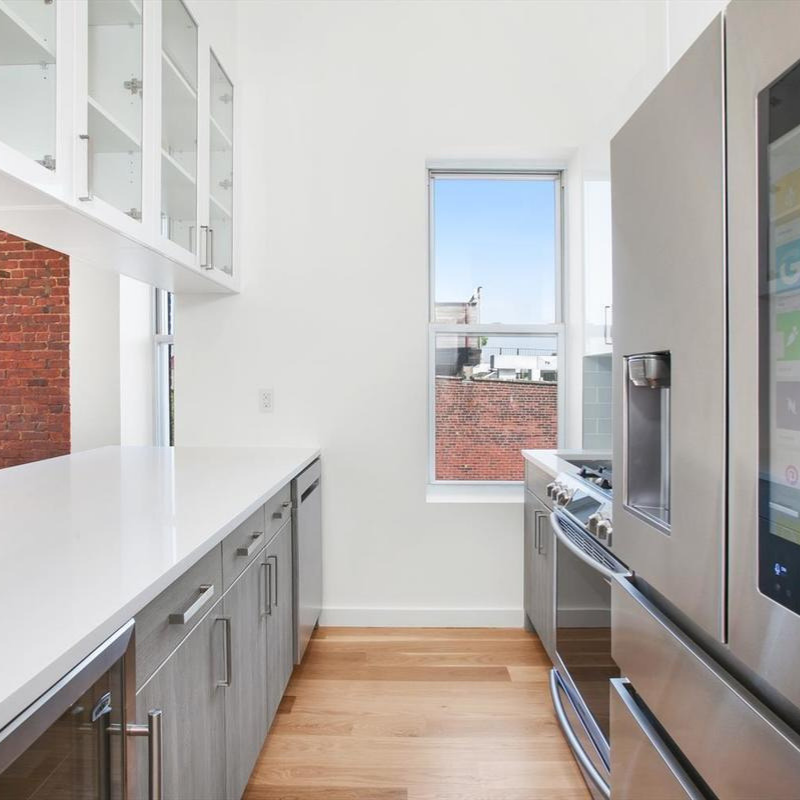 Hello! I highly recommend Kayla. She did a fantastic job, was totally professional and has amazing taste. She was a pleasure to work with and I look forward to working with her again! It's a privilege to reccomend her.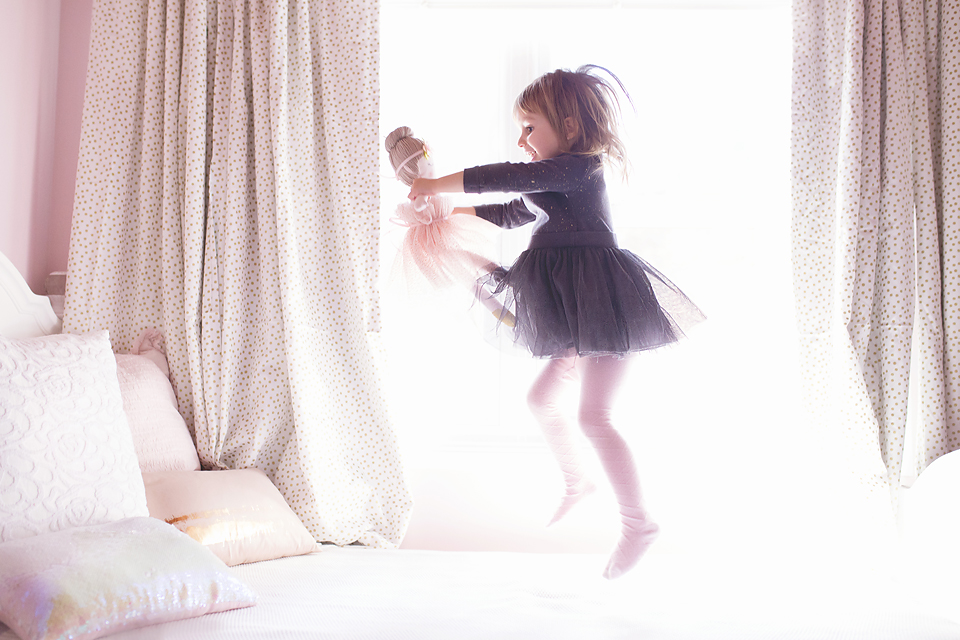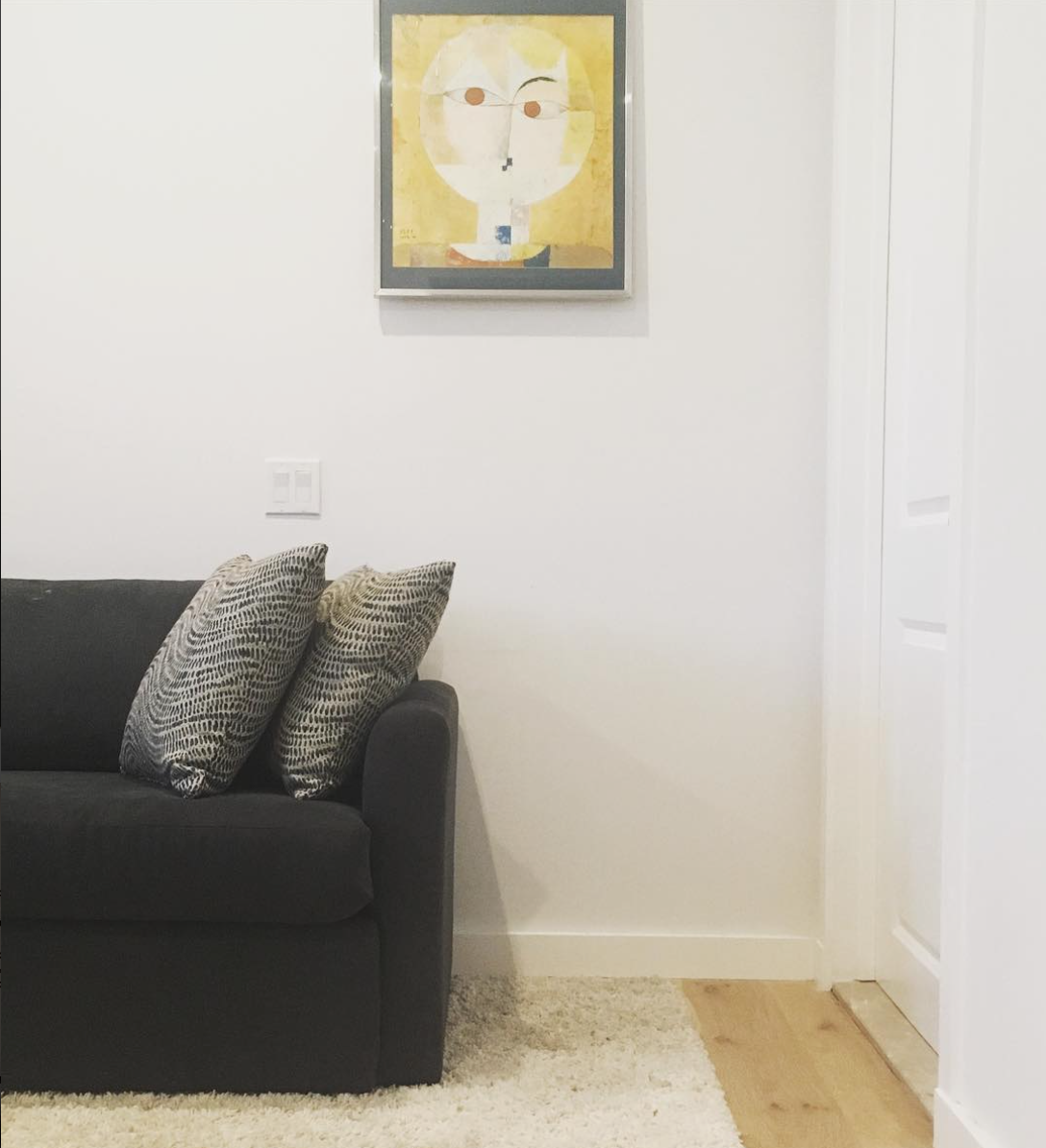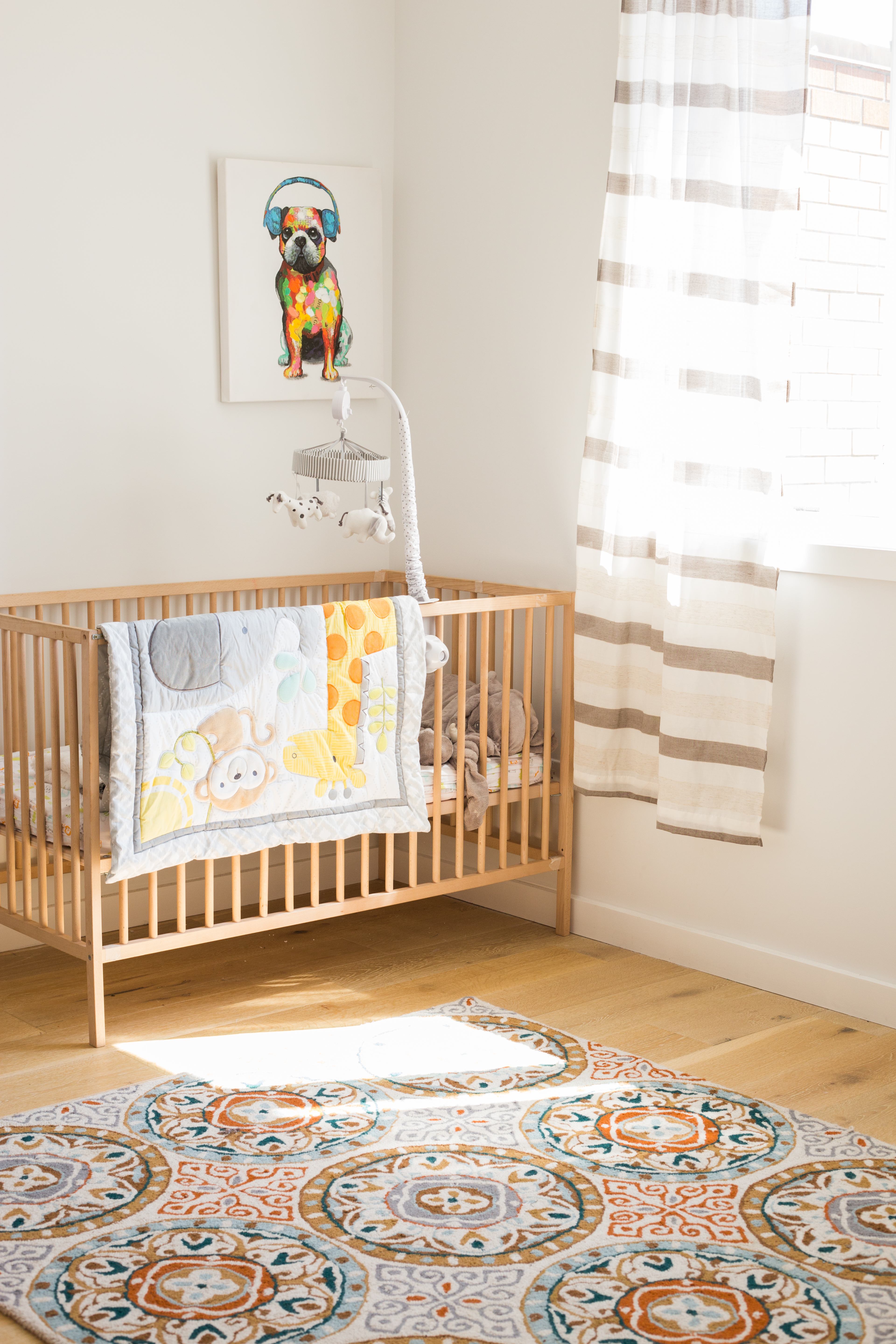 Kayla is pleasant to work with, accommodated our time frame, and was able to work around conditions like poles, uneven floor and everyones opinions. She created a space that satisfied everyone, I highly reccomend her for your project!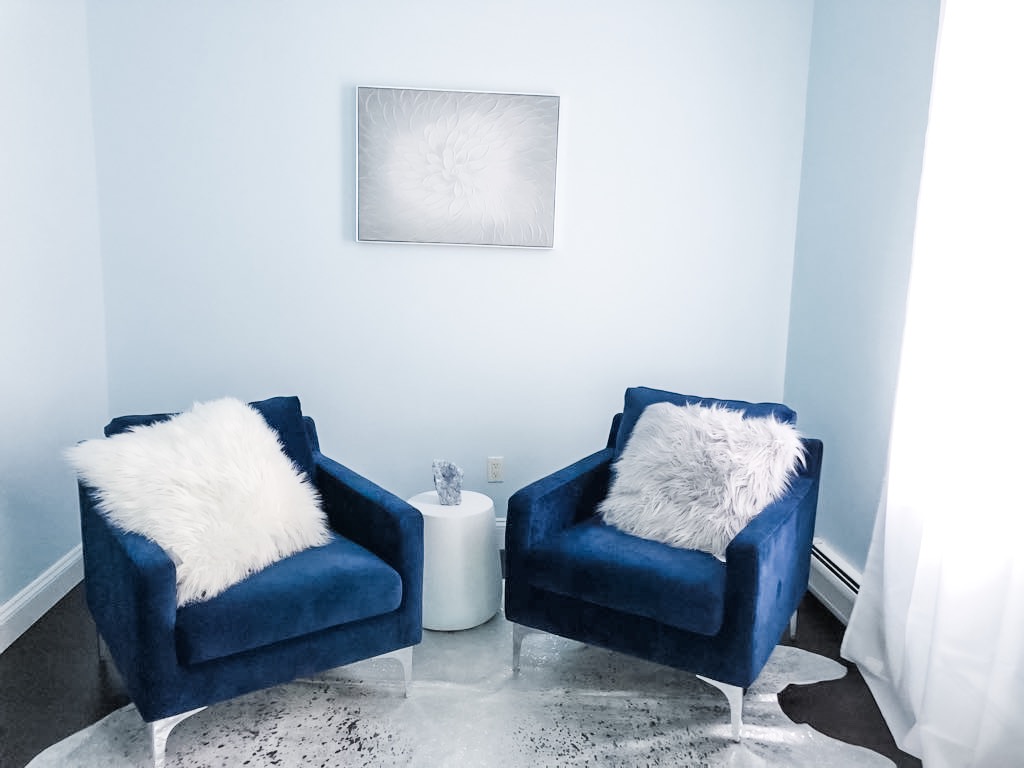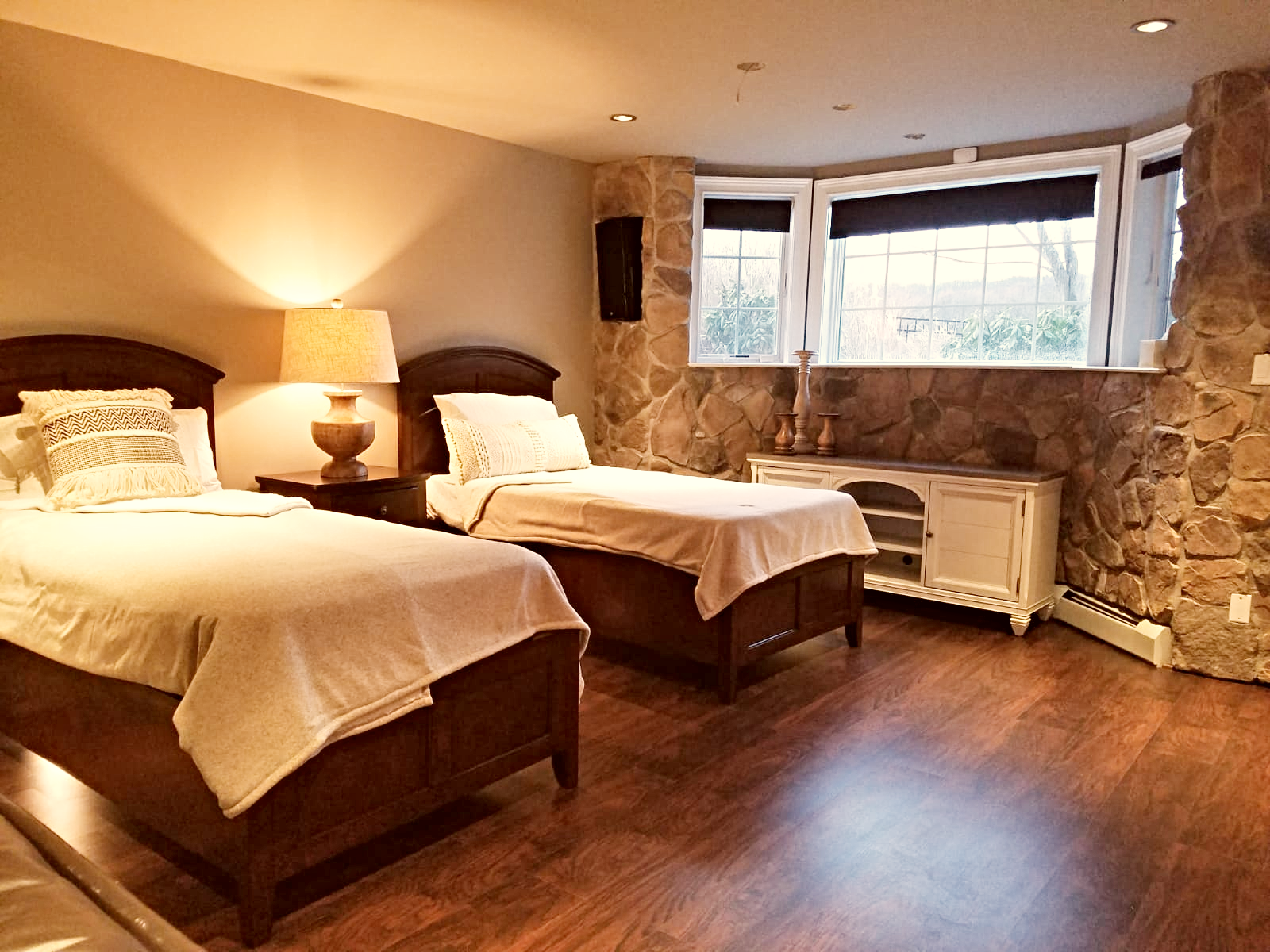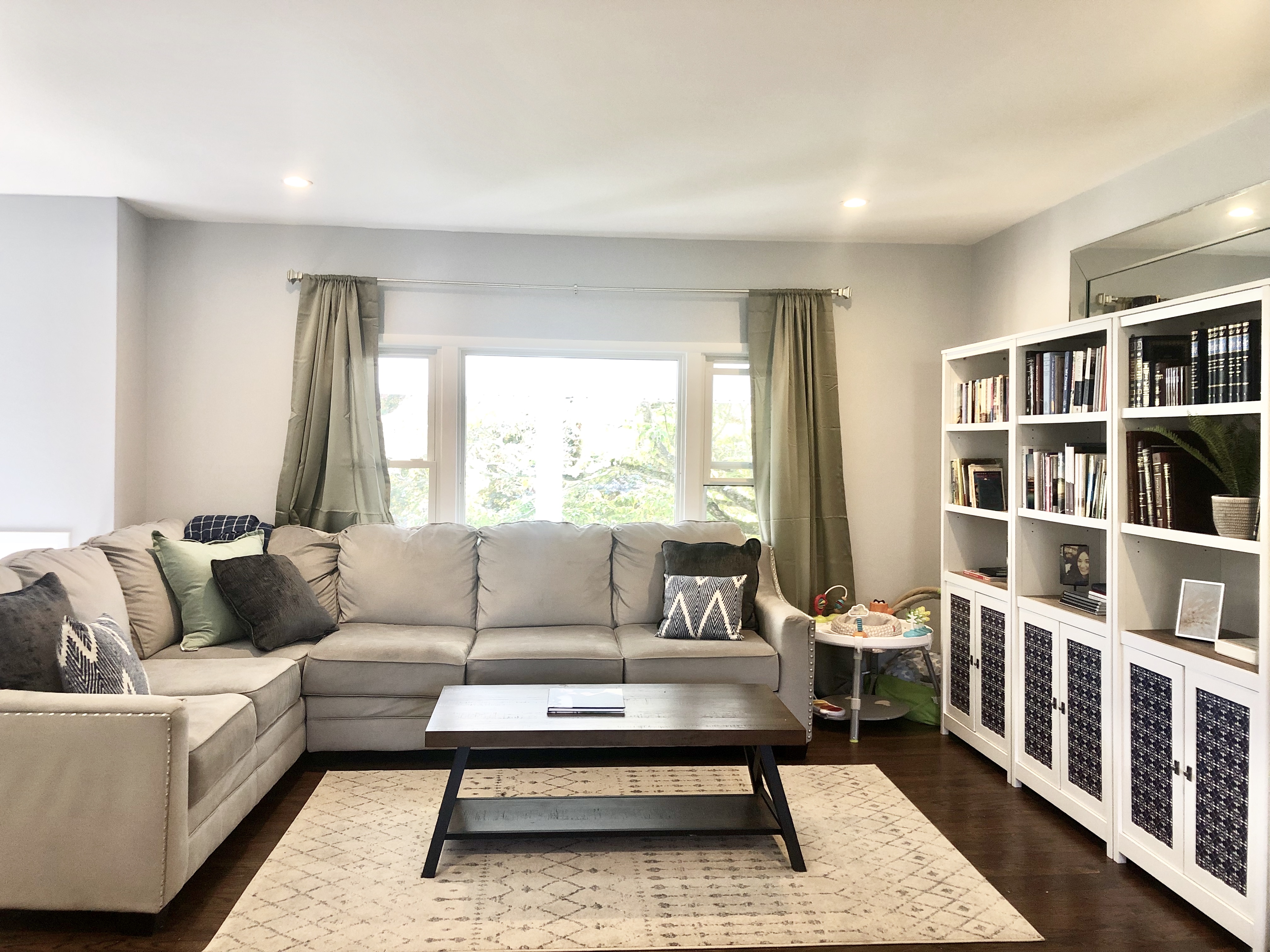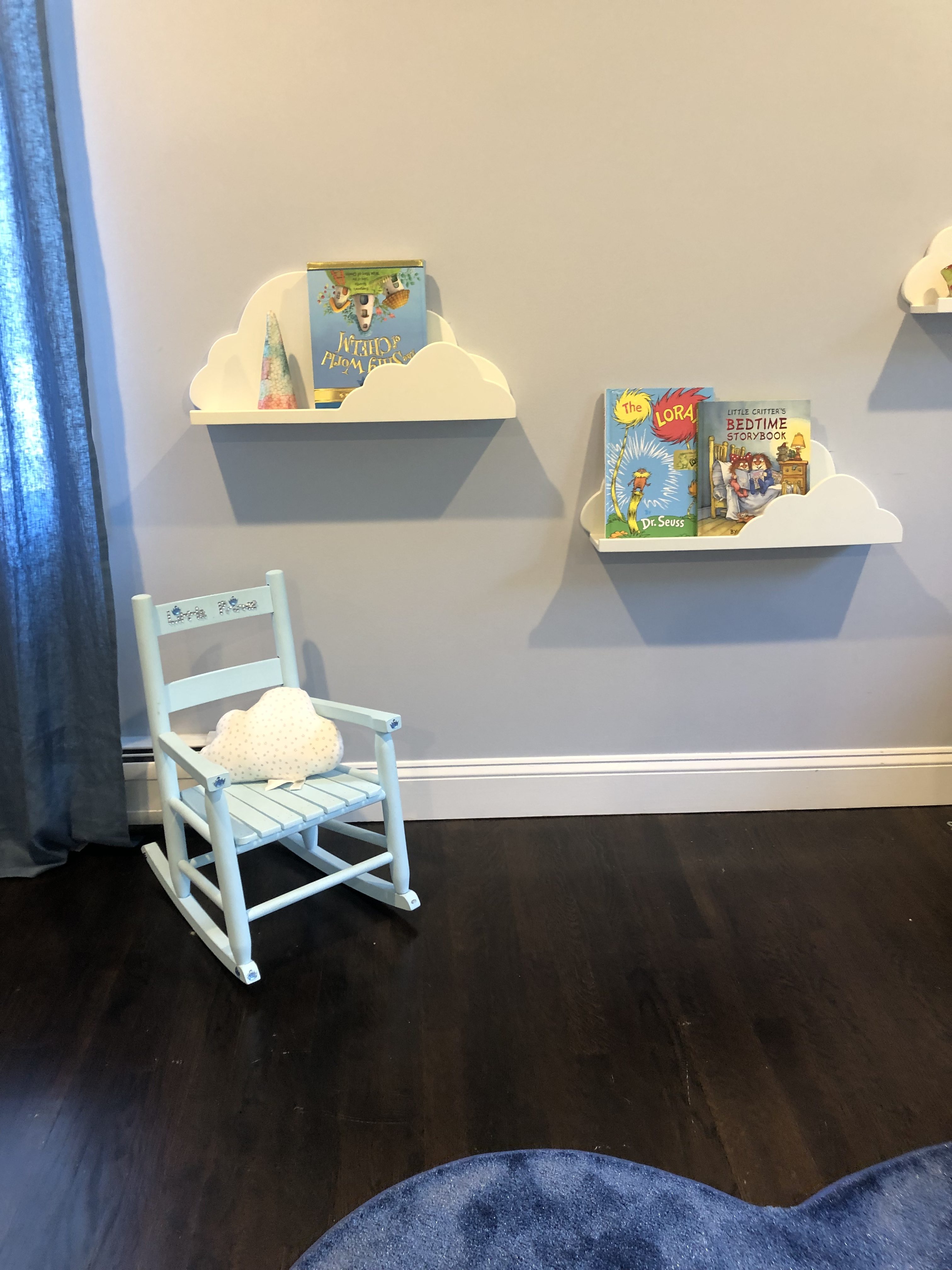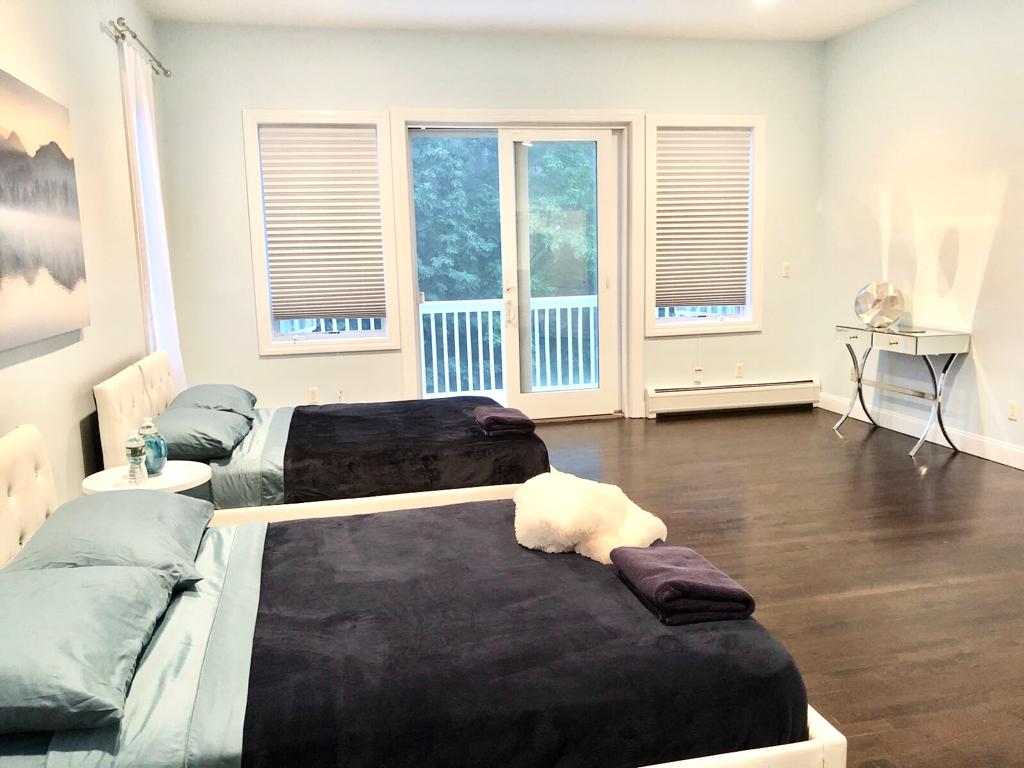 Thank you so much for working with us and having so much patience. This was a really smooth process! We were trying to do this alone for so long and now that we finally hired you we can't believe we waited this long. We are so excited and love our new room.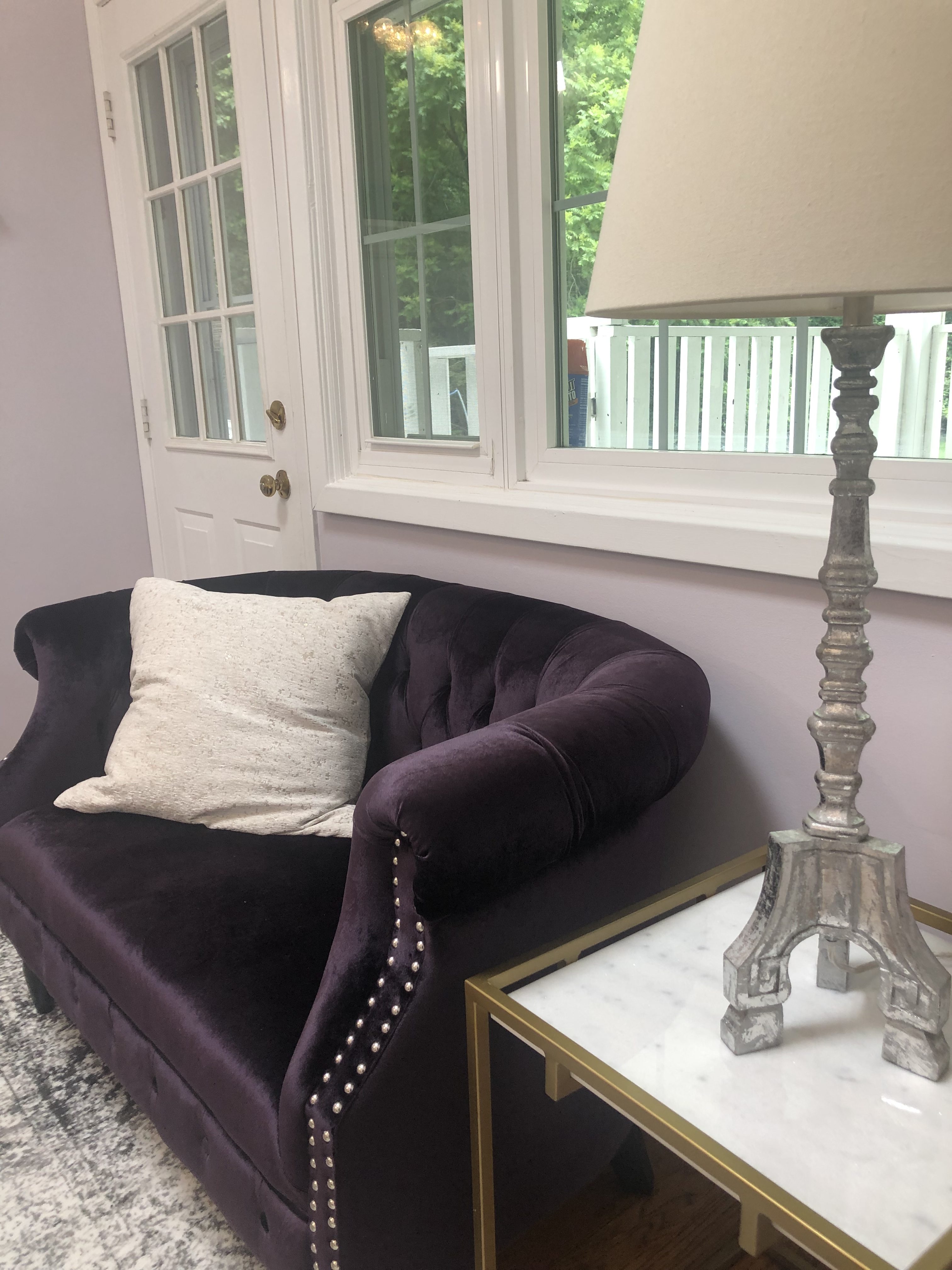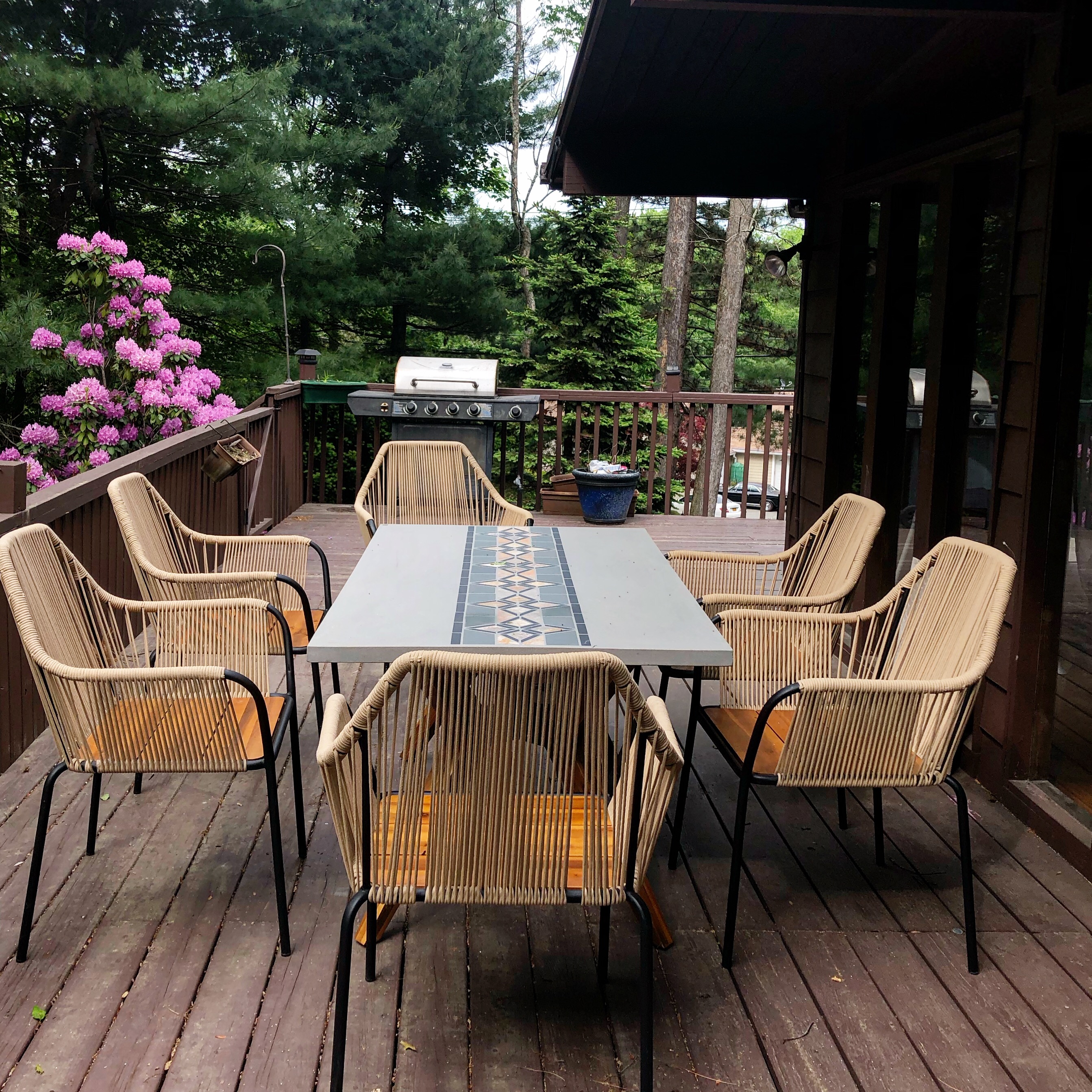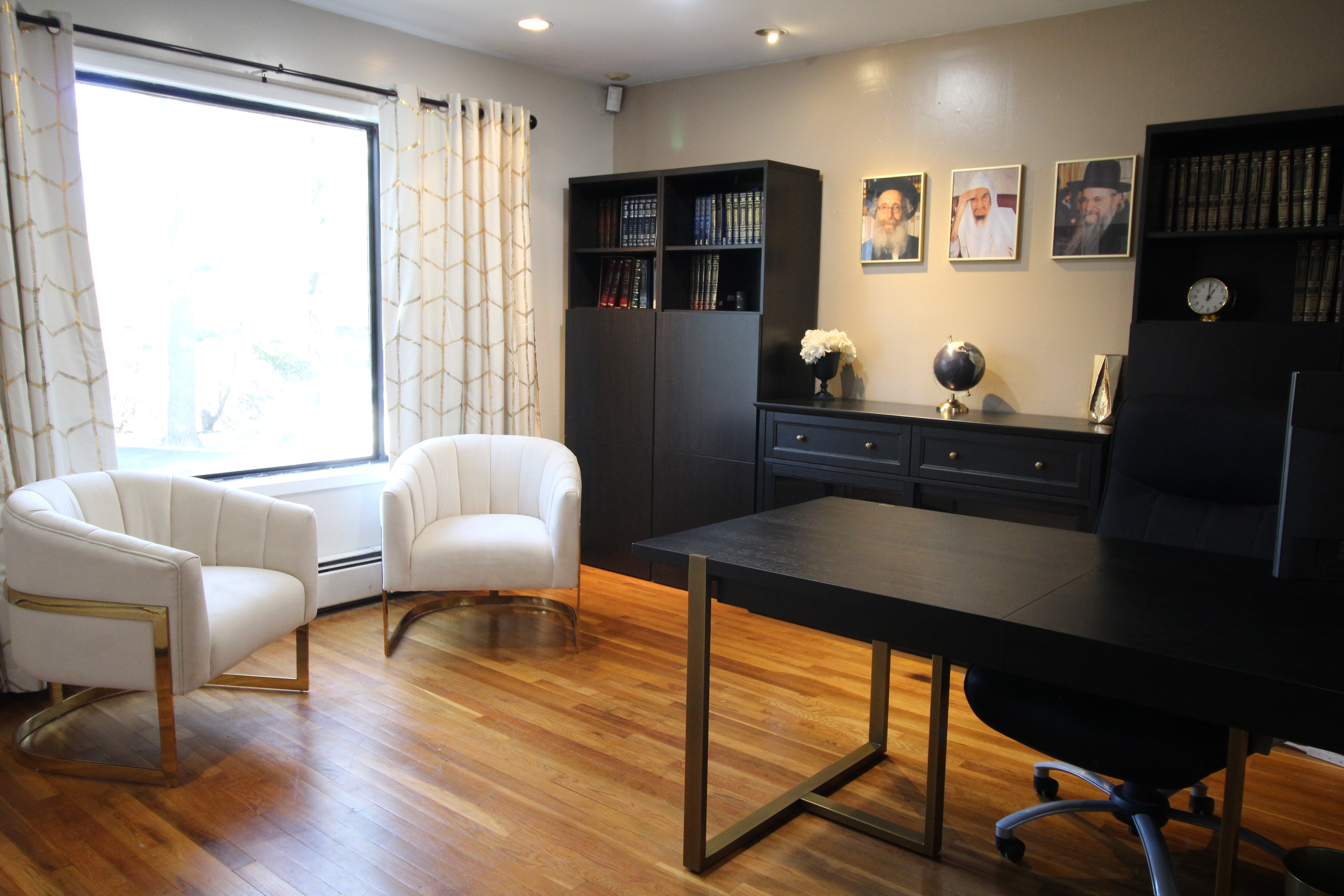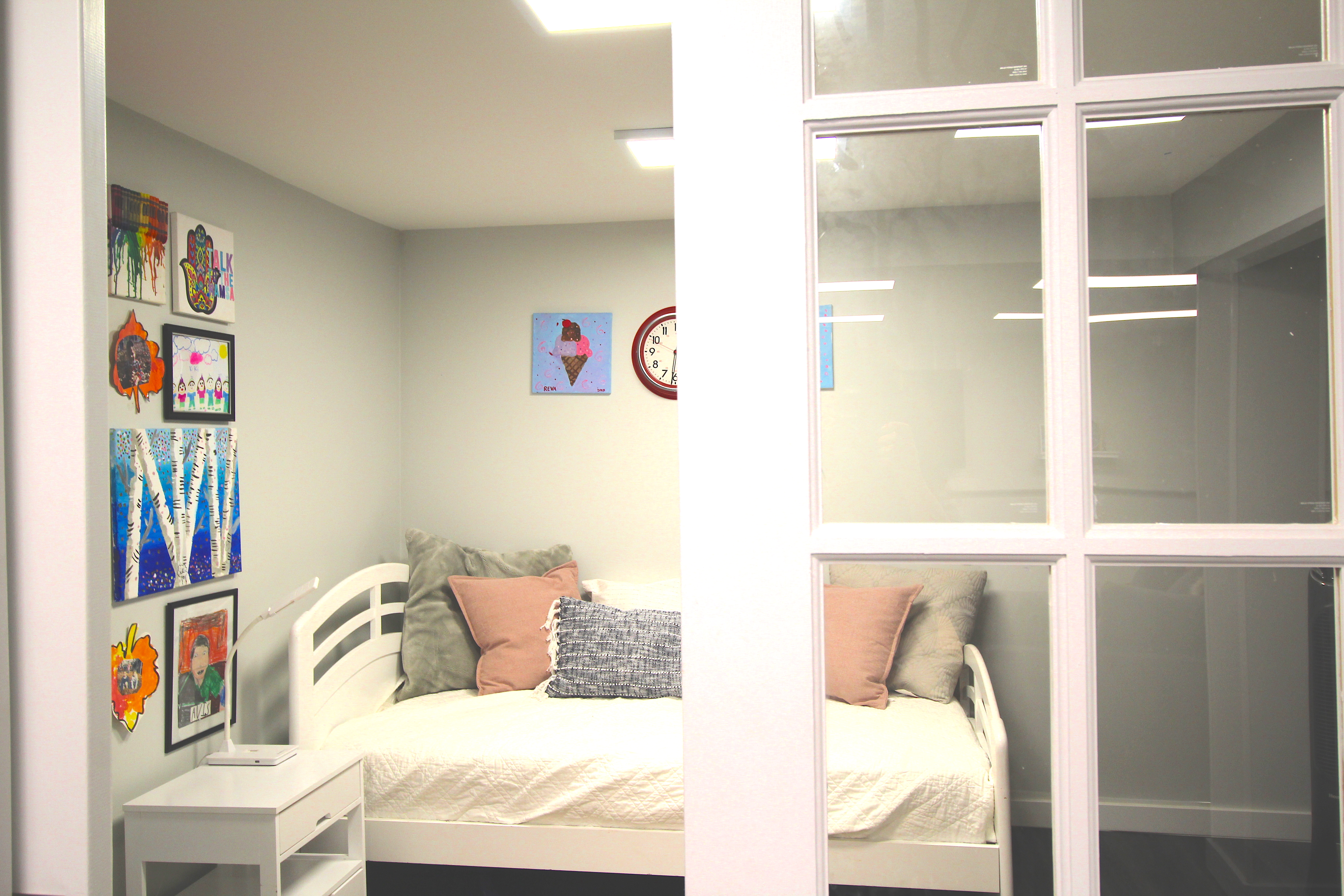 It looks so neat and put together and proffesional! It is so nice and so warm, I love it! The downstairs looks amazing but the best part is that I am using it! It's not just pretty and dont touch its actually livable. You are serisouly amazing and went above and beyond and stayed until everything was done. And he loves his office! Thank you!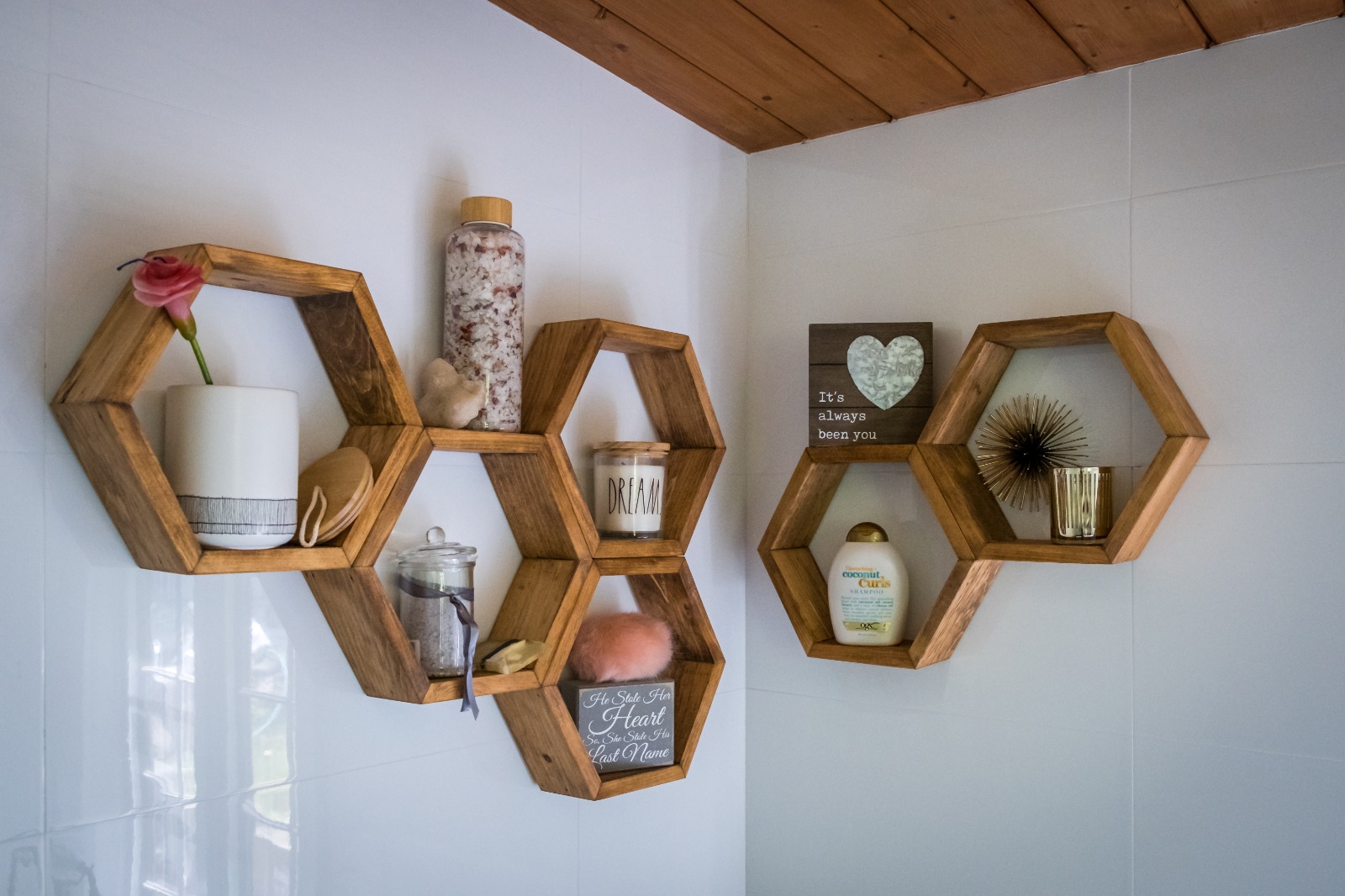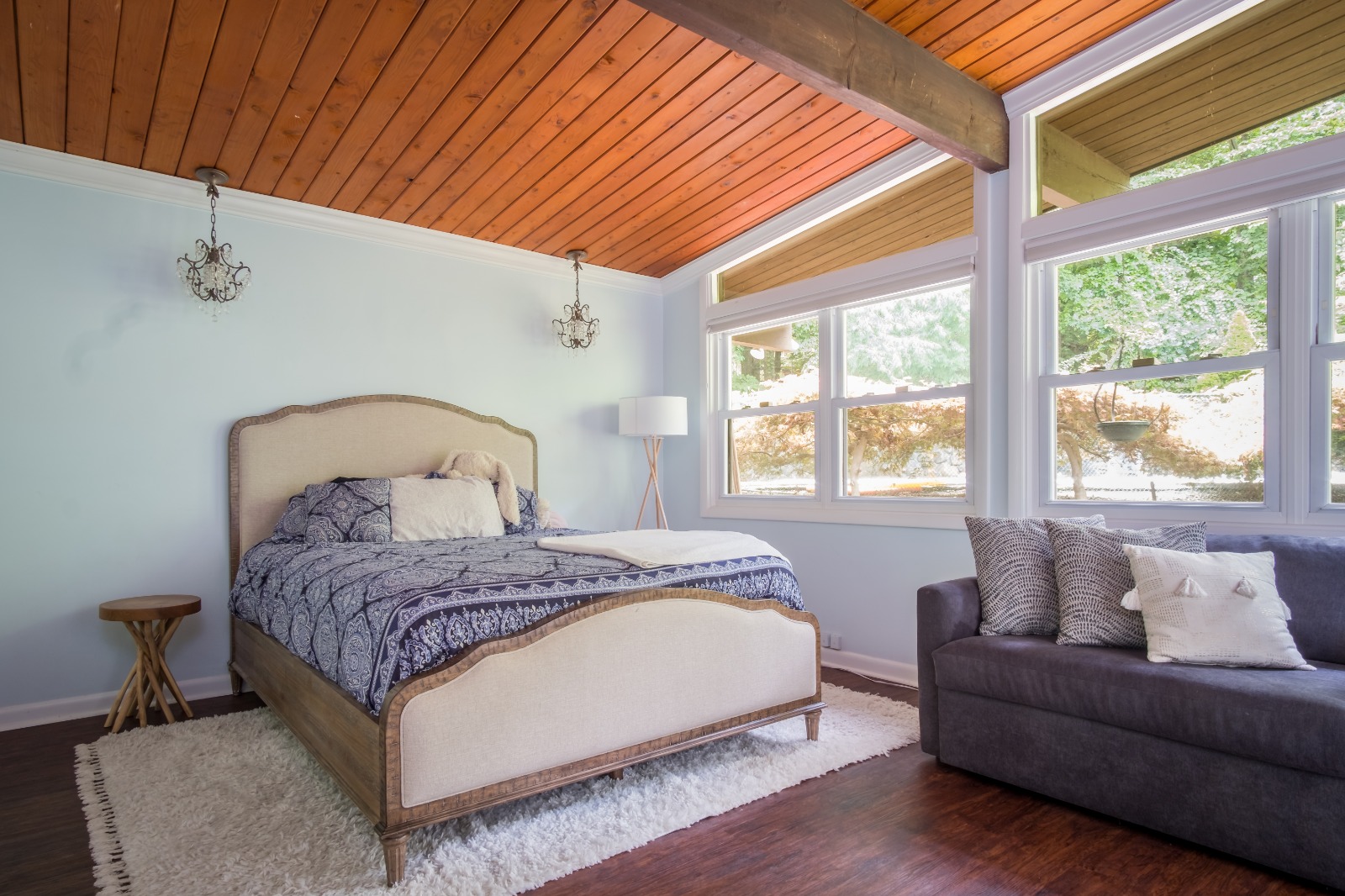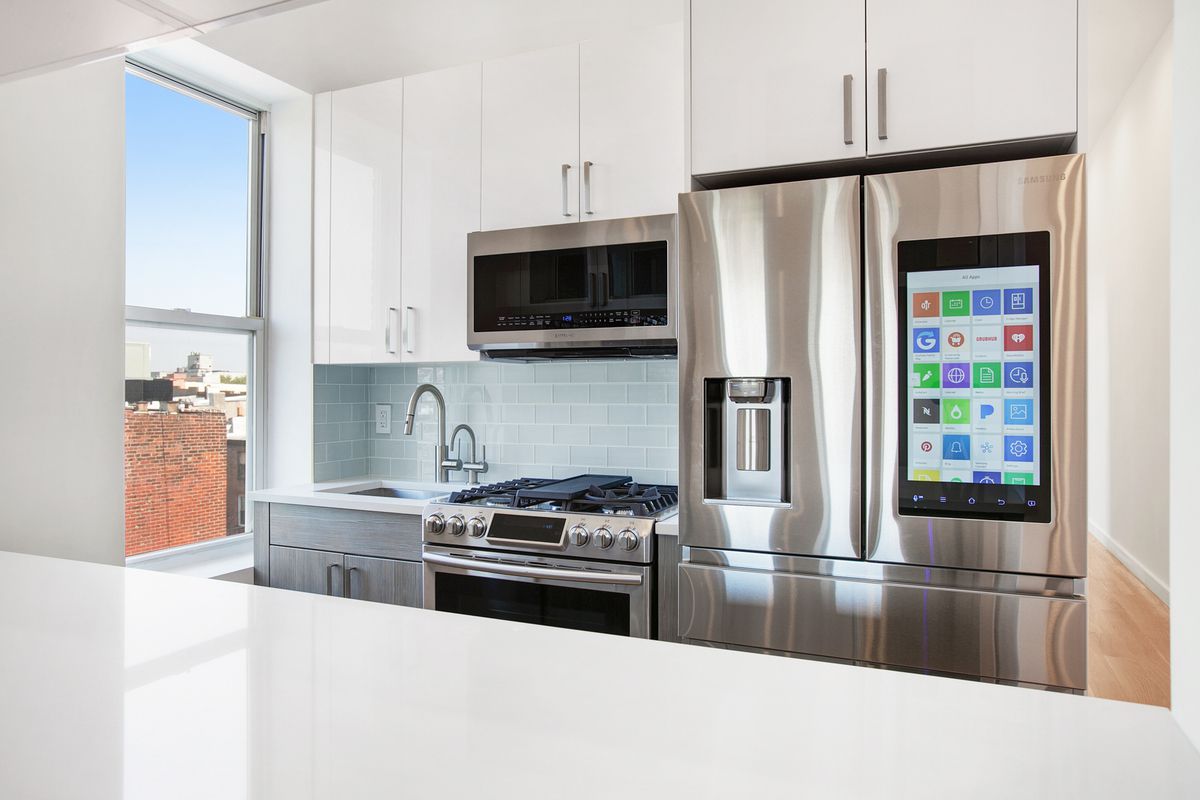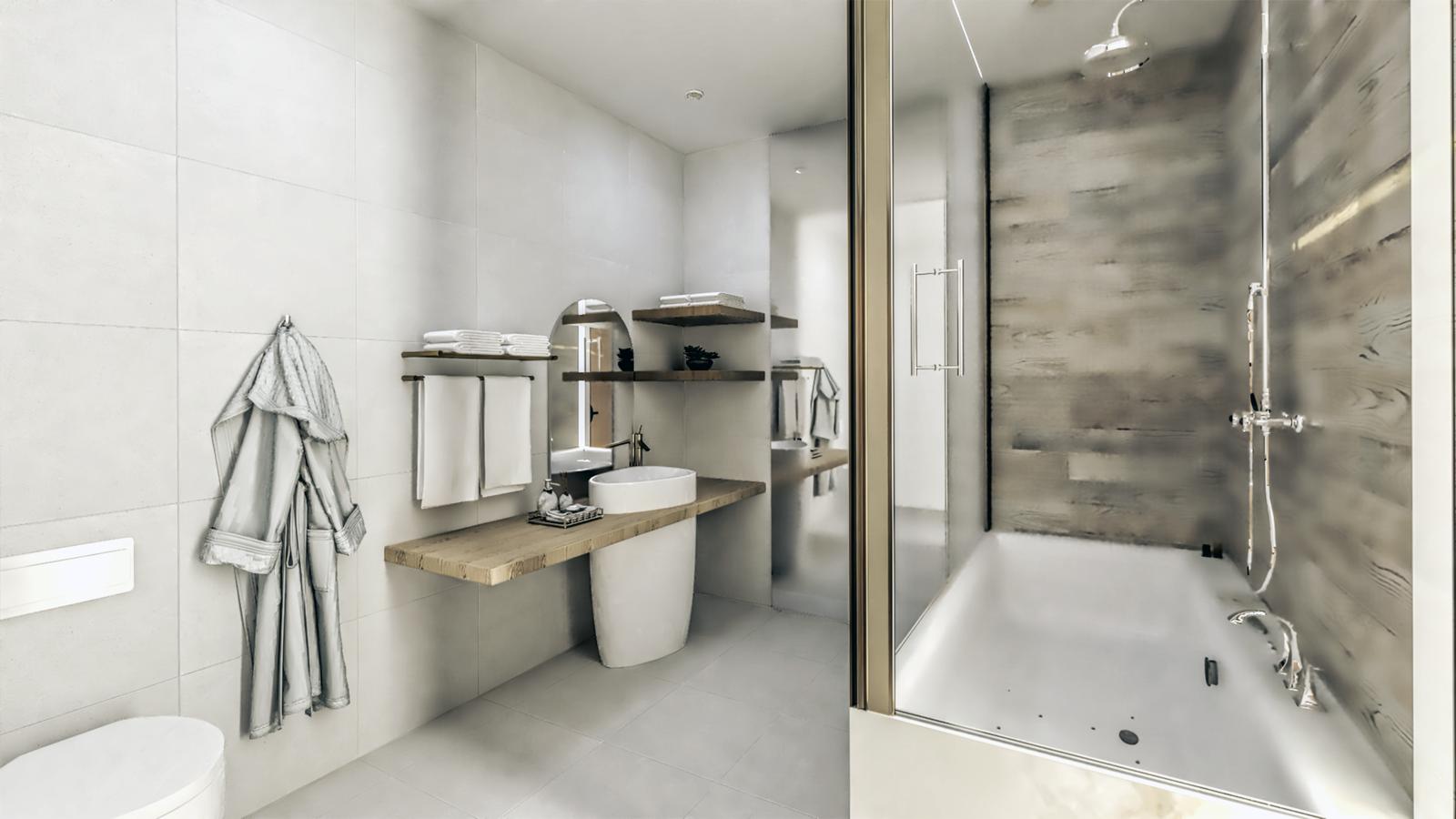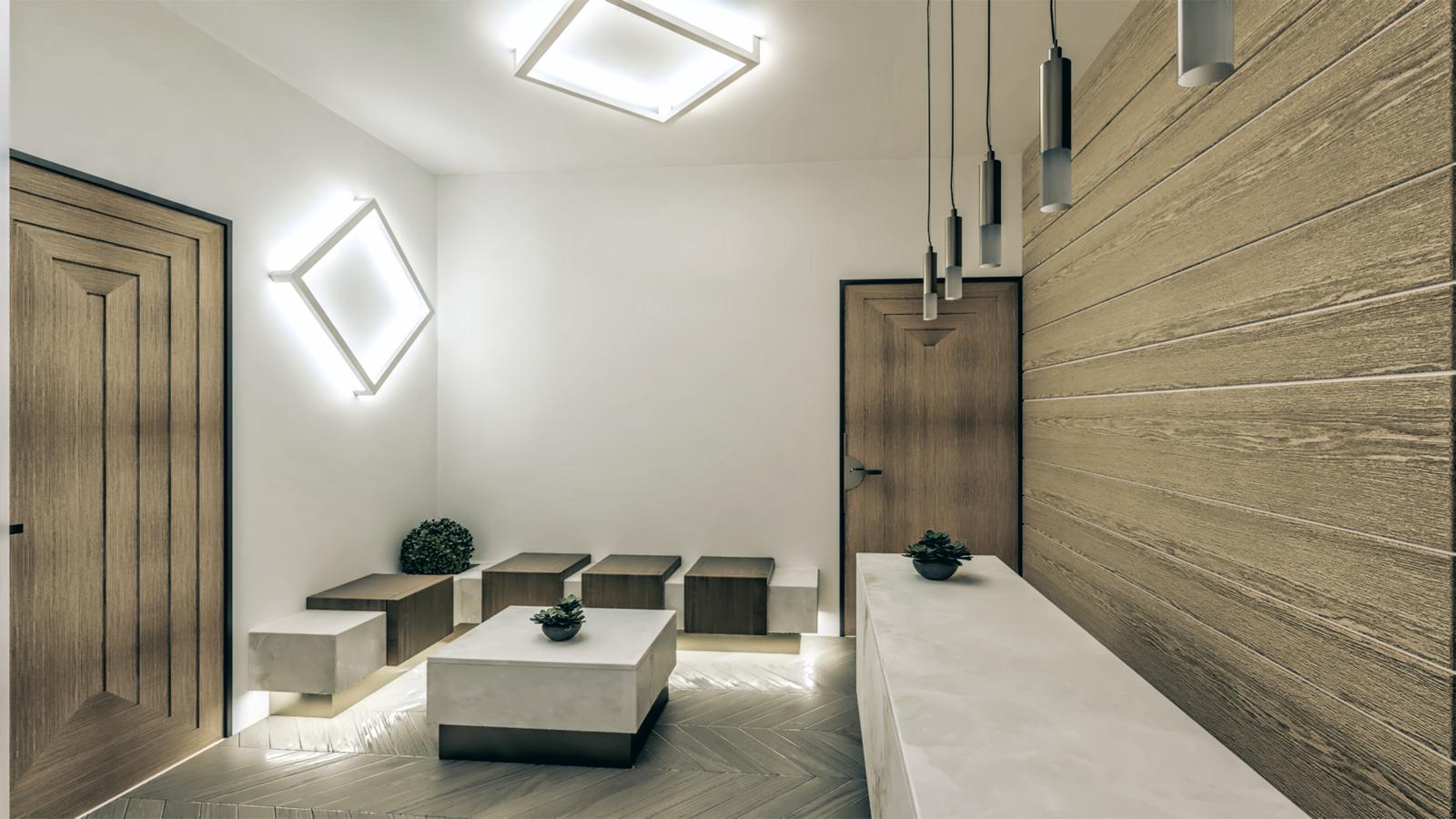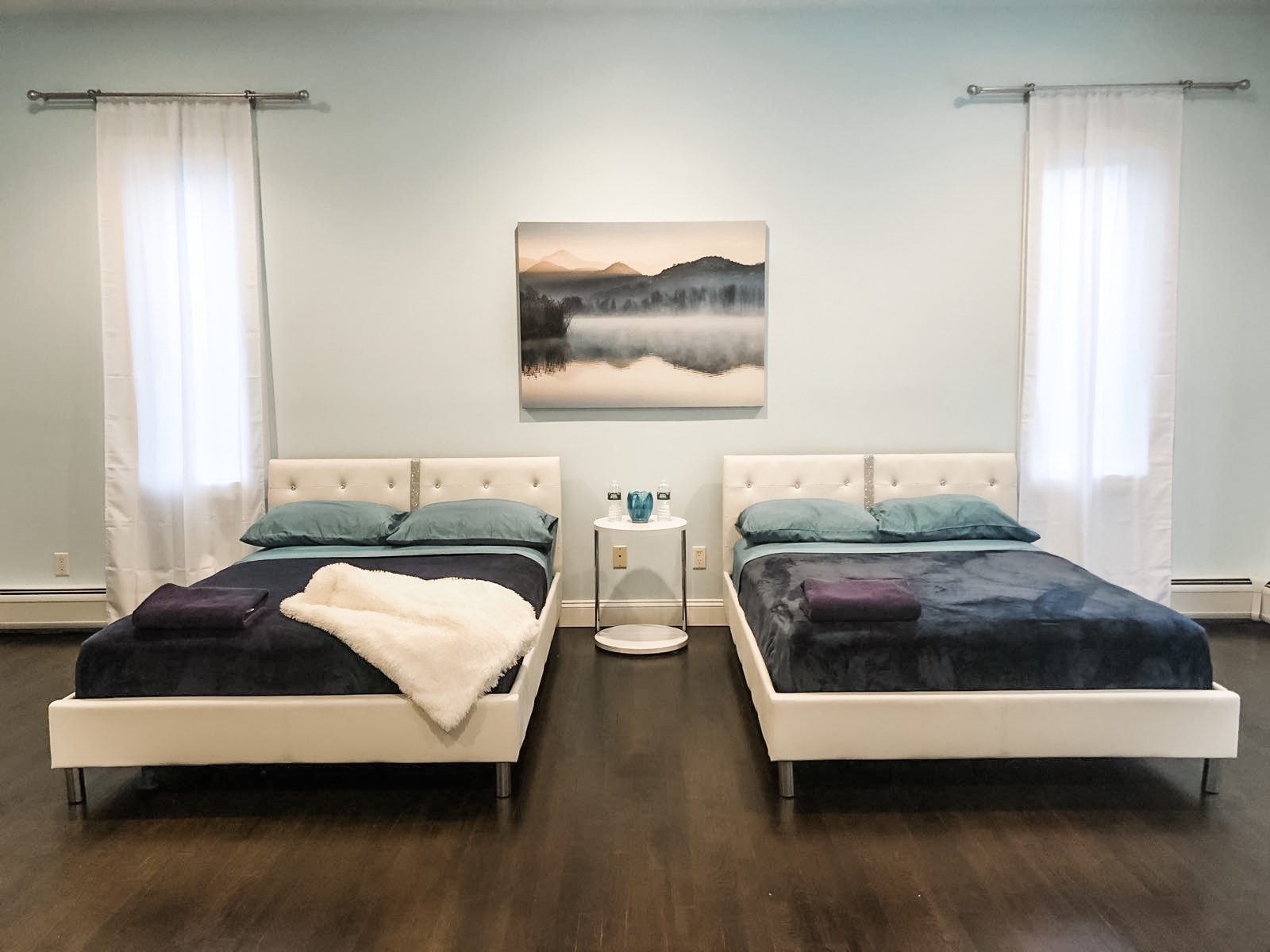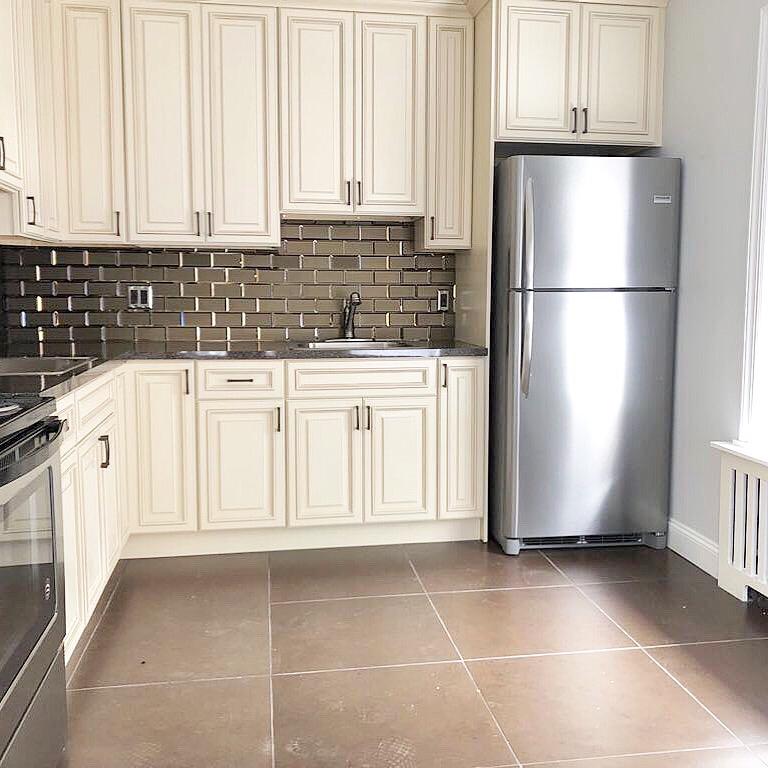 Thanks for everything!!! We are sooo excited. We are sitting in the room tonight.. woo hoo.. so easy to work with you.. and so pretty!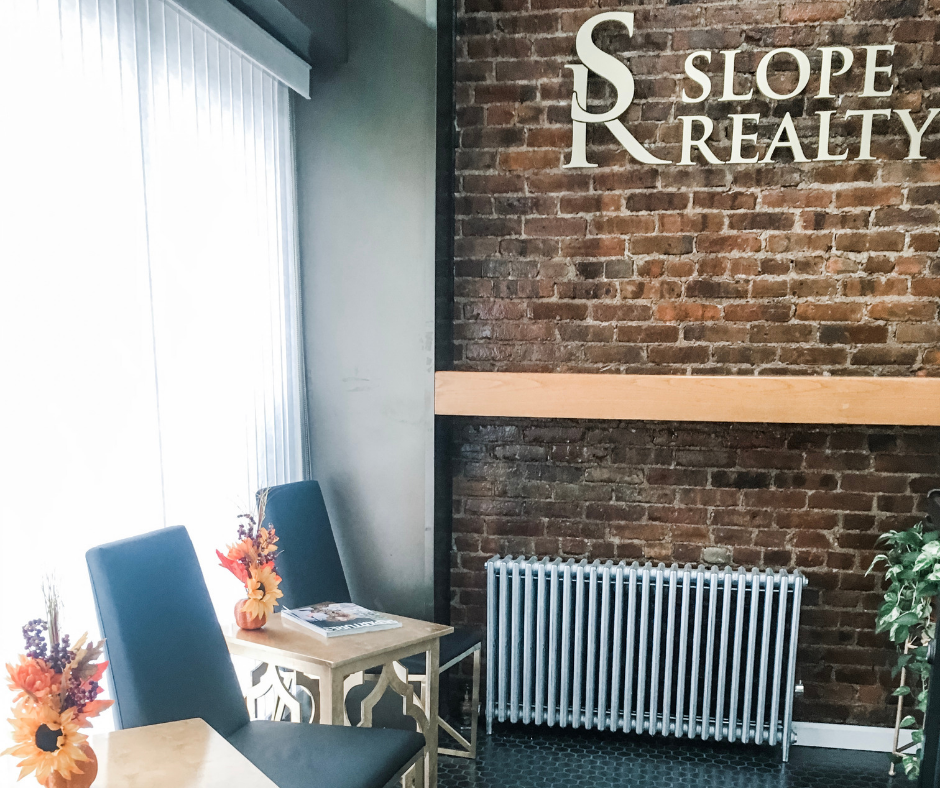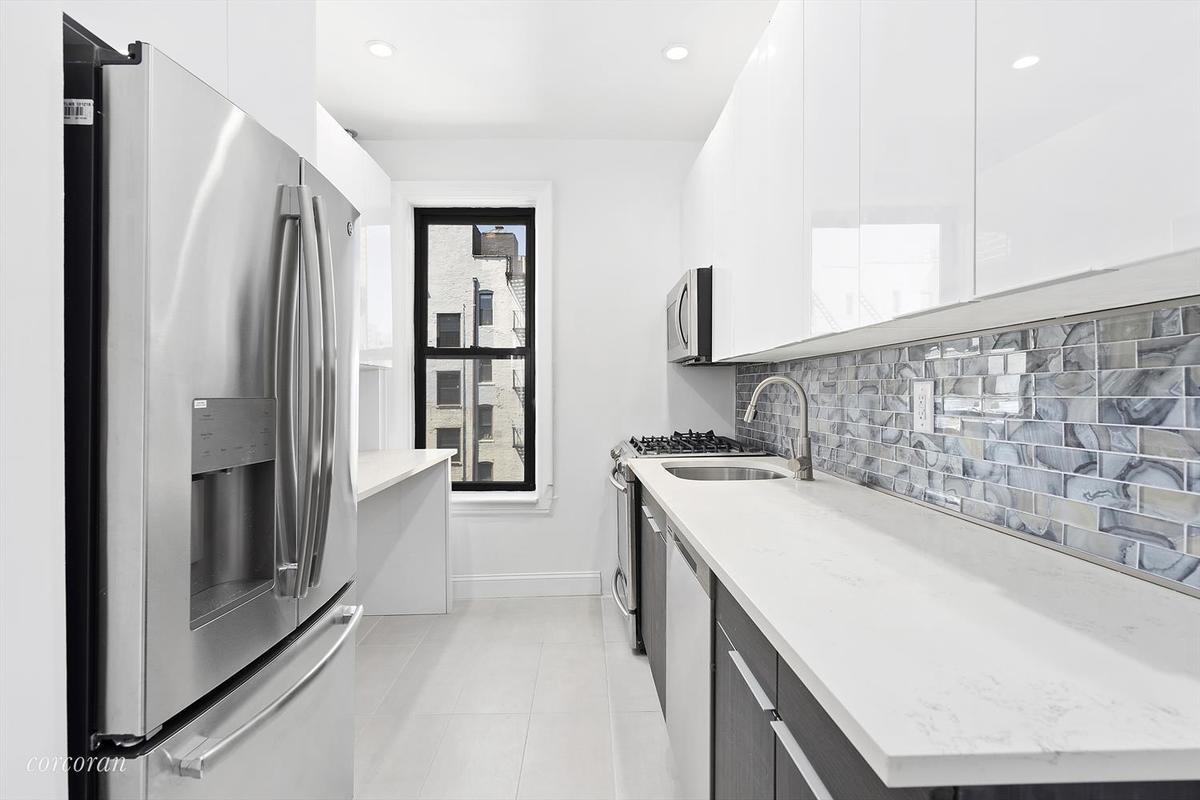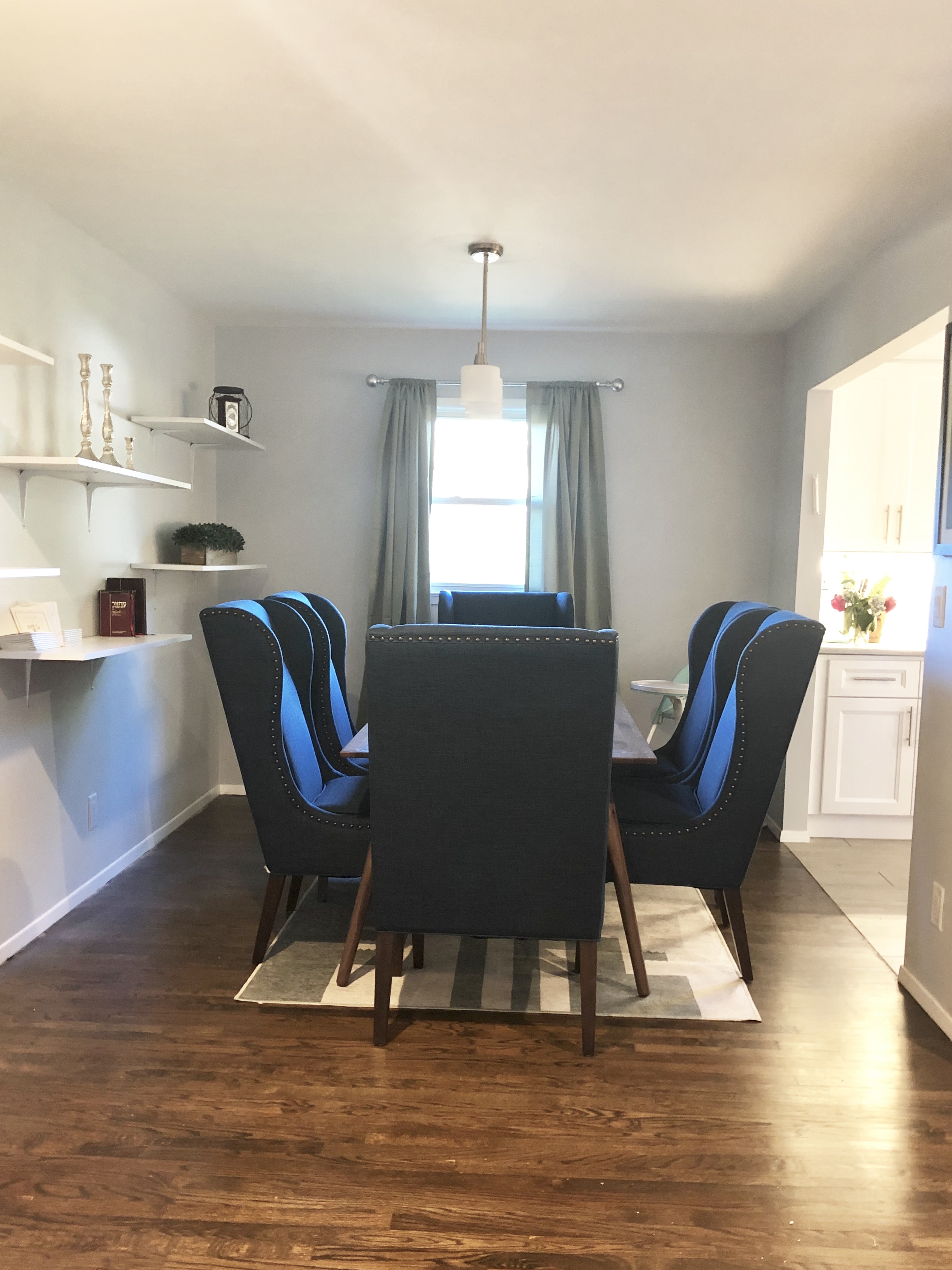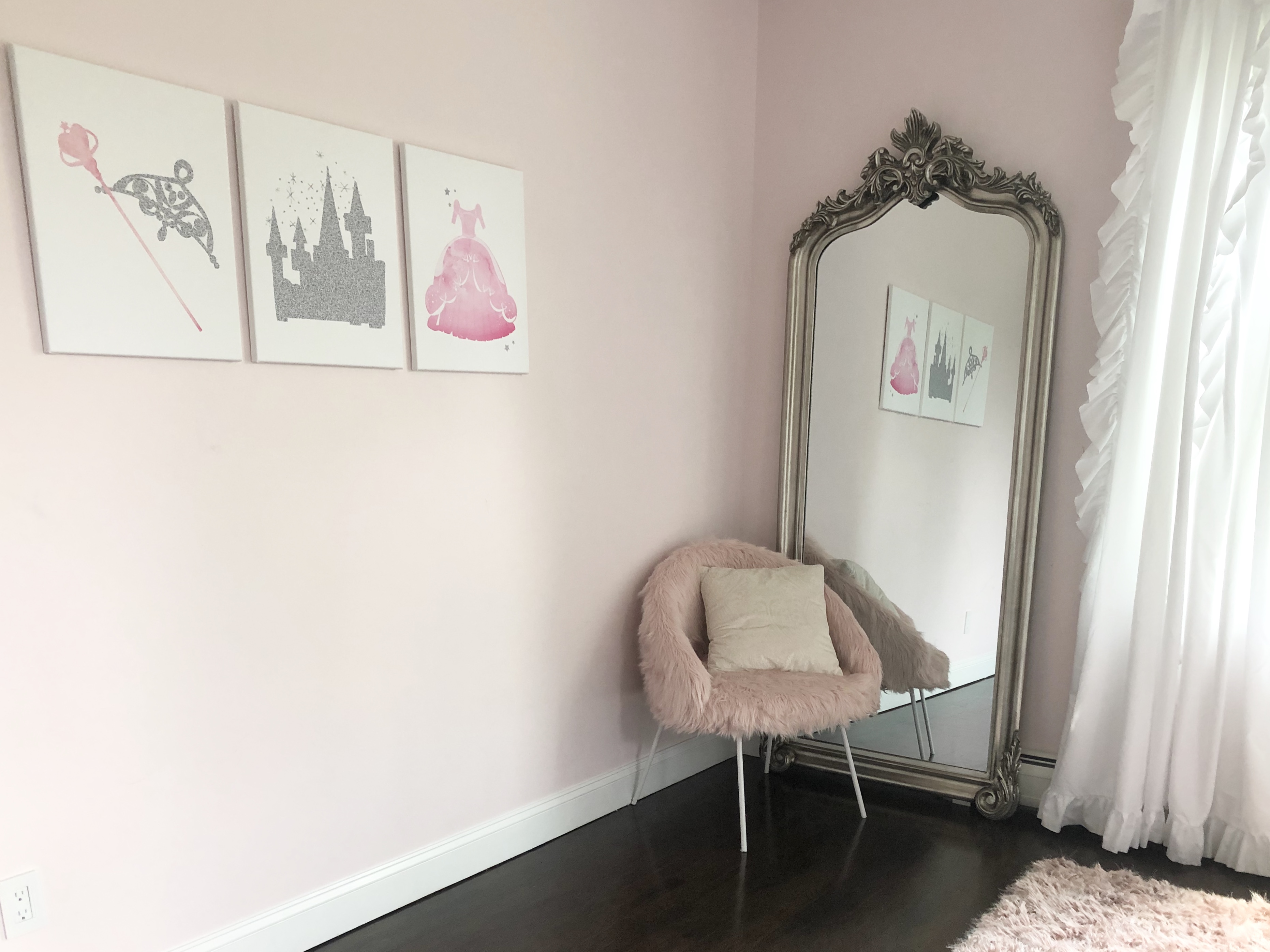 As a mom of three I thought this would be impossible until I met Kayla. She will go above and beyond for her clients to make sure everything is perfect, and she is so much fun to work with. I will reccomend her to anyone who will listen.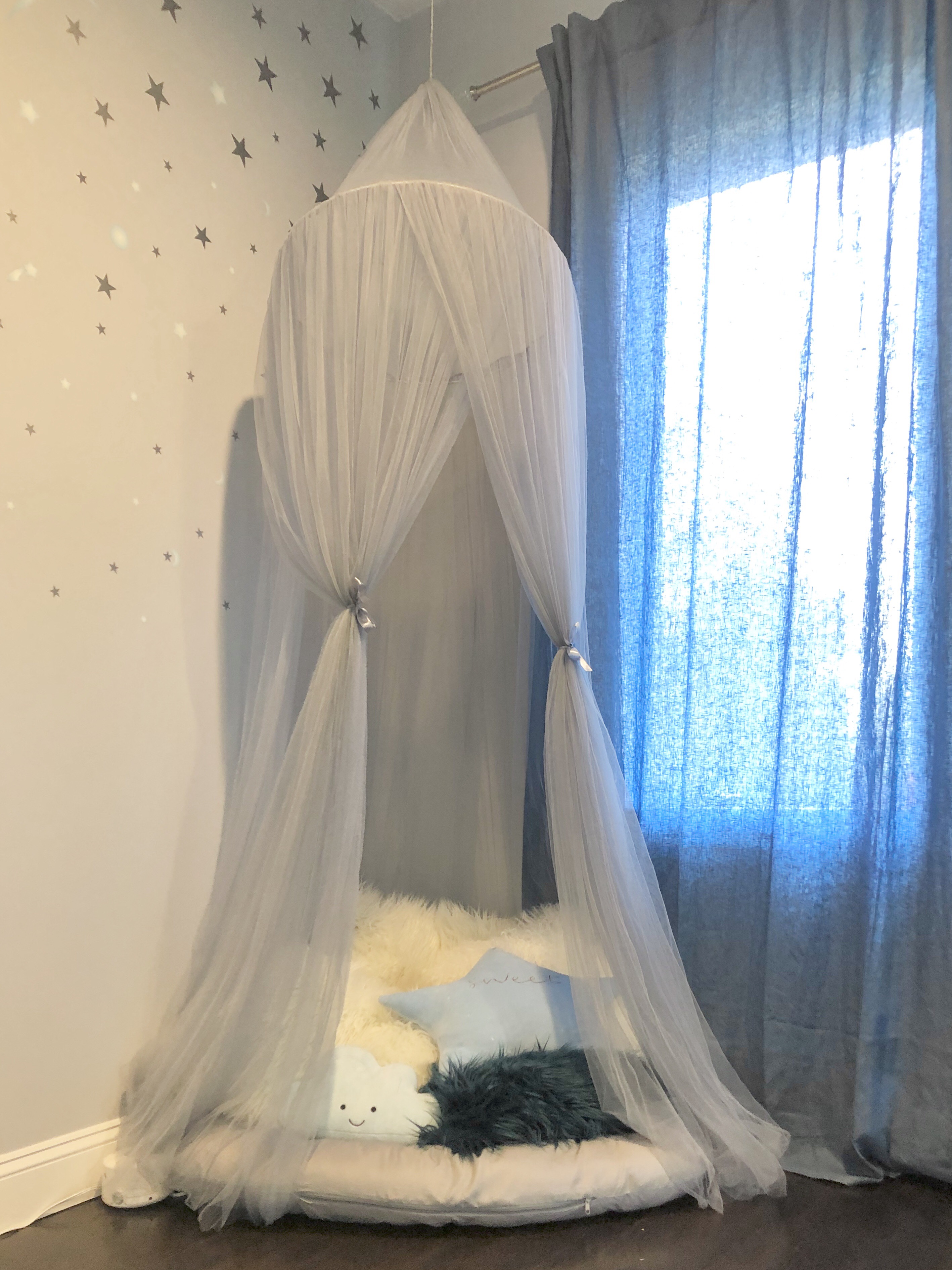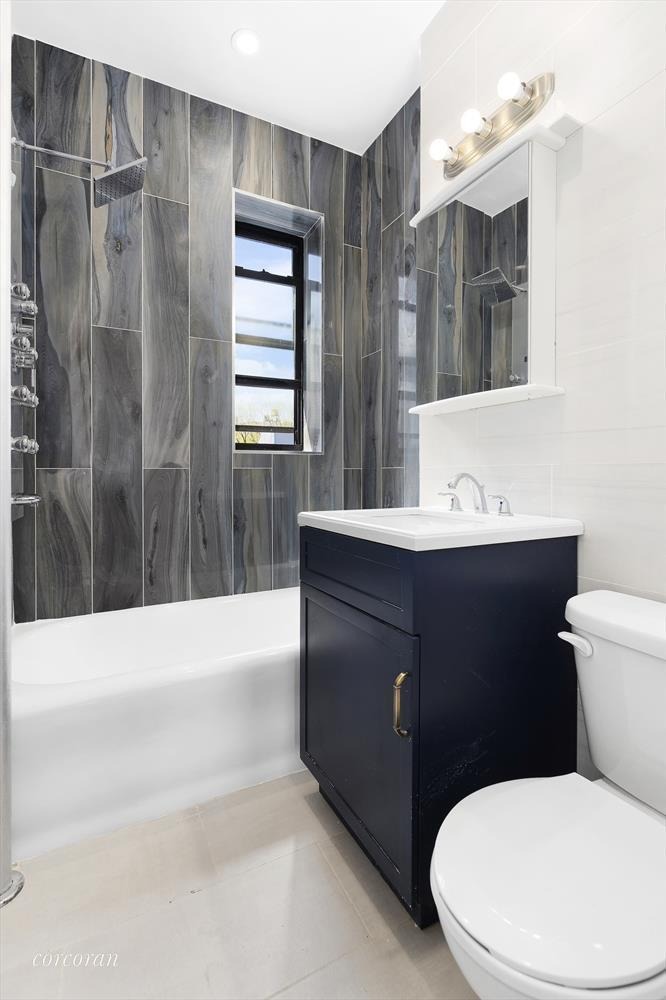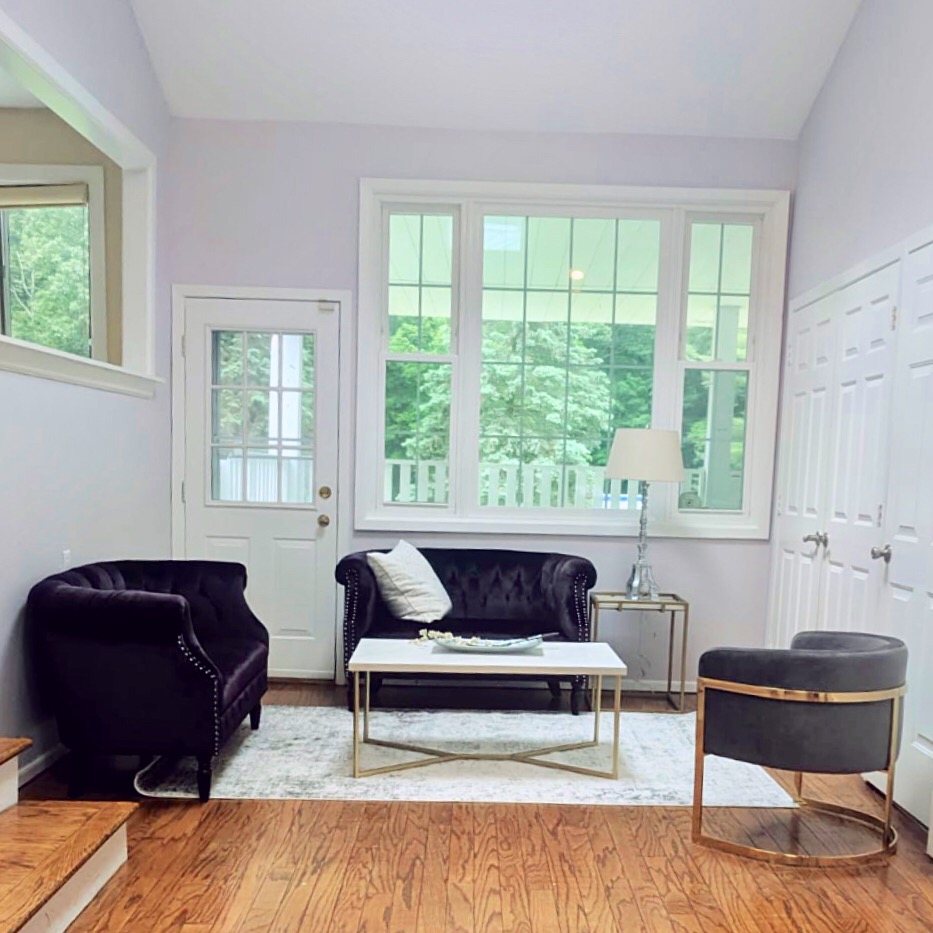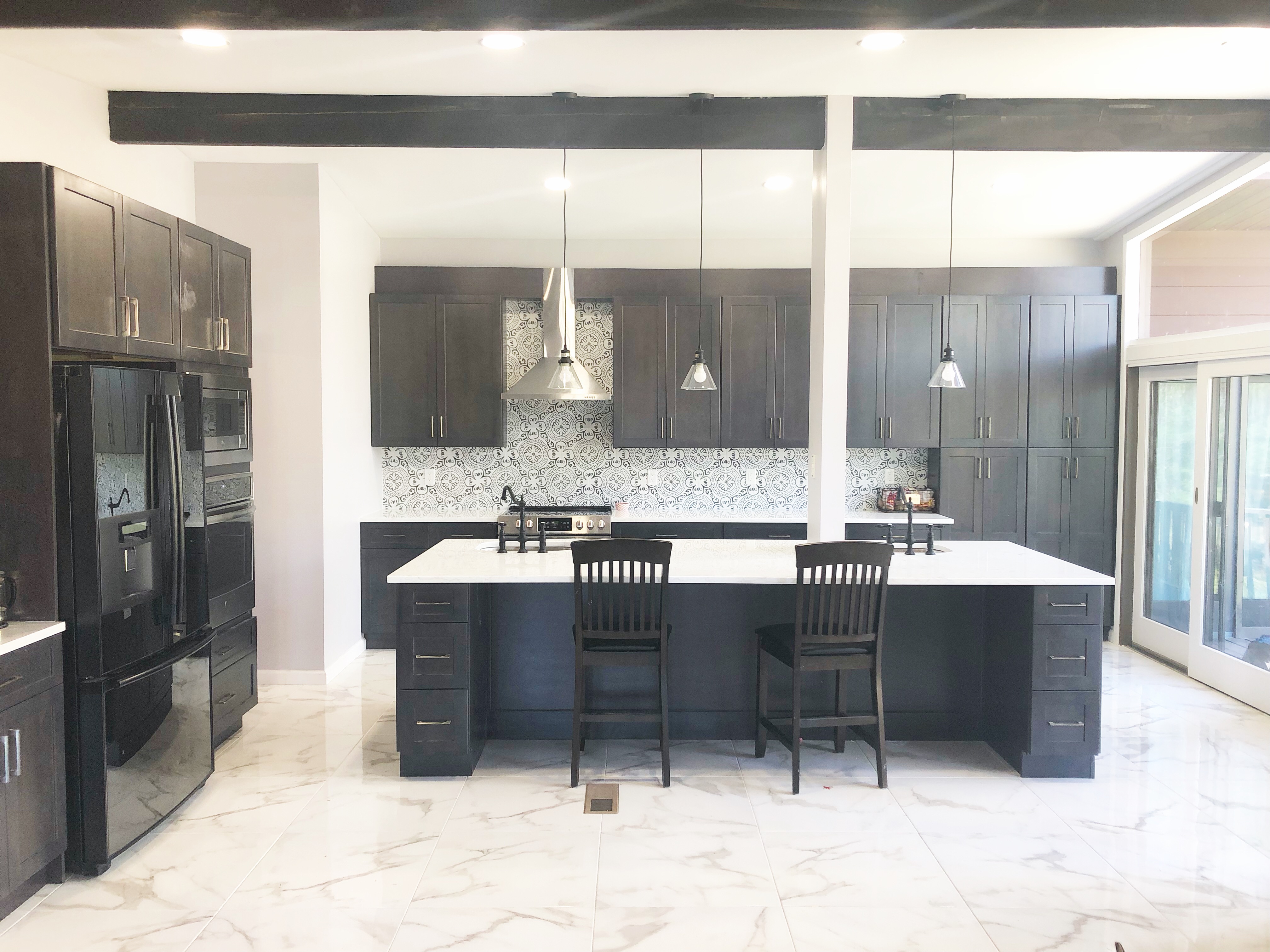 Your really did magic! I have been sitting in this room non stop obsessing over it! We never hung out in here for more than one minute and we have been spending so much family time here now! Thank you!!