And Breathtaking, may I add.
You guys, never in my life have I seen such beauty. Well, besides for my kids. The bathroom is officially complete!
Welcome to the beauty of room design and the One Room Challenge being completed by yours truly, corona, mishaps and all. Come on in 😉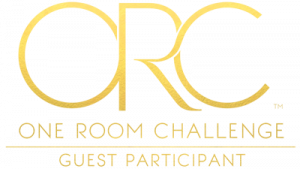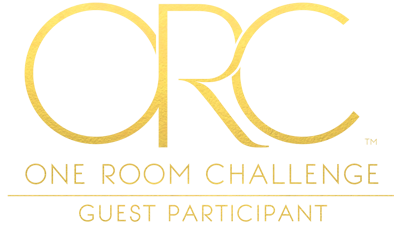 We started off this chapter great. The electrician came and installed the fixtures, the contractor ( Sammy Construction) came and cleaned up a little, and all that was left was to install the shower doors. Not as easy as it sounds.
But before we get there, let us have some fun shall we? Remember those shelves above the toilet that looked like something off a Pinterest dream board? Well, they got even more dream worthy, because I was allowed into Home Goods! The Home Goods near me finally opened, and I got there early enough to get in under the amount of people being let in. I had a lot of fun shopping, and then placing the items. Check out my Instagram for the epic timelapse of styling the shelves. No videos here, but the finished product is for your enjoyment!
Now, the shower doors. The glass company we ordered them from refused to come down and install them due to Covid. So we had a local installer come in. The problem was, the doors they sent were not complete. They were not pre-drilled with holes to attach them to the walls, and they were tempered so we could not add holes in. The company insisted all was perfect, so we got on the phone with the bank and managed to dispute the charge. If anyone wants faulty shower glass doors, they are yours for the taking 🙂
The local installer (Pomona Glass) was happy to create new doors for us, and even gave us a discount for the trouble. The best part though? He rushed the job so it would be done before the One Room Challenge was over, and we made it right at the buzzer!
Now here are some amazing epic satisfying before and after photos. Enjoy 🙂
And yes, I do this for a living. Feel free to reach out at kaylahomedesign@gmail.com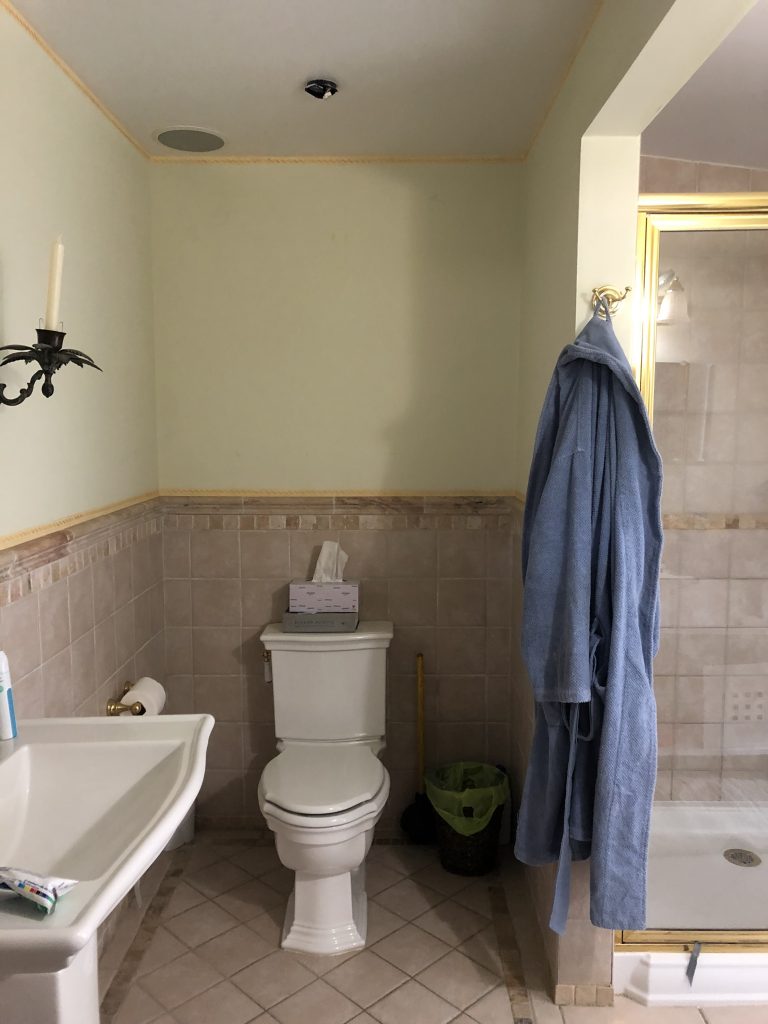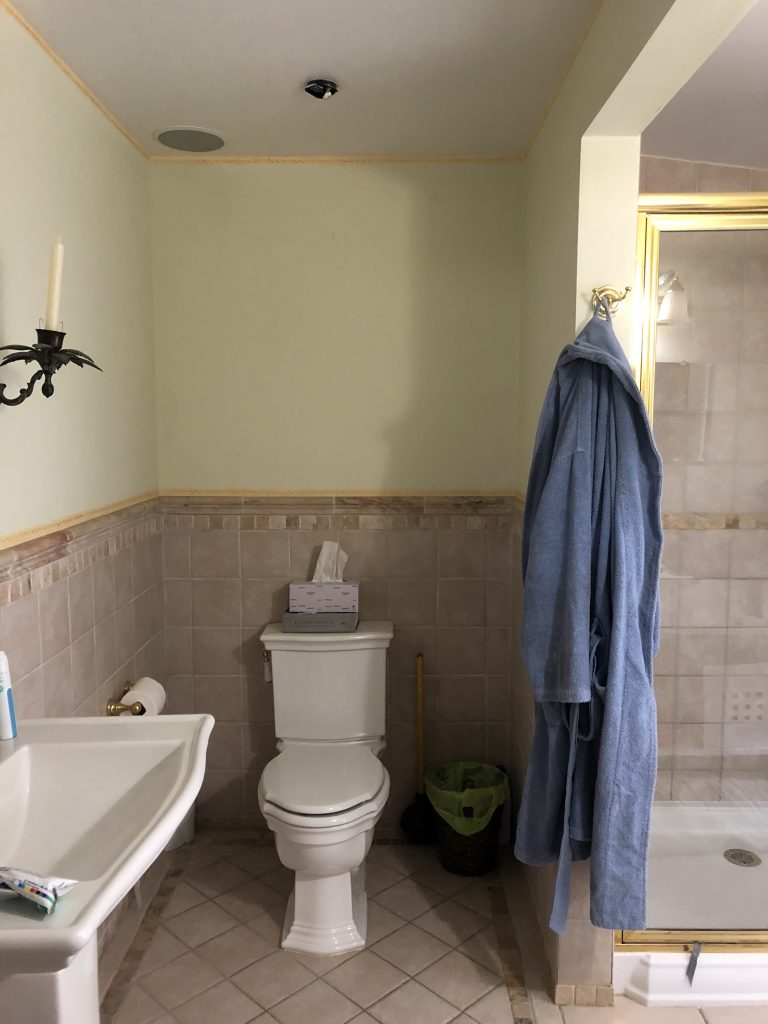 Thanks for following along! And thank you Better Homes and Gardens for checking in 🙂