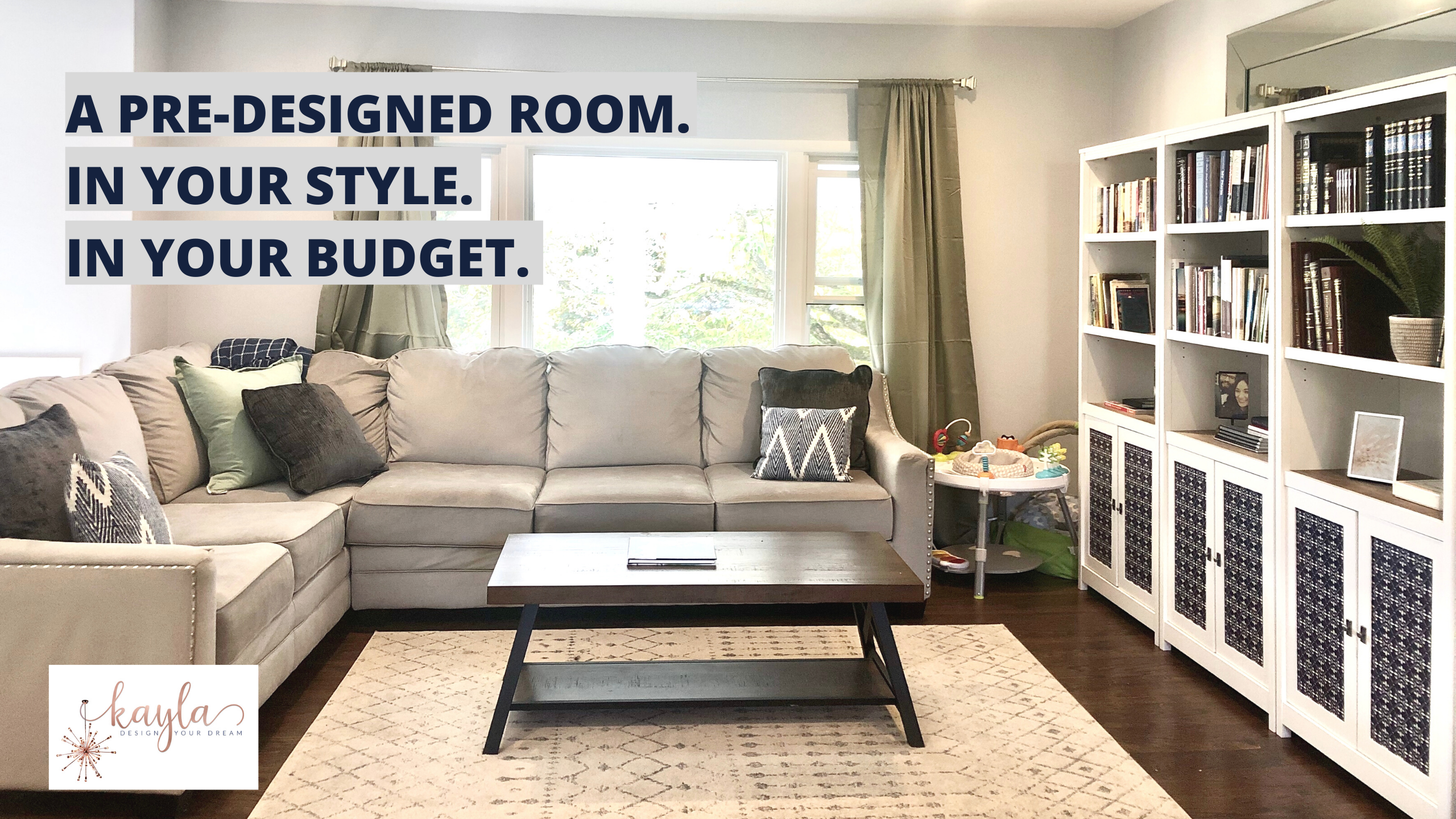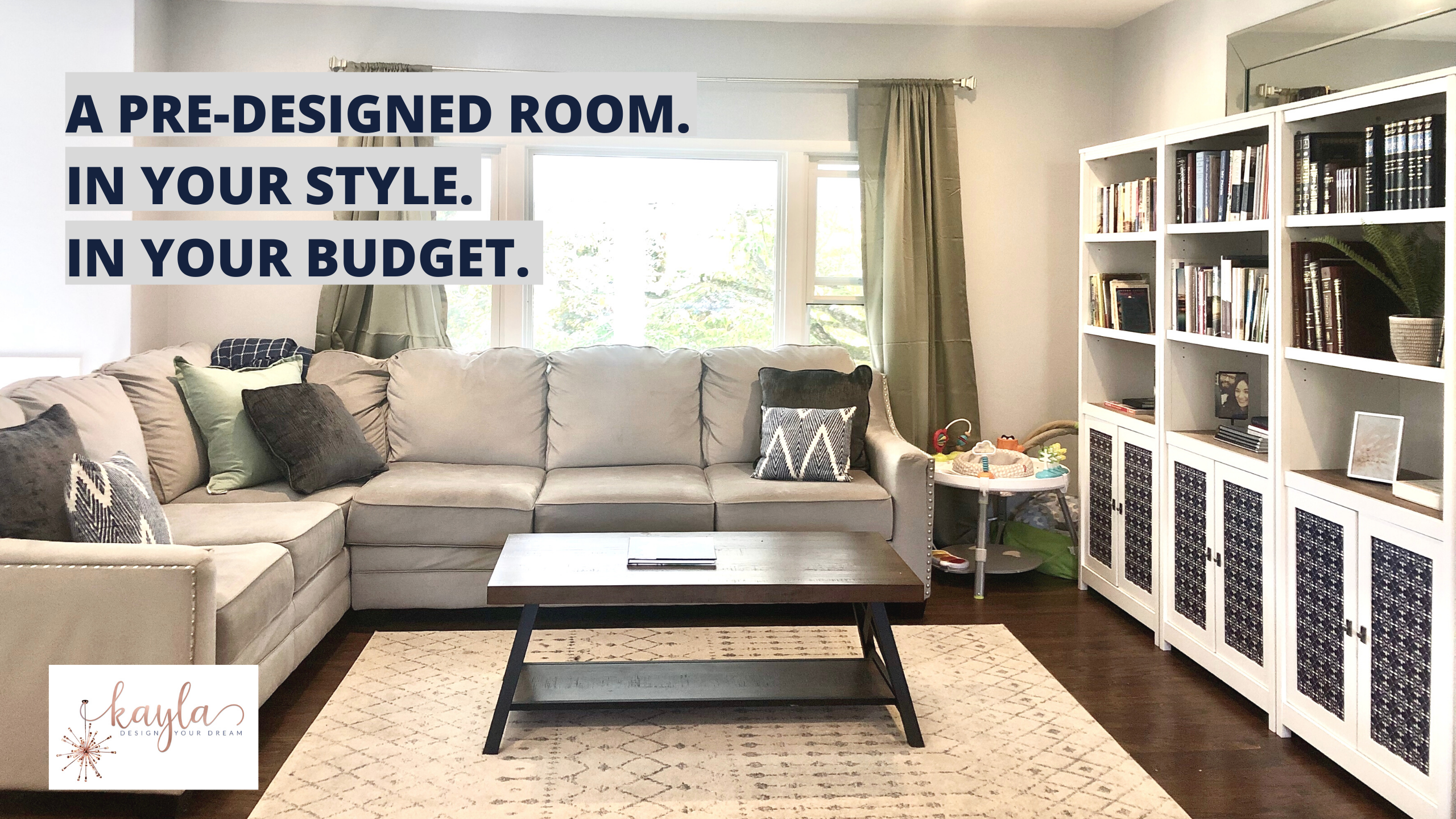 "My master bedroom has become my staycation every night, no matter what goes on in the day I know my calm and beautiful bedroom is waiting, thank you"
" I cannot believe my kids are sitting on the couch telling me about their day! They never used to want to sit here but now that it's so inviting we are getting so much quality conversation!"
"Putting my kids to sleep has become something to look forward to now that we have our snuggle nook and each kid has their space"
If your house needs designing and you have no idea what to get or how to pull together what you want, you are in the right place.
If you do not have the budget (or are quarantined) to hire me (or any designer) you have come to the right place.
The Designed Collection.
I have created countless room designs since I opened Kayla LLC. Some of these were rooms that were relatively easy to implement, and can fit most standard spaces. 
Knowing that not everyone can bring a designer into their home, or afford one, I wanted to make functional, beautiful homes available for more people.
So, I uploaded the room designs to my site, and you get to go shopping! You choose which room you need and which design you like. I will then send you all the information needed including the following:
What to buy || Links to buy it || How much it will cost || Designer Discounts || Vendors Info
Most important: It will have detailed instructions with how to purchase, what amount, and how to install in the room. So there are no uncertainties or overwhelmed feelings involved. Plus, you have my contact info to ask anything!
So there you have it! Completely pre-designed rooms, that you get to choose from, and implement yourself, for $199 a room!
Select the room you would like to set up 
If the room you are looking for isnt here, please contact Kayla LLC at kaylahomedesign@gmail.com
As anyone who follows me knows, I will always answer your questions.
Yes, this is not custom designed but that doesn't mean that I won't answer texts or emails or DMs with some pieces of advice if you need help personalizing or arranging. The point of this is that you love your home without going into debt or compromising. Let's make it happen.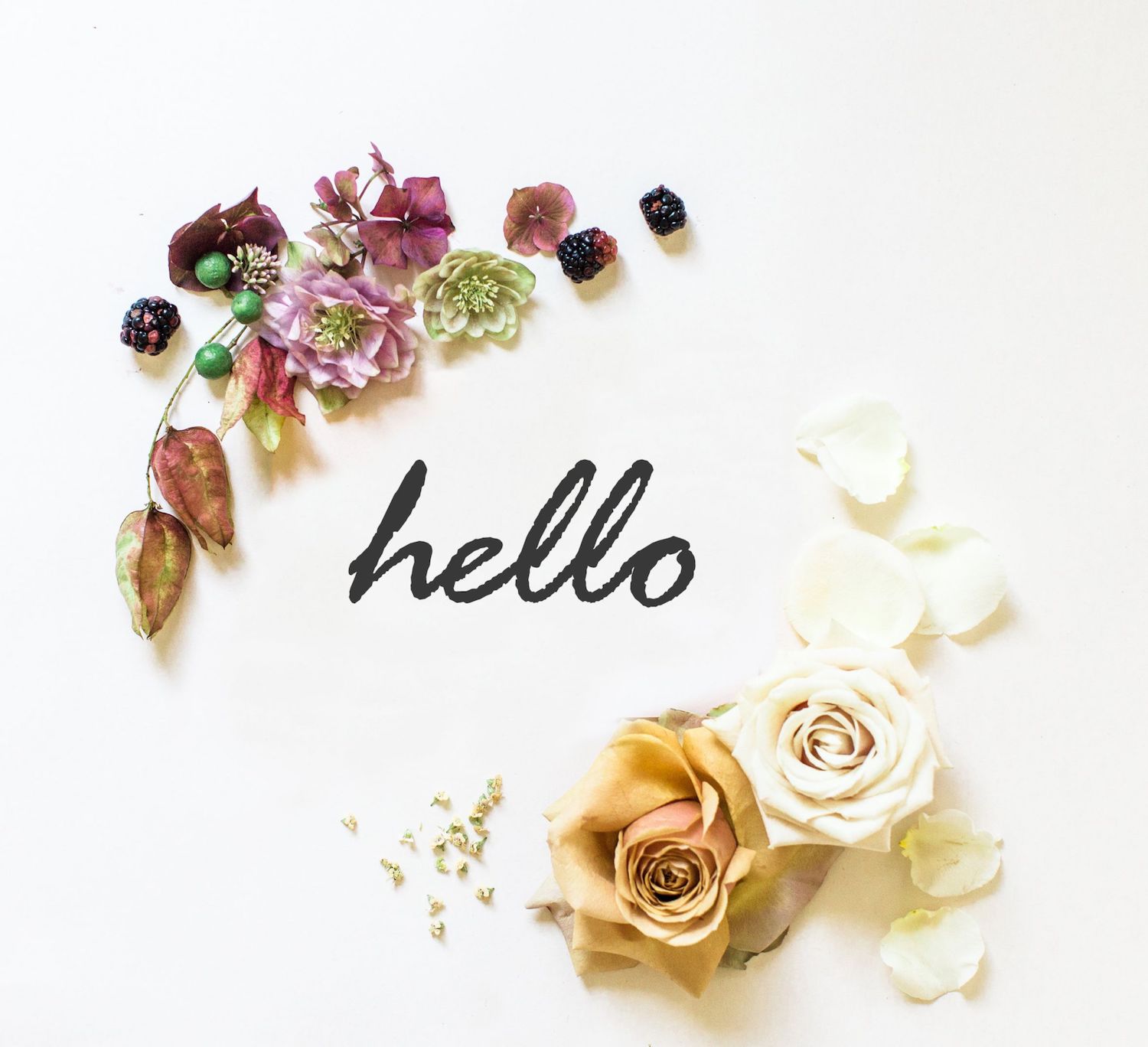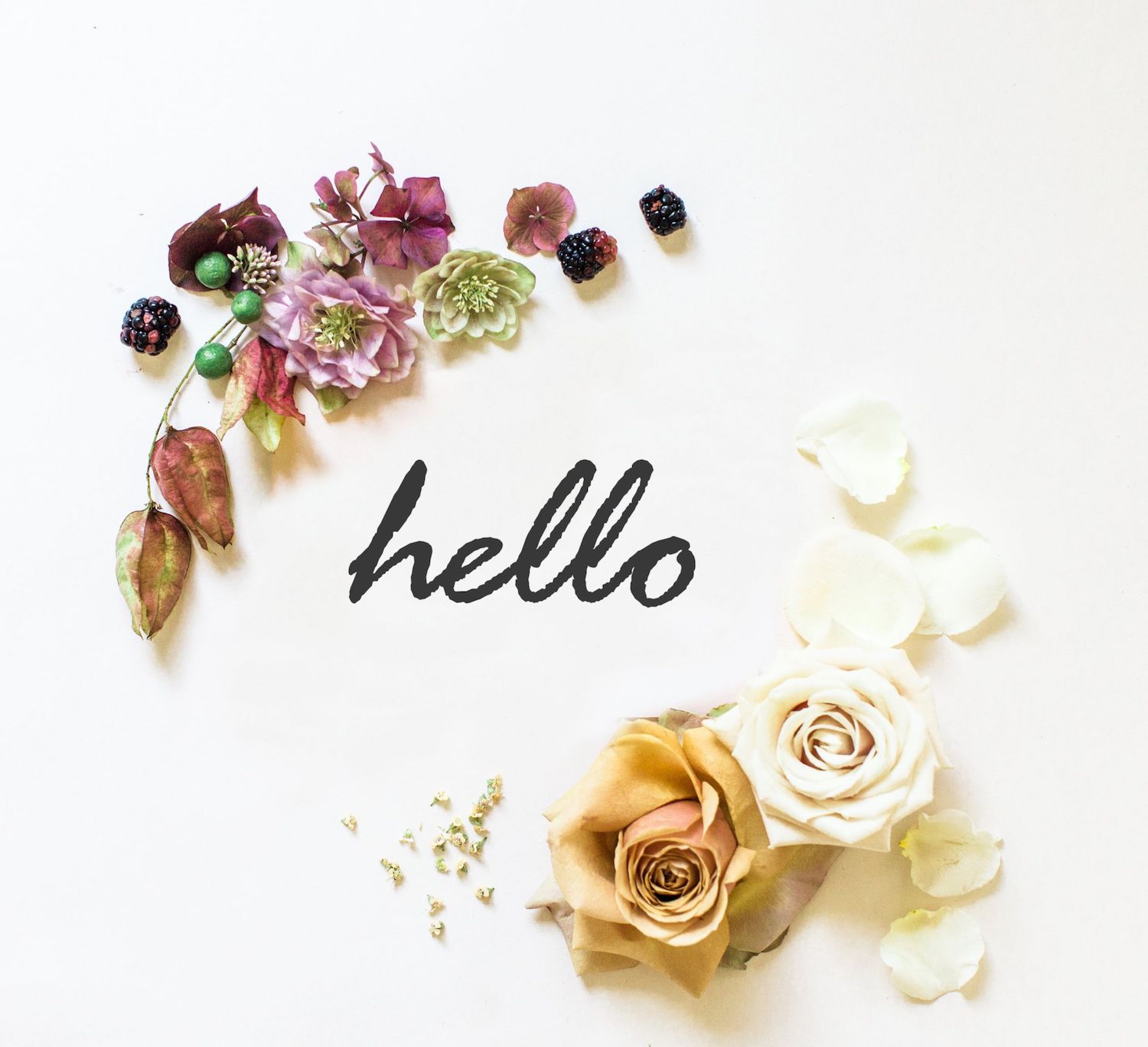 follow for design tips on