The Designed Collection was born from followers on Instagram telling me they wish someone would just tell them what to buy. They couldn't afford or didn't want to hire an interior designer, yet the decision making, the anxiety, the not knowing if it was too much or not enough or when to stop was getting to them. Even just not getting around to it was taking up brain space in a mom brain where real estate is VERY valuable.
The way I see it is we all need a home we love. We all need a happy place and that should be our home. So even if custom interior design is not in the stars for you, here is your opportunity to get a professionally designed room while staying in budget.
Lets get to our happy place.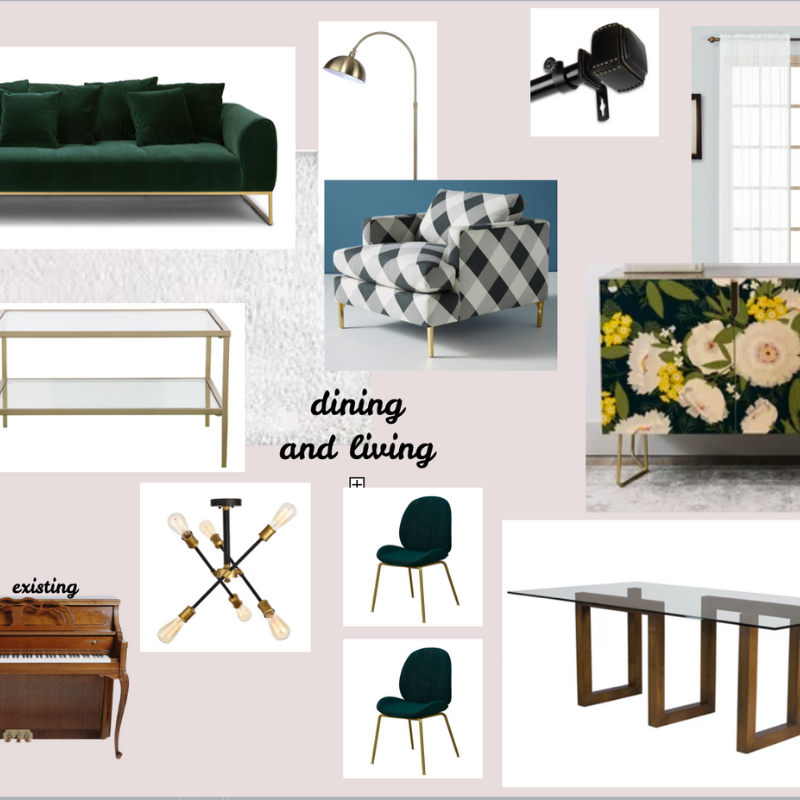 A full design scheme including paint color, flooring, furniture, accents, lighting, window treatments and more.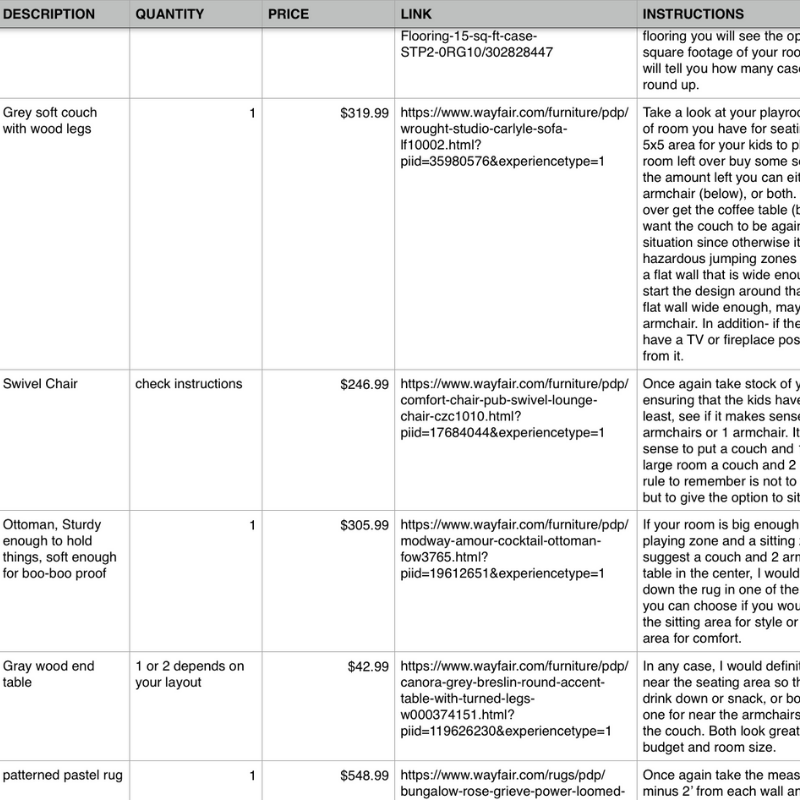 Clear instructions including what to buy, where to buy it, and step by step how to install it and set up the layout of the room.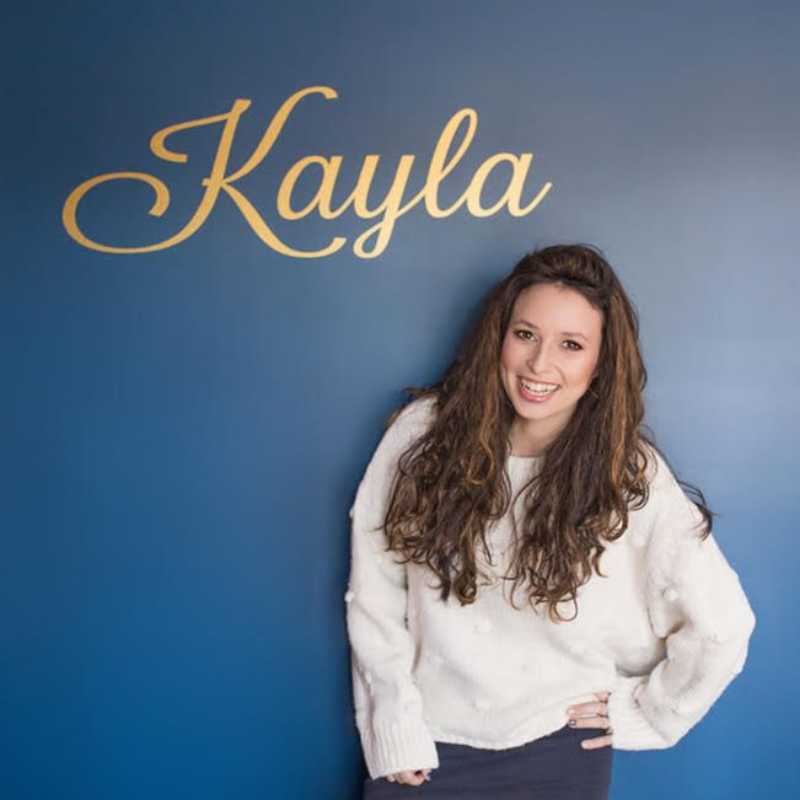 A personal video from me going over the design, the thought process behind it, some more tips and in general presenting as I would to a client.
Take a look at the room in your home that you would like to purchase the pre-design for. Choose a style – if you need help you can click right here for a really easy guide.

Then you click on over to the order page and enter the information, it takes under two minutes we timed it! 

And there you go, within 3-5 business days your room design will be in your inbox and all you'll have to do is click 🙂 
As anyone who follows me knows, I will always answer your questions.
Yes, this is not custom designed but that doesn't mean that I won't answer texts or emails or DMs with some pieces of advice if you need help personalizing or arranging. The point of this is that you love your home without going into debt or compromising. Let's make it happen.